How Much Vinyl Wrap Do I Need? - Car Parts
2023/3/29 11:23:11
|
Jan
|
All You Need To Know About Vinyl Wraps
|
1
|
51
|
0
Why We Should Konw How Much Wrap Does Car Parts Cost?
Sometimes, we just want to change the wrap of a single car part, not the whole car. Or want to do color matching like this👇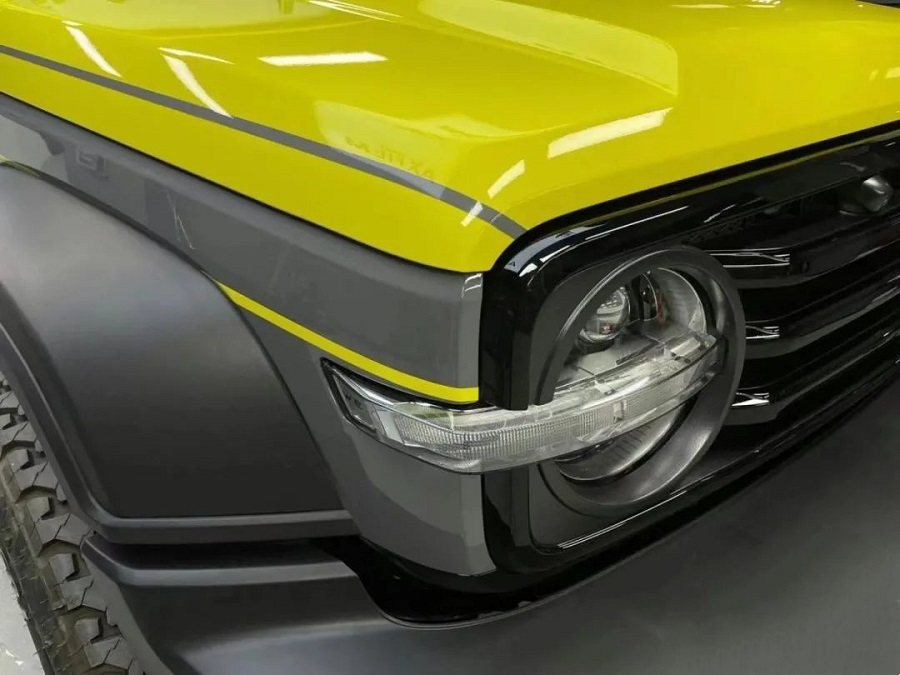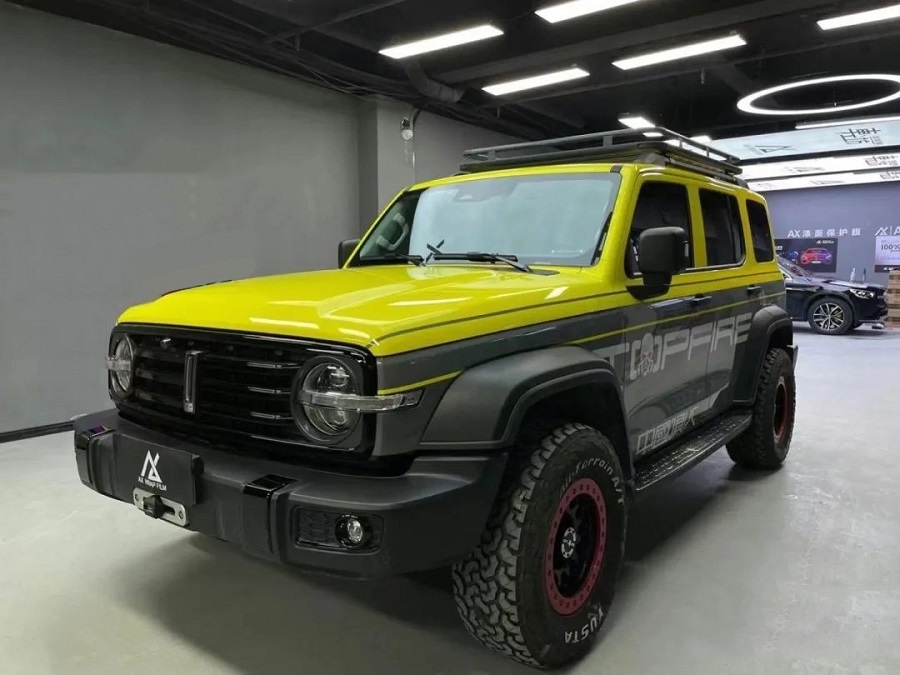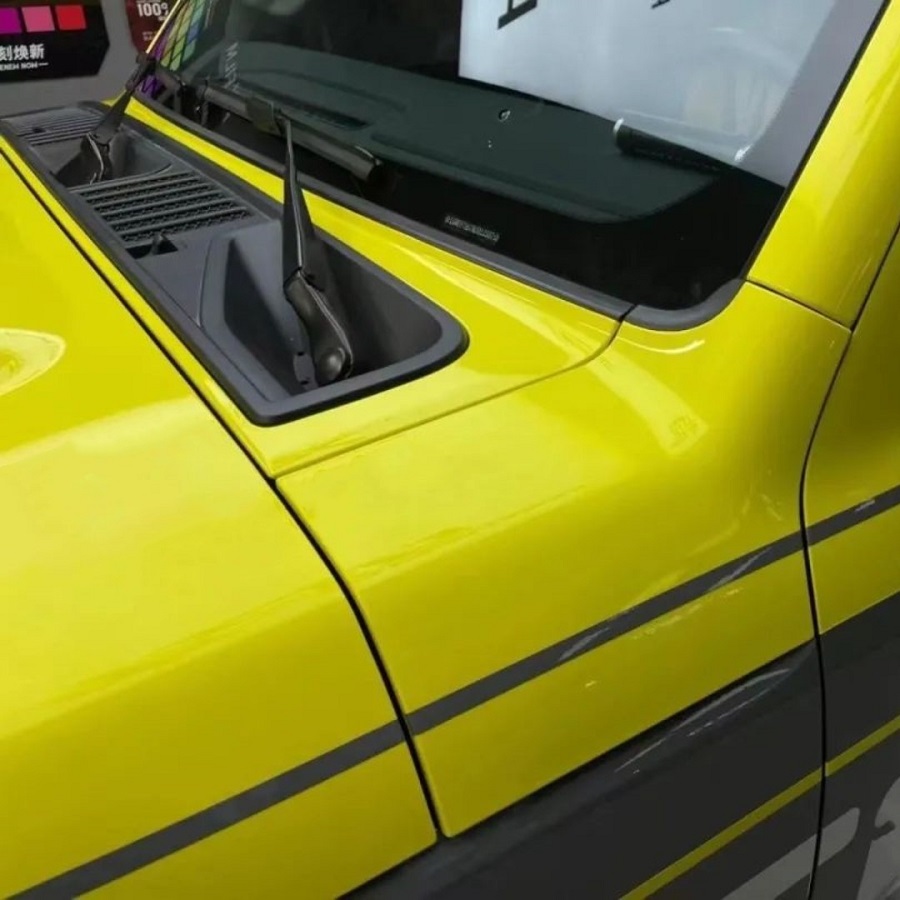 GWM Tank 300 Color matching:
If we only need to install one part, how much car wrap do we need? This blog will tell you the answer.
Car Doors: Single Door 5ft. / All Doors 20ft.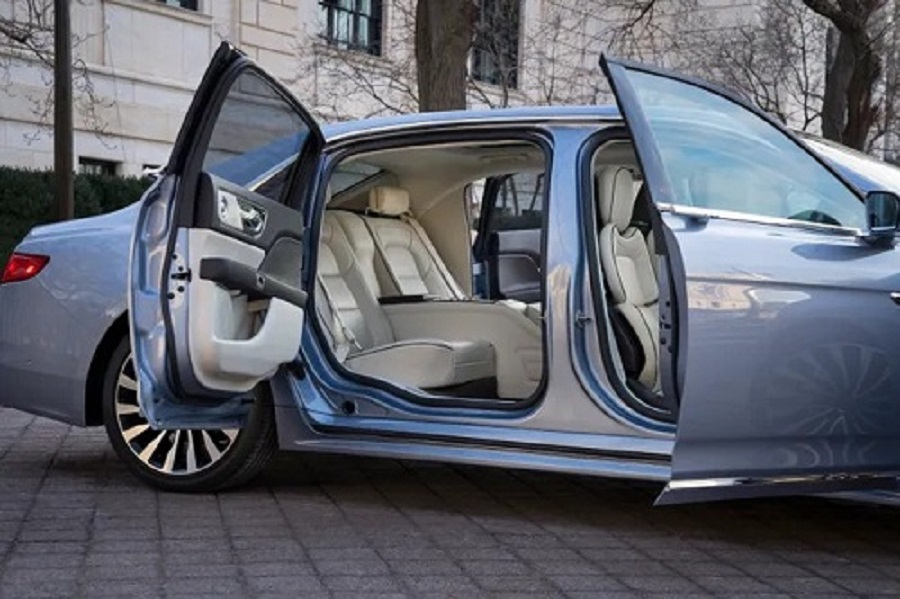 Bumper: Front Bumper 10ft. / Rear Bumper 10ft. / Bumper Lip 10ft.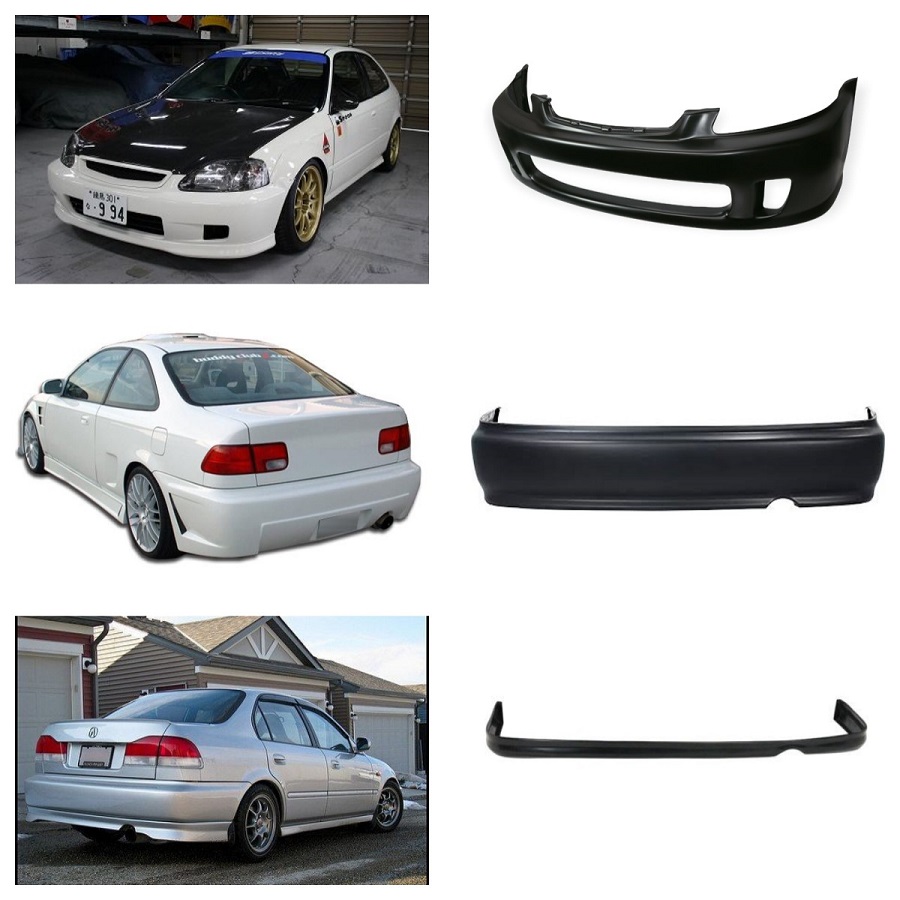 Car Roof 10ft.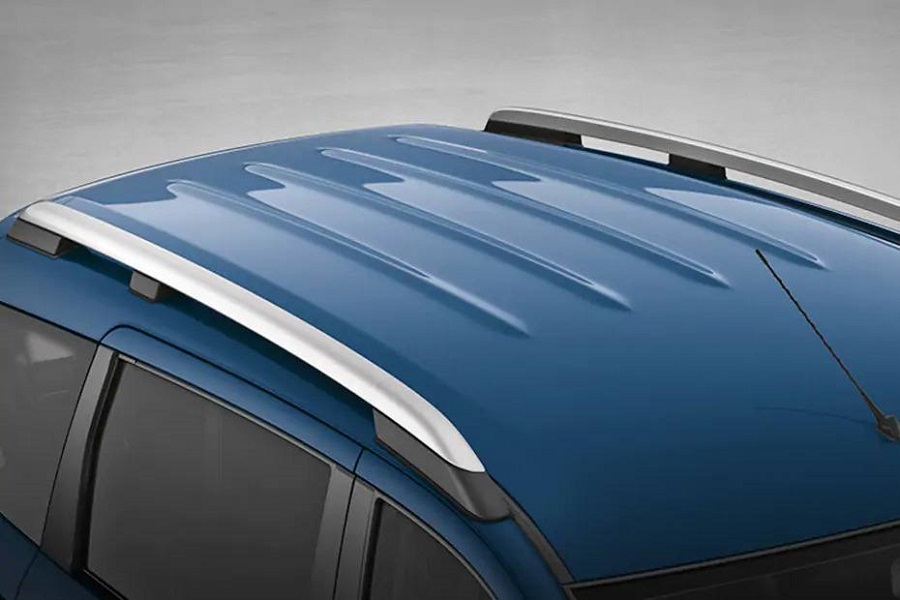 Car Roof Carriers 10-15ft.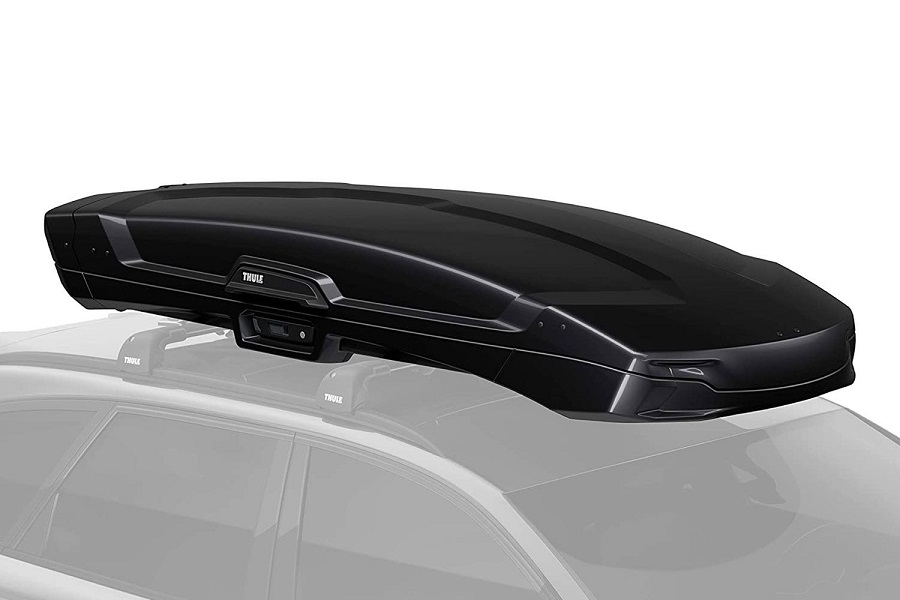 Hood 10ft.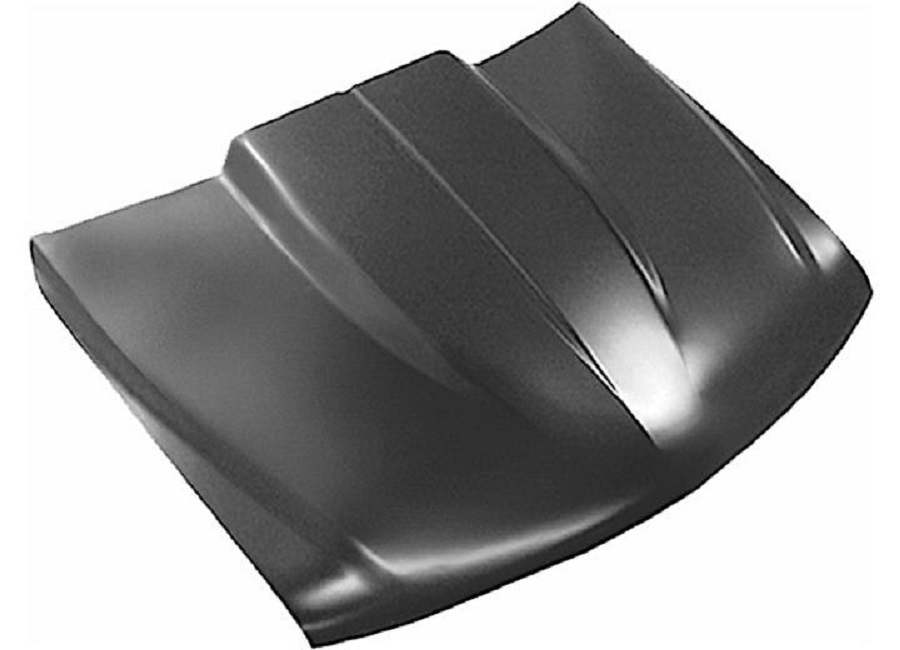 Wheel: one Wheel 3.28ft. / All Wheels 10ft.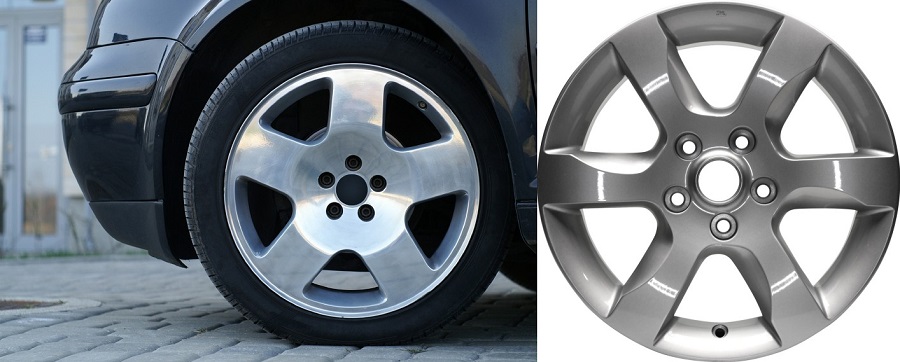 Side Mirror 1ft. each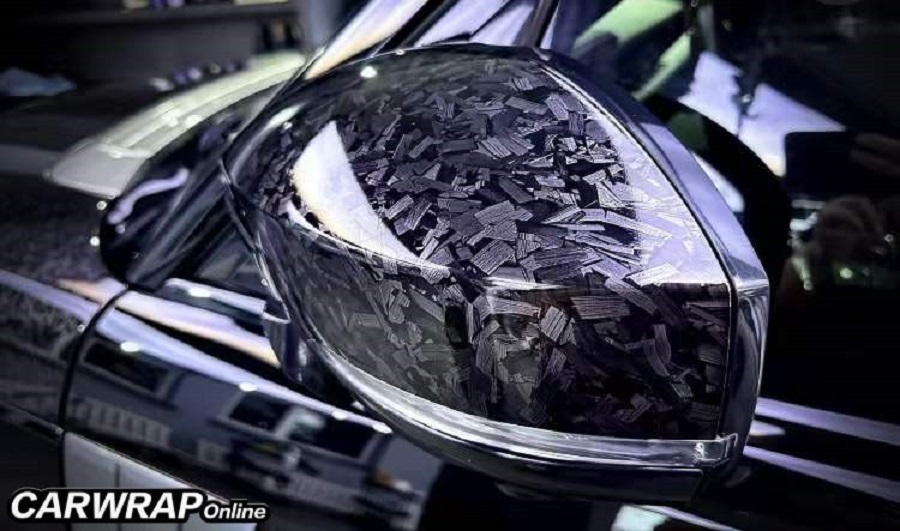 Recommended color:
Carbon fiber is the car wrap that is most often used in wheels and rearview mirrors in color matching.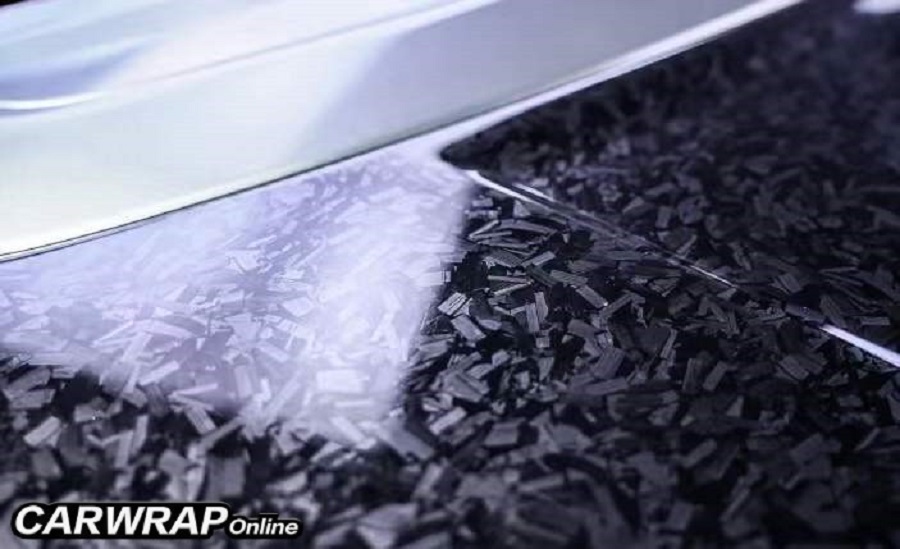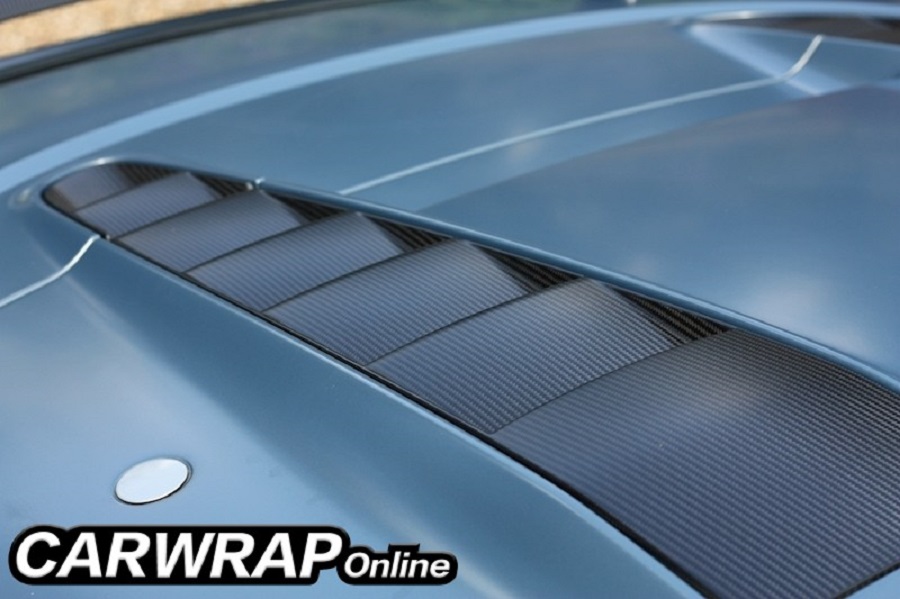 If you are still hesitating what kind of car wrap you want to install, welcome to our website carwraponline. We have a variety of colors and finishes for you to choose, and the quality is good and the price is not expensive.
WhatsAPP: +852 57675234
🔜Instagram: Carwraponline
🚁Shipping Method: DHL / EMS / FedEx
✔ Delivery Time: 5-7 days.
1 users like this.
Please enter your nickname.