Things Need To Do Before Car Wraps - How To Measure And How To Cut Car Wraps
2023/3/7 15:28:11
|
Jan
|
All You Need To Know About Vinyl Wraps
|
2
|
44
|
0
Preparation Tools
Tools : ruler, magnet fix, scissors
Collection Size
Measuring the size is actually very simple. Let's take the front of the car as an example. In the last blog, we learned how to remove the car logo and decorative strips. If you haven't seen it yet, please click: How To Remove the Car Logo and Decorative Strips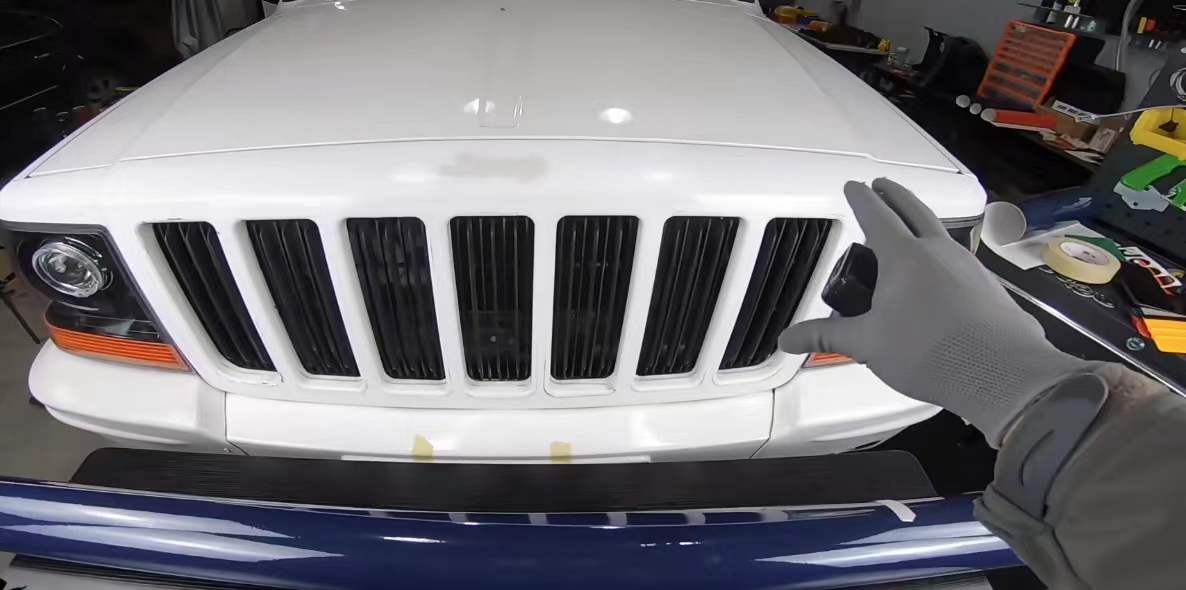 First of all, find the gap of the front cover, and then leave a margin of about 4 inches for the gap, which can make it easier for us to cut the car wrap.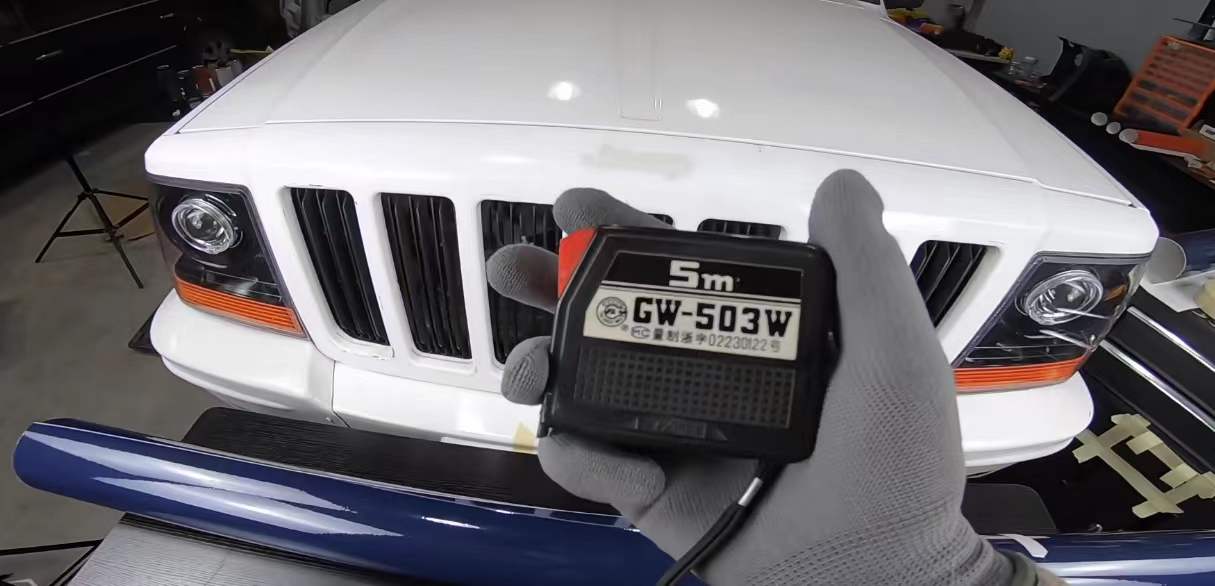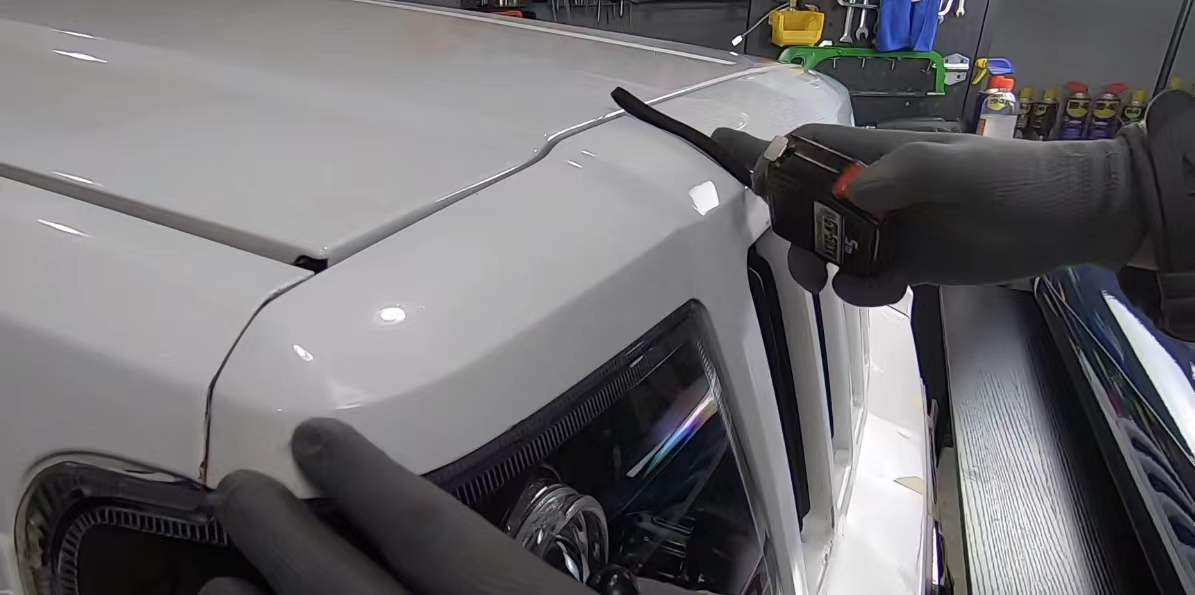 It is necessary to fix the measuring scale with the magnet fix, so that it is better to operate by one person. We have magnet fix for sale in our store, which can help to position the car when it is covered. It is very important to prepare the wraping tools.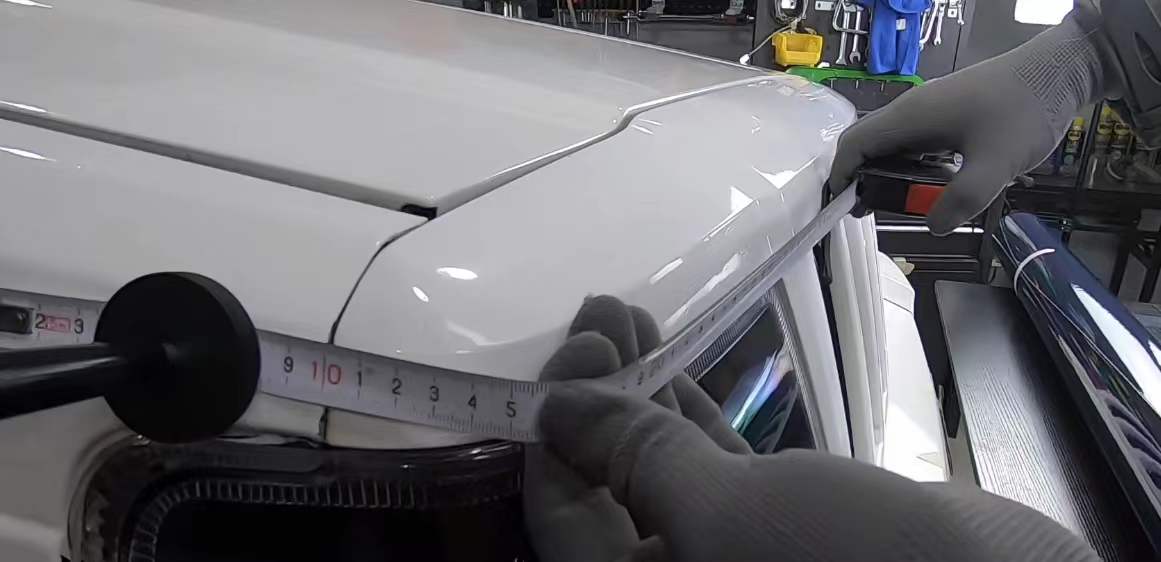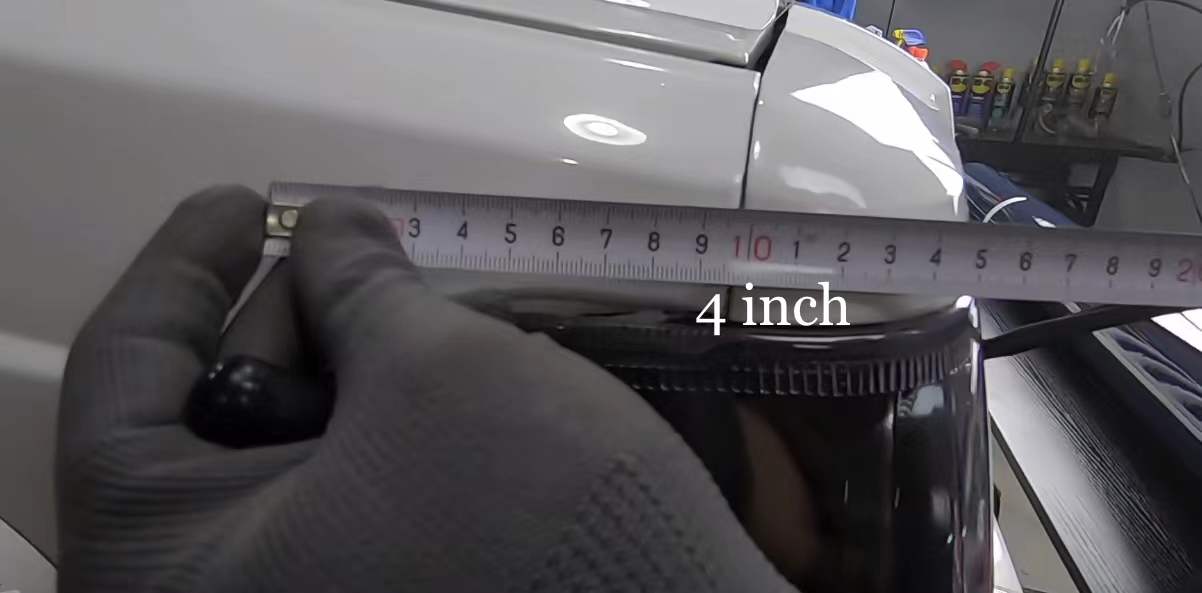 At this time, it can be seen that the length of the car wrap required by the front of the car is 69 inch.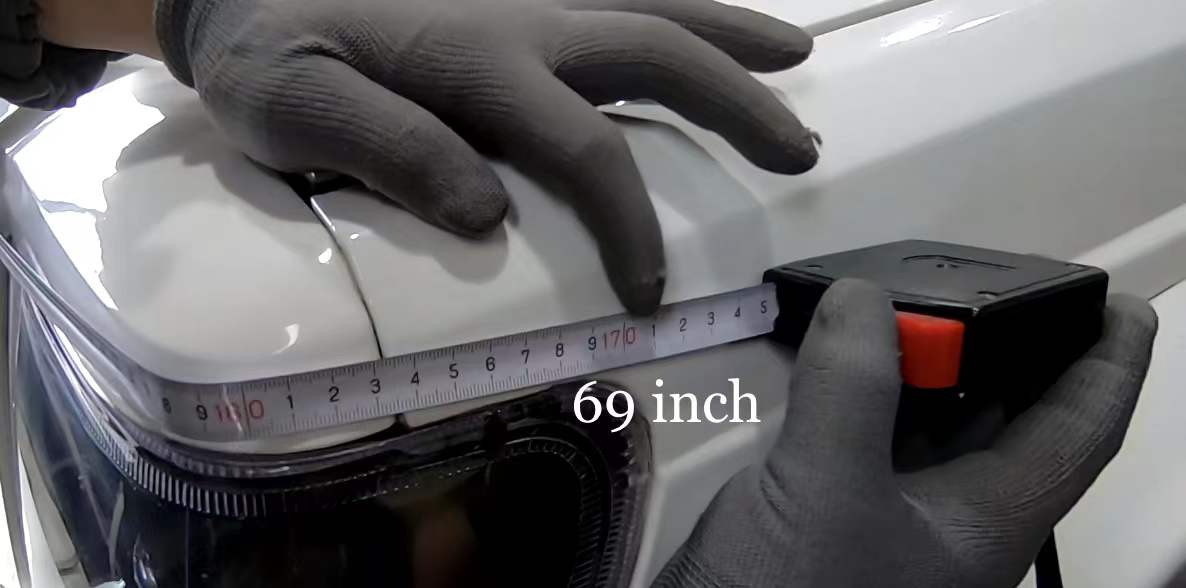 It can be seen that the width is 21 inch. So what we need is a car wrap with a length of 69inch and a width of 21 inch. This size can completely cover the front of the car.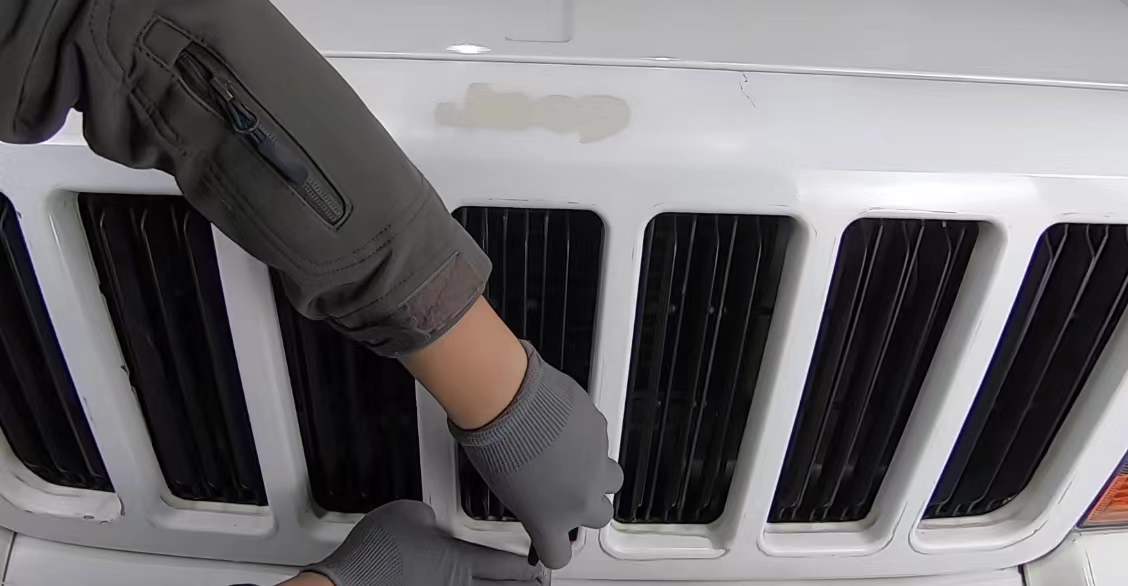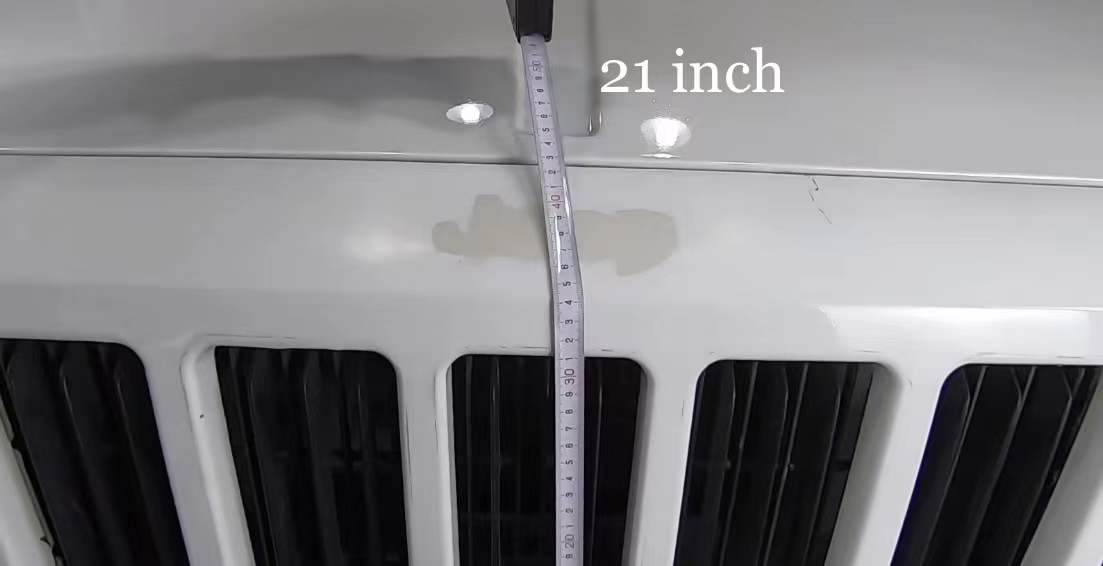 Cut Car Wraps
Next, cut a car wrap with a length of 69 inches and a width of 21 inches, which is the size of the front of the car that needs to be wrapped.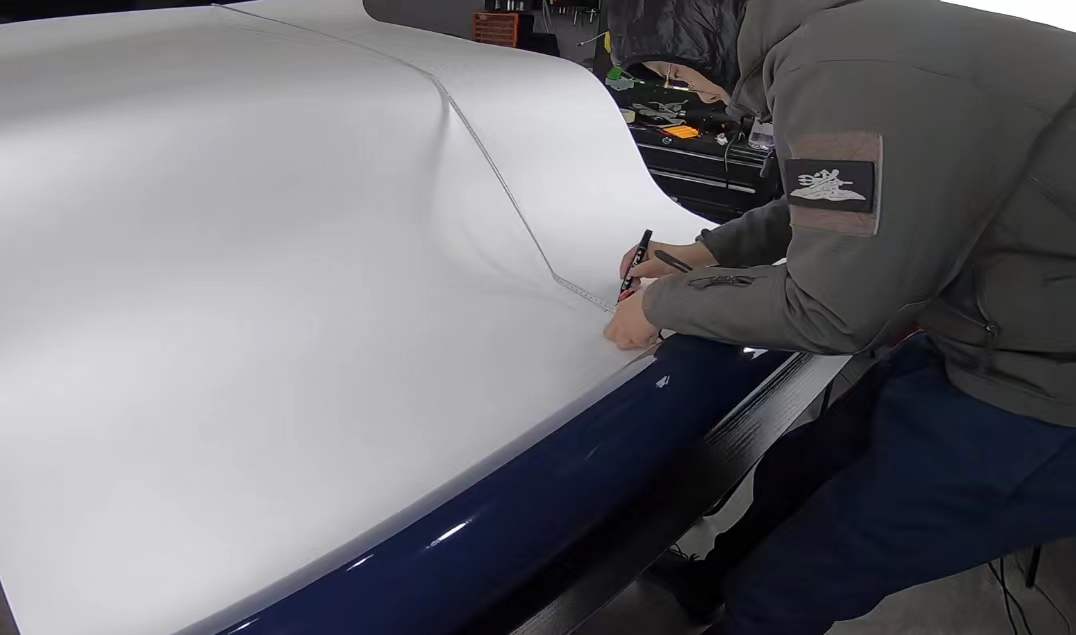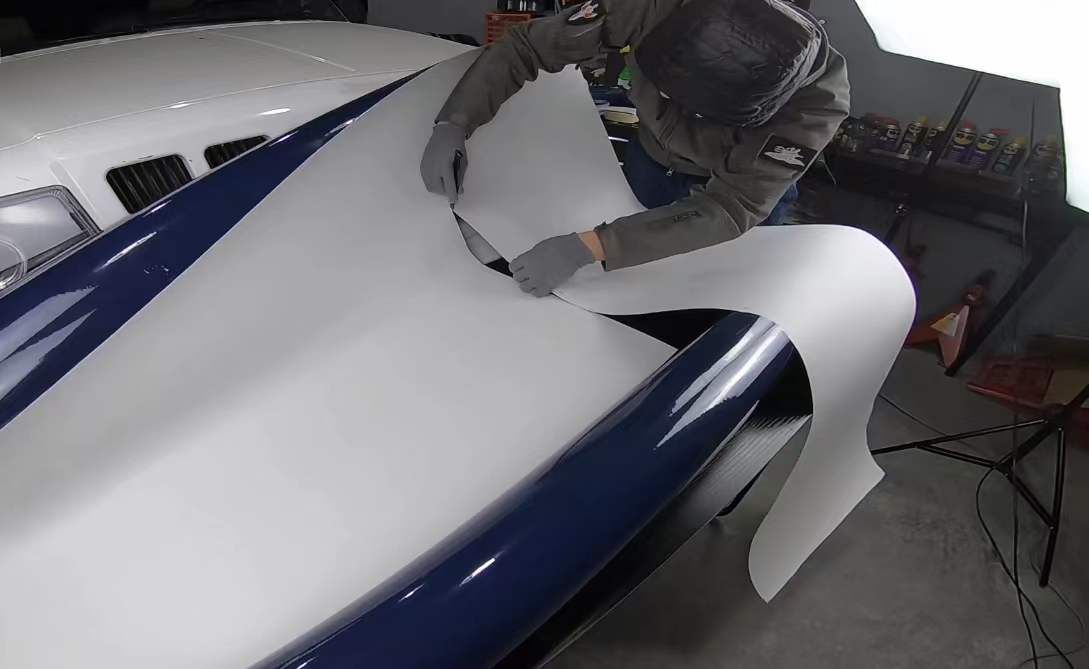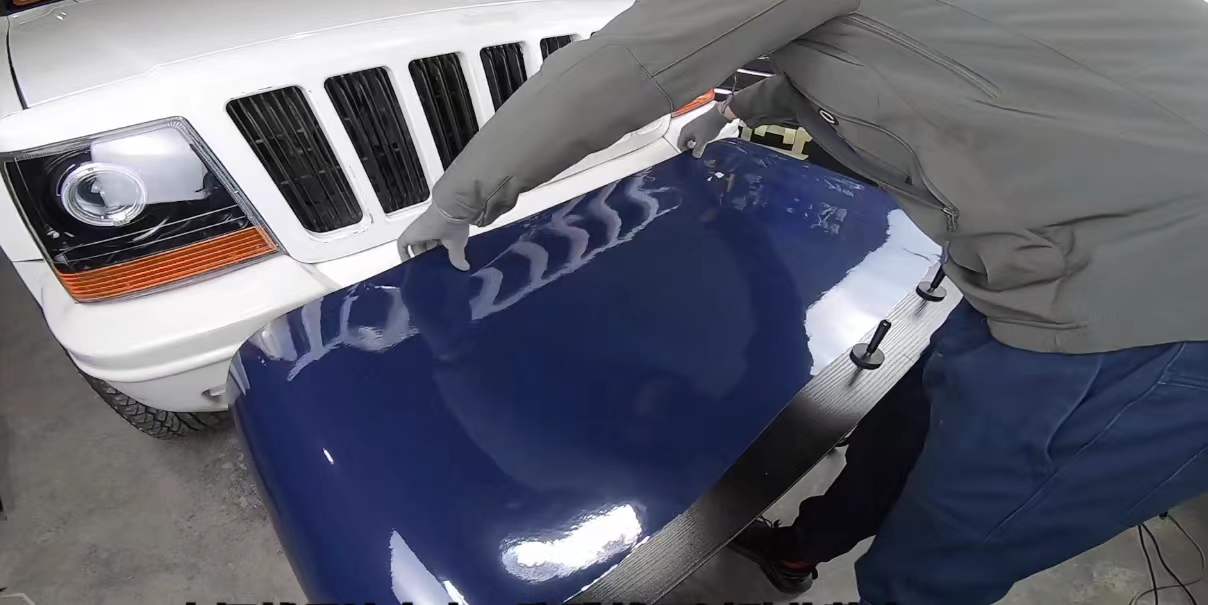 If you are still hesitating what kind of car wrap you want to install, welcome to our website carwraponline. We have a variety of colors and finishes for you to choose, and the quality is good and the price is not expensive. The next step is to remove the headlights so that the car wrap can be better installed.
WhatsAPP: +852 57675234
🔜Instagram: Carwraponline
🚁Shipping Method: DHL / EMS / FedEx
✔ Delivery Time: 5-7 days.
2 users like this.
Please enter your nickname.