Things Need To Do Before Car Wraps - How To Remove the Car Logo and Decorative Strips
2023/3/2 15:26:37
|
Jan
|
All You Need To Know About Vinyl Wraps
|
2
|
40
|
0
Preparation Tools
Tools : tape, fishing line, rust remover, brush
Ferst STEP Apply positioning tape
Before removing the car logo, it is best to use tape to make a reference position for the car logo. The purpose of this is to install it in the correct position when reinstalling the car logo later.

The two tapes above are pasted along the sheet metal line of the hood, and there is a reference relationship between the two tapes and the sheet metal line. You can also use other body lines as references. Now it is necessary to tear off the entire tape and save it, so that after the car wrap is replaced, it can be used as a reference for the car logo to assist in the car logo.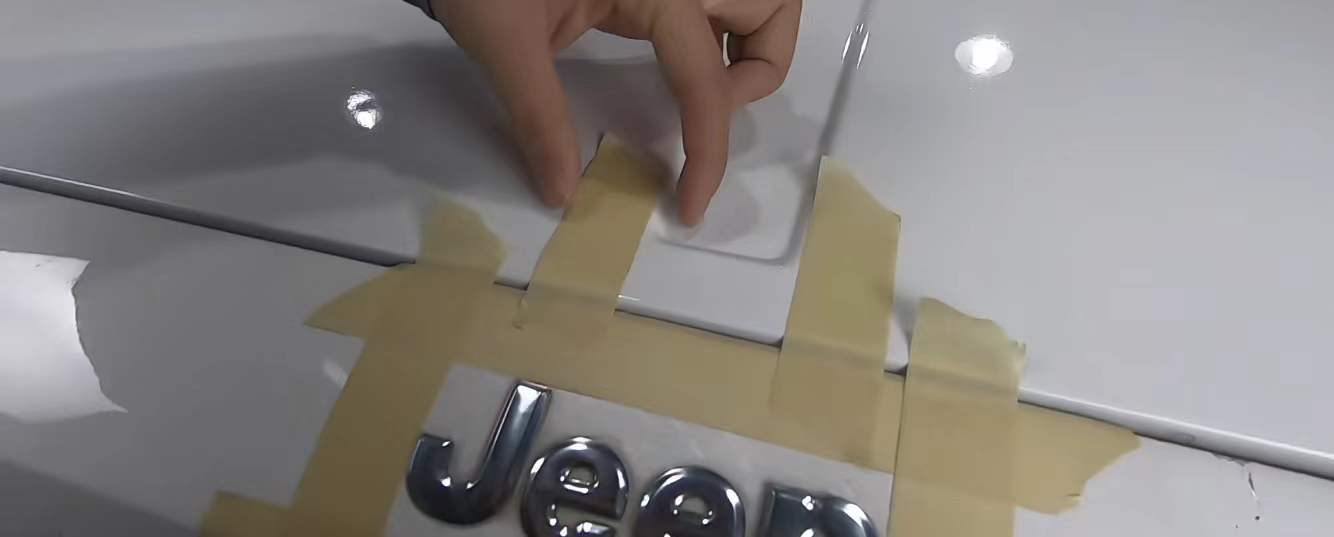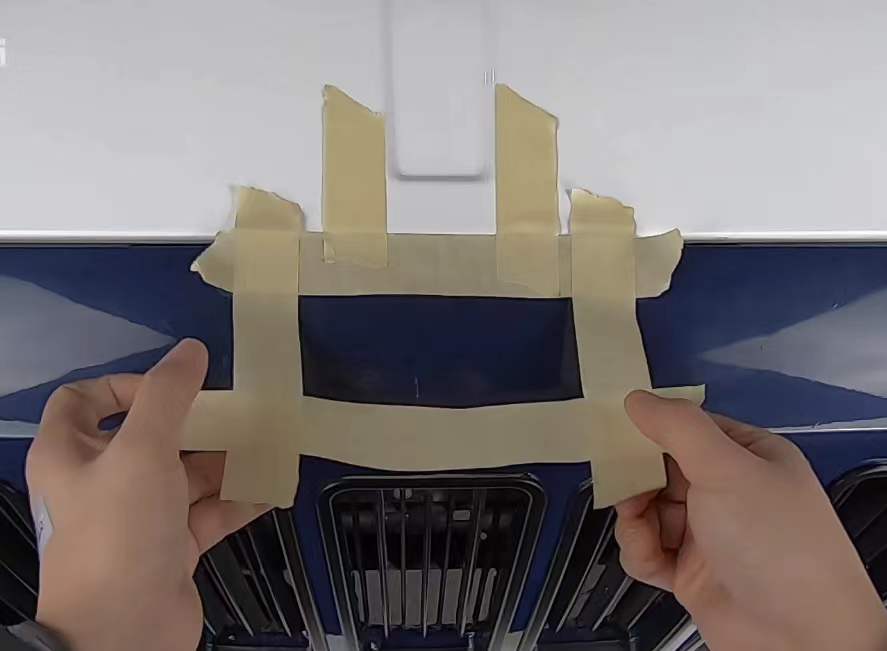 After pasting the car wrap, the car logo can be well positioned to its original position.
Second STEP Spray rust remover on crevices
Next, spray the anti-rust agent in the gap between the car logo and the decorative strip, which can effectively soften the glue and help us better protect the car paint when we privately decorate the strip. The rust remover used in the picture is WD-40. Tesla is one of the best cars to install car wrap because of its smoother lines and less decorative strip.


Third STEP Remove logo with fishing line
The next step is to use fishing line to remove the logo and trim, since the rust remover has just been used, so this step will be very easy. But be careful, you must wear gloves when operating to prevent scratching your hands.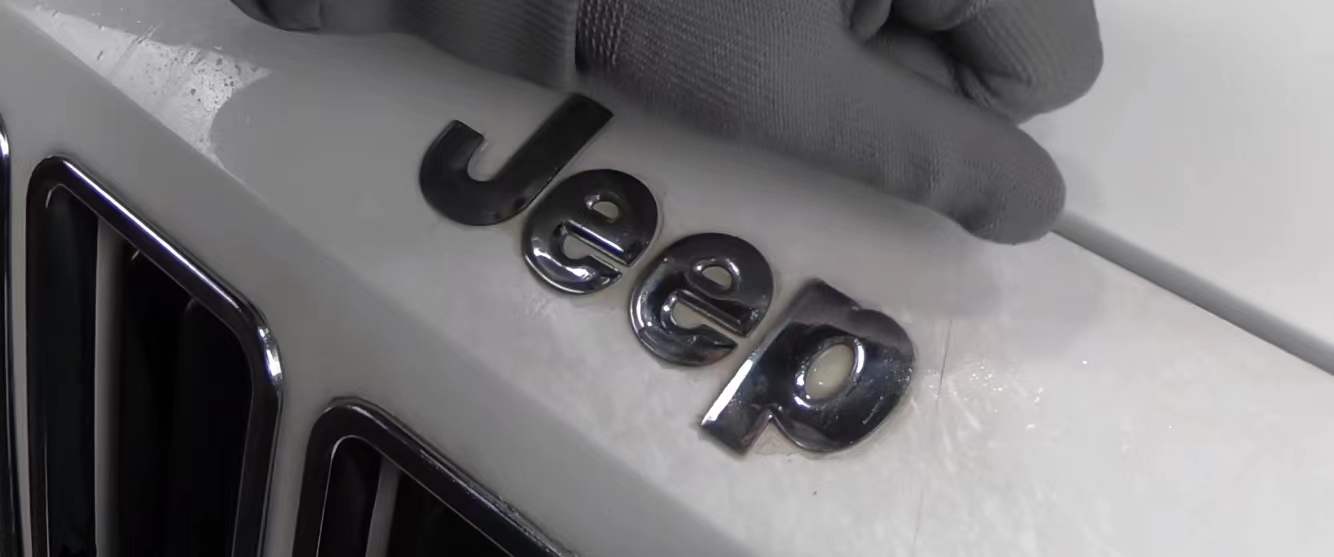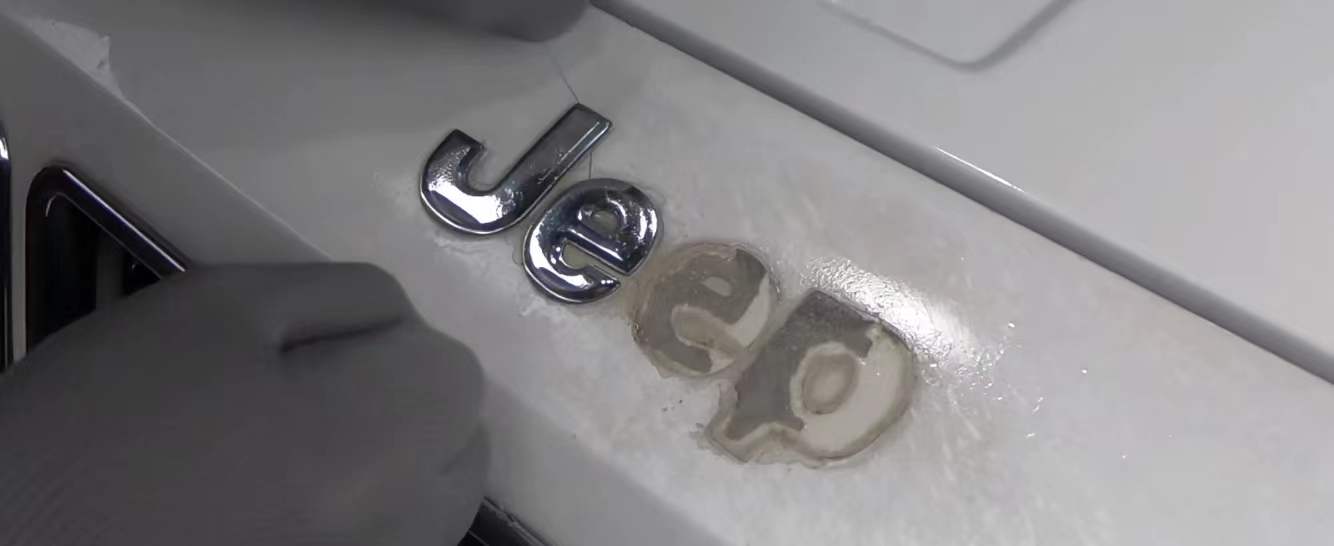 Four STEP Remove excess glue
After the logo and decorative strips are removed, use a rust remover and a mild brush to clean the residual glue on the surface of the car. The brush must not contain particles or be too hard to avoid scratching the paint.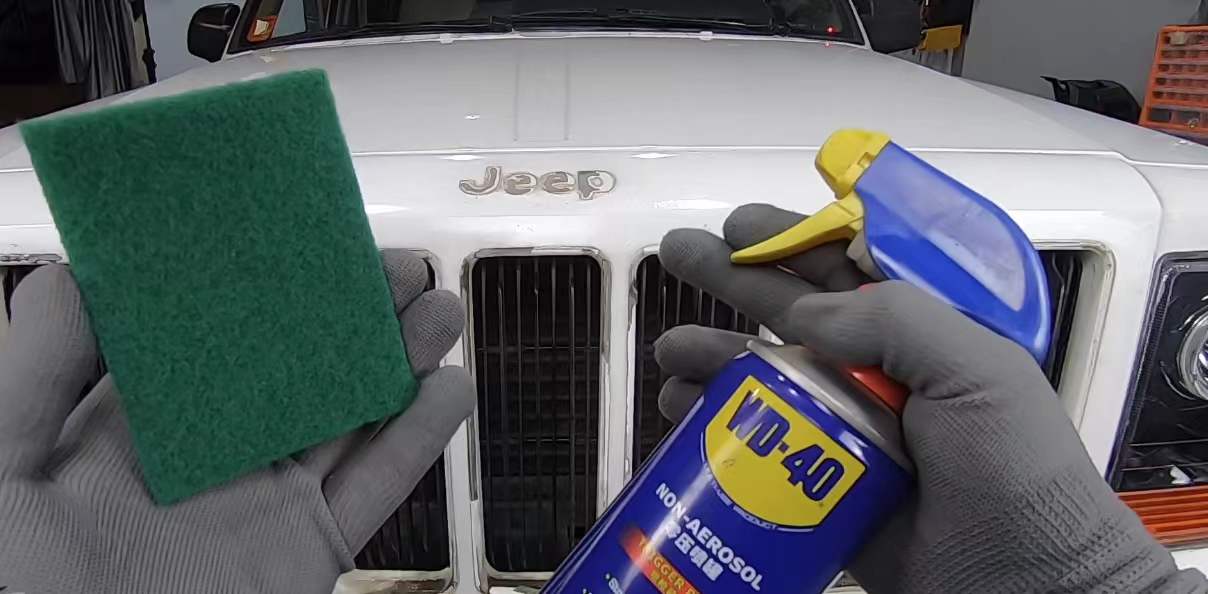 Five STEP Washing the Vehicle
Next, after cleaning the residual rust remover with alcohol, you can start to install the car wrap with a fine car wash.
More tools about car wrap please click: Wrapping Tools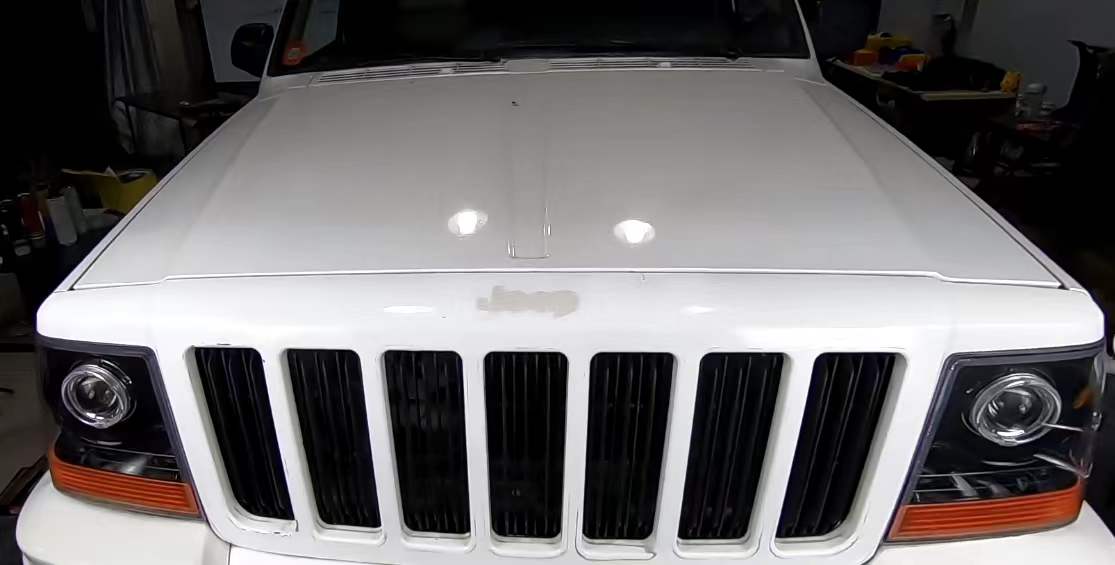 If you are still hesitating what kind of car wrap you want to install, welcome to our website carwraponline. We have a variety of colors and finishes for you to choose, and the quality is good and the price is not expensive.
WhatsAPP: +852 57675234
🔜Instagram: Carwraponline
🚁Shipping Method: DHL / EMS / FedEx
✔ Delivery Time: 5-7 days.
2 users like this.
Please enter your nickname.