How Much Does a Car Wrap Cost?
2022/11/21 19:44:46
|
CoCo
|
All You Need To Know About Vinyl Wraps
|
0
|
14
|
0
What's an affordable way to change the color of a car?
Many of us like something shiny and new, especially our vehicles. However, the price of a new car today discourages many of us from buying a vehicle only to satisfy that craving for change. The good news is there is a more affordable path to refreshing your ride than replacing or repainting it: vinyl car wraps.
What Are the Different Types of Vinyl Wraps?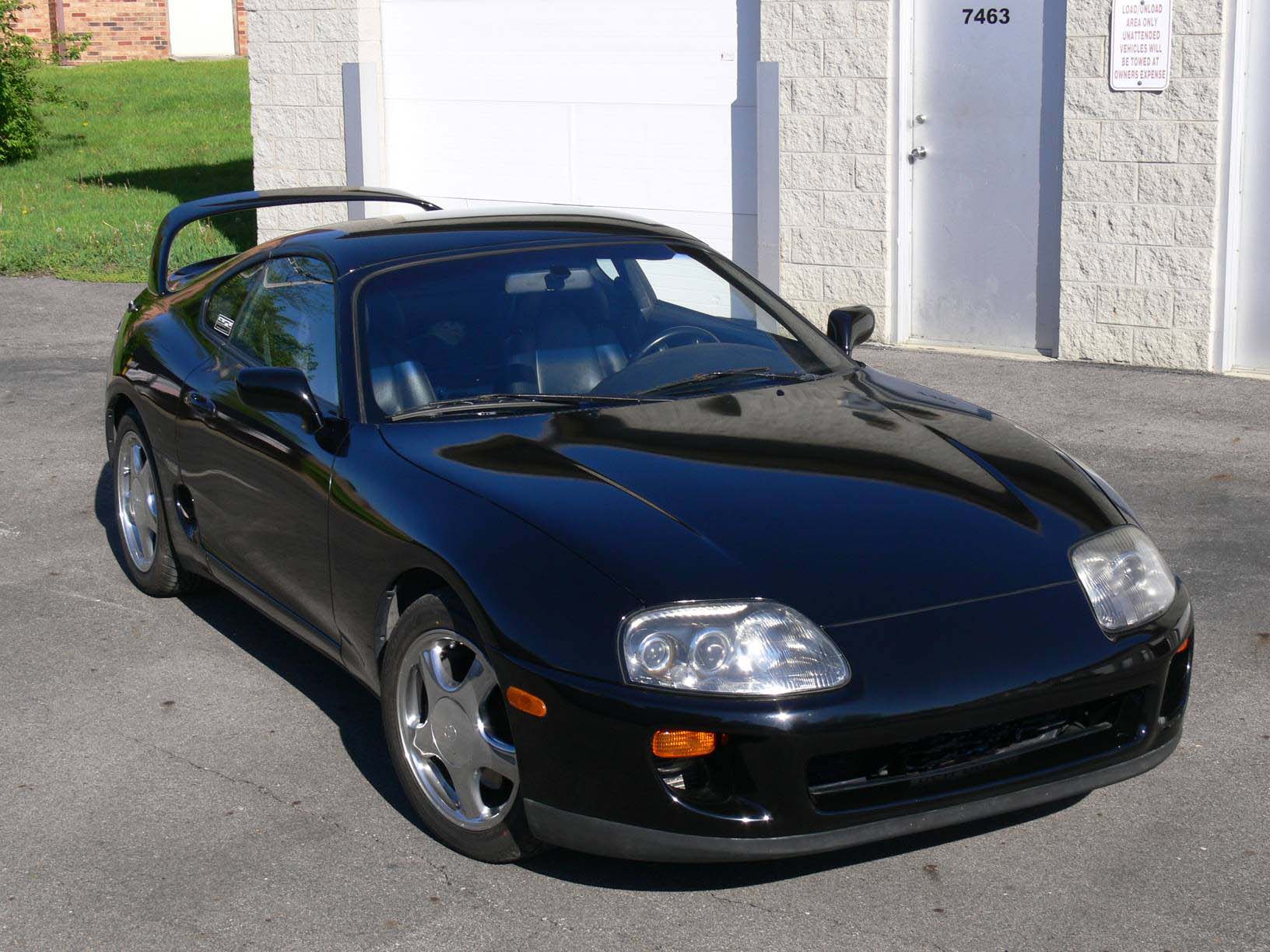 Matte Wraps: Think of matte as the opposite of gloss. It's a flat finish that serves to emphasize a vehicle's shape and contours,for example Matte Black Purple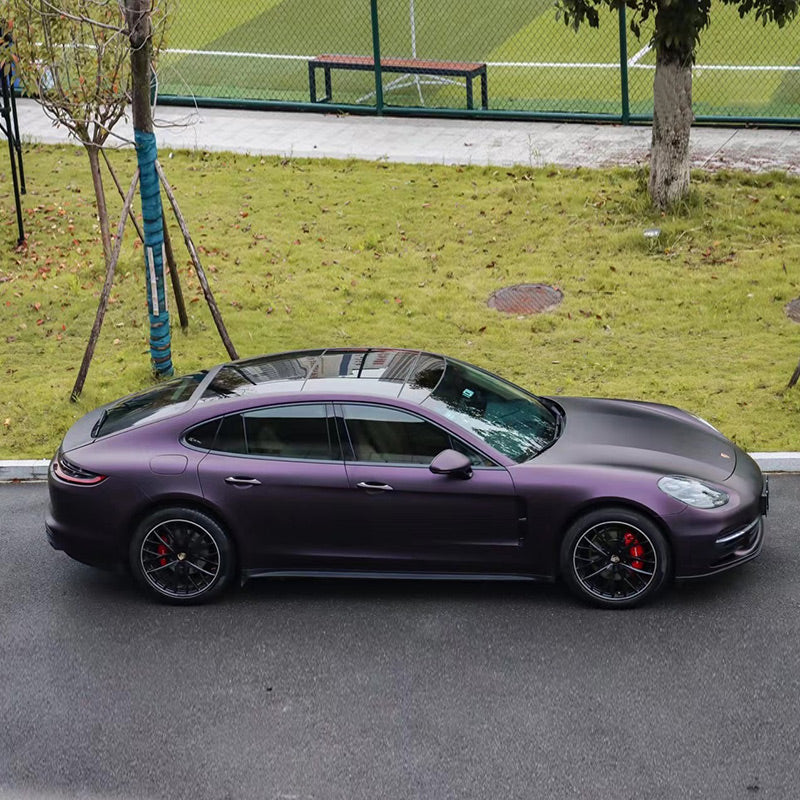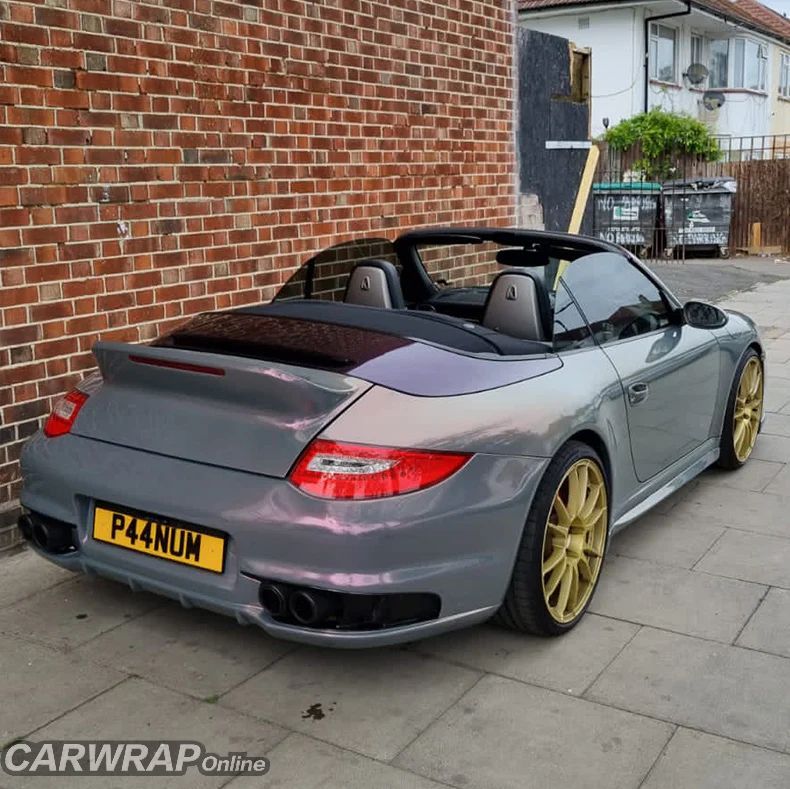 Carbon Fiber Wraps: Real carbon fiber infuses your car's appearance with a sense of performance while adding less weight than the metal pieces it replaces. Carbon fiber wraps usually have some texture to enhance their carbon fiber appearance,for example Gloss Carbon Fiber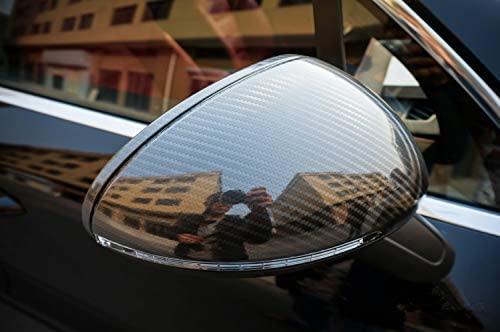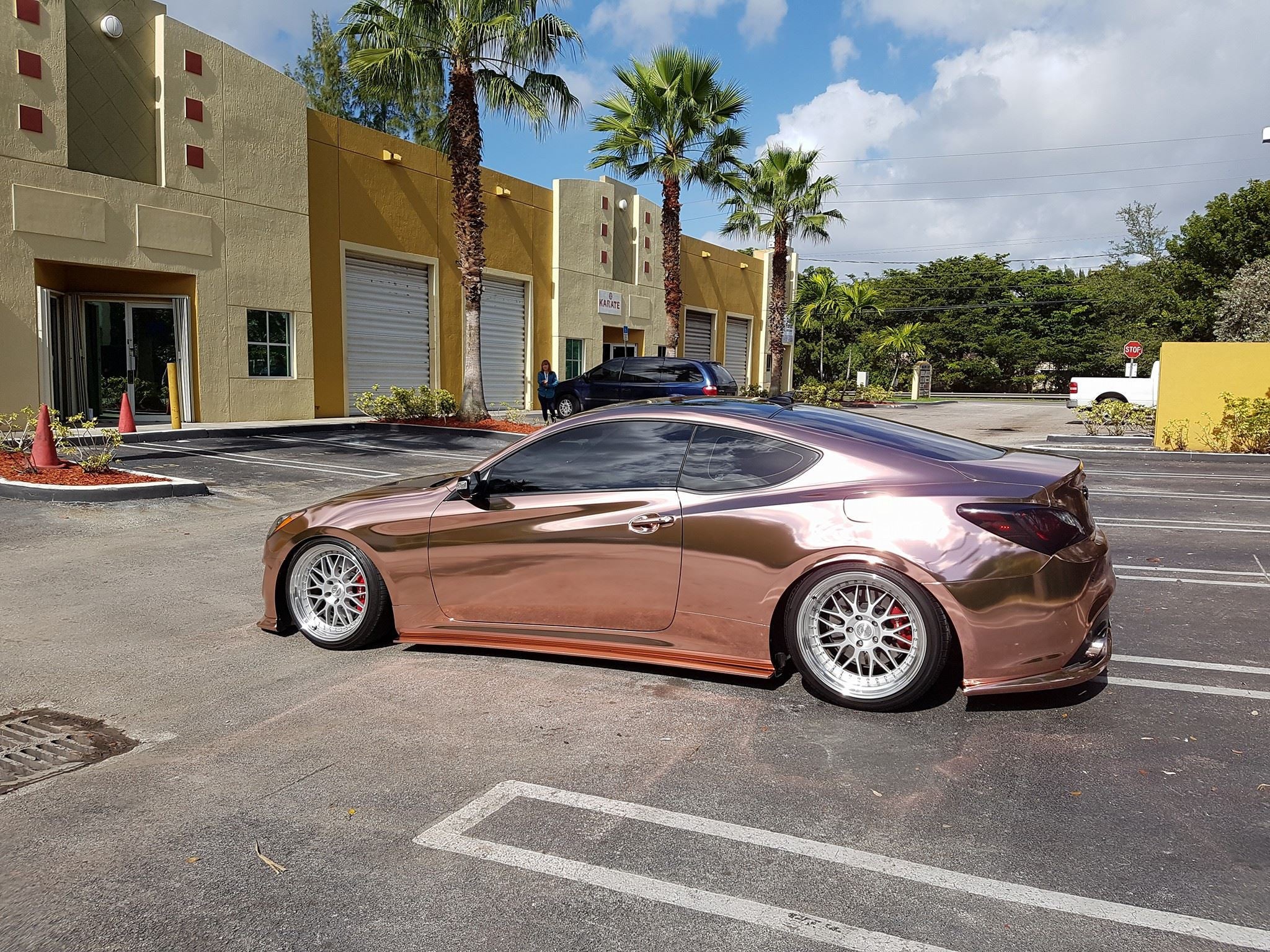 How Much Does a Car Wrap Cost?
The car wrap cost depends upon many factors. Car wraps are made of sturdy PVC material to bear the harsh elements of the physical and natural environment. If you are opting for a full car wrap by a professional, the cost can range from $2000 to $6000. However, this is a ballpark figure. If you own luxury cars, the cost goes up from $10,000 to $12,000 as well.
But you can save a lot of money if you choose carwraponline.We are a factory producing vinyl car wrap who have been producing for 10 years. We are confident in quality and price. How much does car wrap cost you to choose us? Different type car require different sizes, so their prices are different, let me tell you.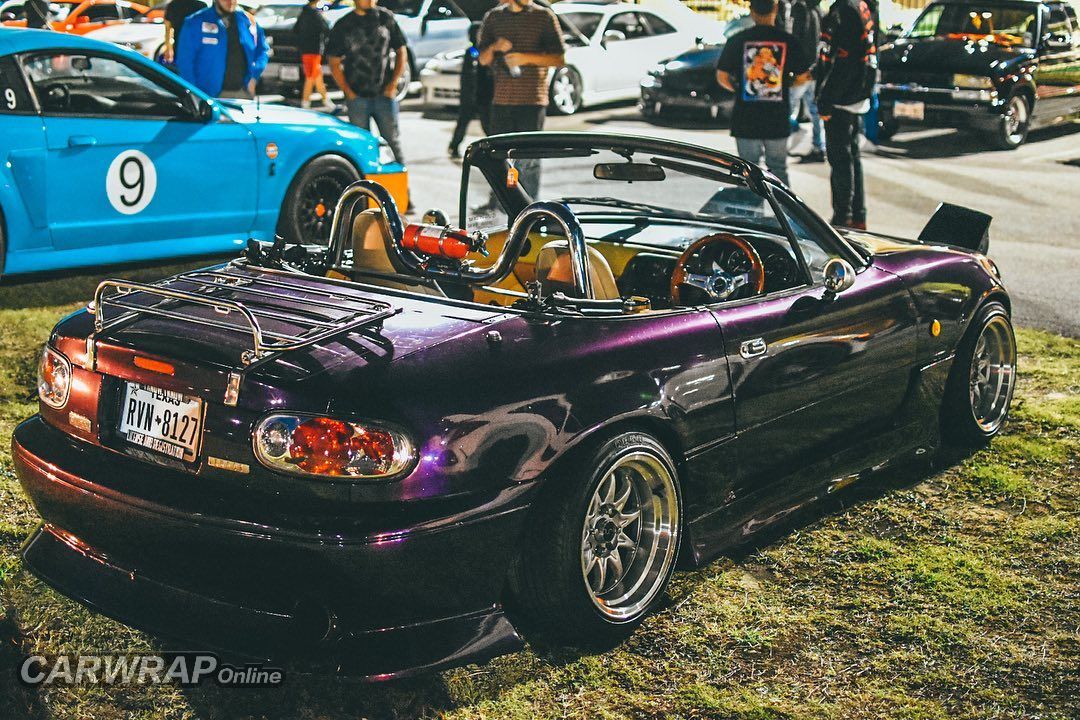 If you choose Glossy Metallic Midnight Purple Vinyl Wrap, car wrap cost will be the following table.
Car Type

Size

Labor Cost

Wrap Cost

Motorcycle

5ft x 10ft

500$

158$

Micro Car

5ft x 33ft

2000$

388$

Roadster

Car

5ft x 49ft

2000$-3000$

488$

Coupe

Car

5ft x 49ft

3000$

488$

Hatchback

5ft x 49ft

3000$

488$

Sedan

5ft x 59ft

3000$

578$

Large

Sedan

5ft x 69ft

3500$-4500$

736$

Small

SUV

5ft x 59ft

4000$

578$

Large

SUV

5ft x 69ft

4000$

736$

Wagon

5ft x 59ft

2000$-4000$

578$

Pickup

Car

5ft x 59ft

3000$

578$

MPV

5ft x 69ft

4000$

736$

Super Car

5ft x 59ft

5000$-10000$

578$
what tools do you need to wrap?
Car wrap cost includes the cost of the vinly,labor cost and wrapping tools. Once you have purchased your vinyl, you should have the right tools for its application. These will add to the total cost of the process. The tools will cost somewhere between $50 and $150. The following accouterments are
blue square with flannel squeegee
all aluminum carving knife with 5 pcs replacement
500ml spray bottle
plastic shovel blade
various shape scrapers
heat gun
Stickers Magnet Holder Fix Tool
Vinyl Wrap Gloves
0 users like this.
Please enter your nickname.