Will You Join Us?
2023/4/4 17:52:26
|
CoCo
|
Anoucement
|
0
|
16
|
0
Hi, we are a vinyl wrap factory online. We are committed to producing high-quality vinyl, in order to let more people know us. Now we have a promotion. We are recruiting car film promotion ambassadors, all you need is to post car wrapping video on your Tiktok social media account. Are you interested in joining us? Not free for you!
Cooperation Time:From April 6, 2023 to the end of the month
Cooperative Partner:Tiktok Account Owner
Cooperation Method:Posting Tiktok Video
Contact Us:1.Instogram: @Carwraponline 2.Email:service@carwraponline.com 3.Whatsapp:+852 5767 5234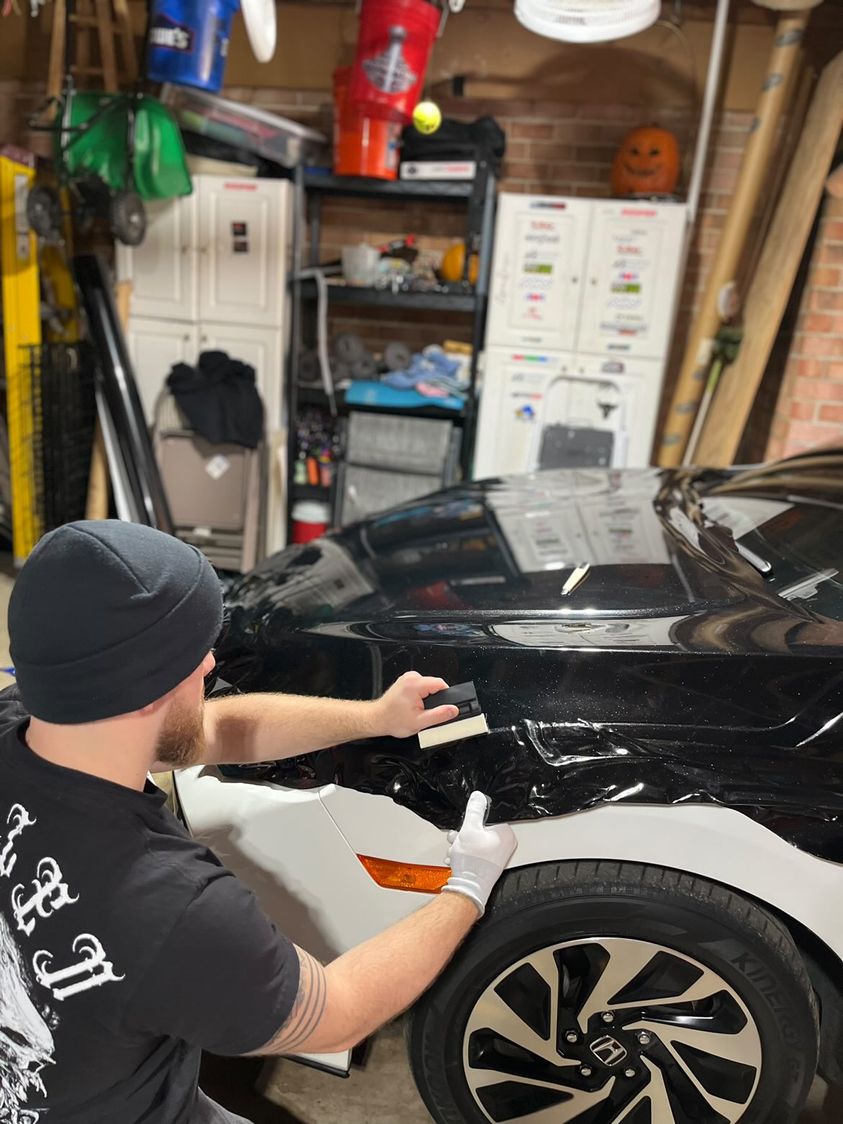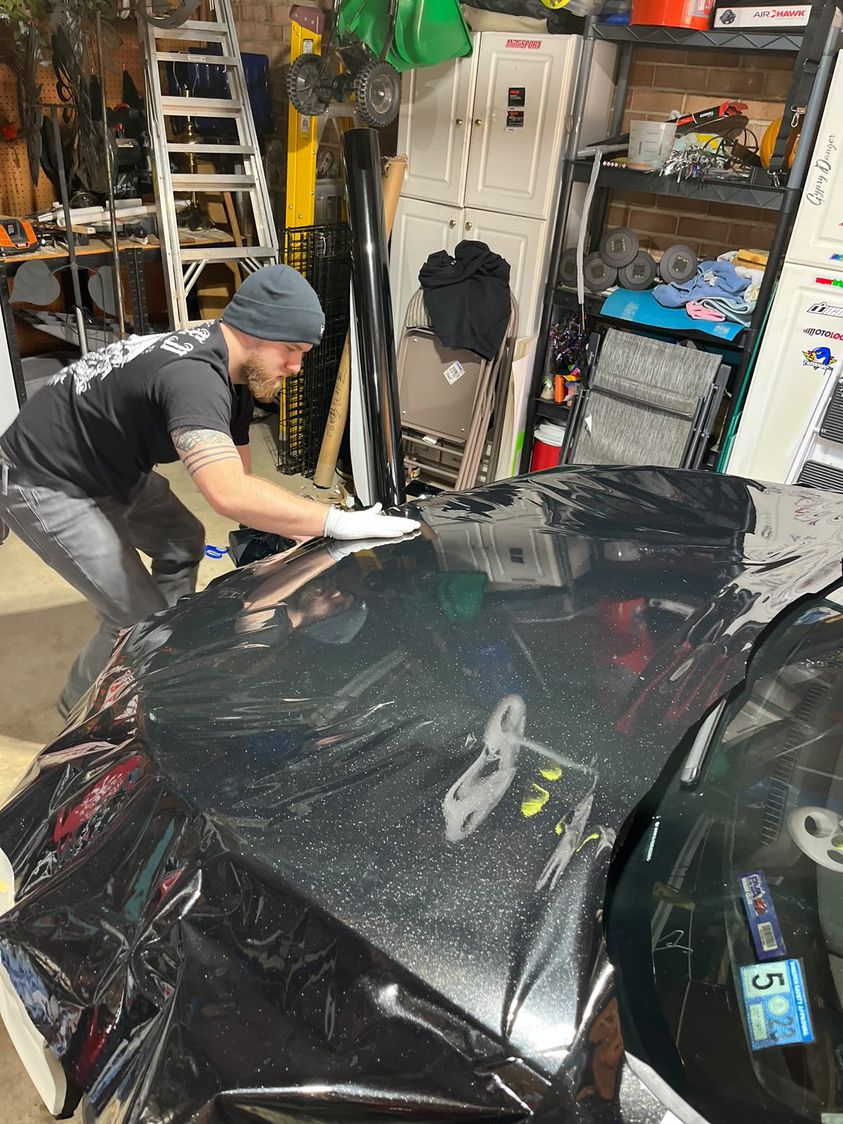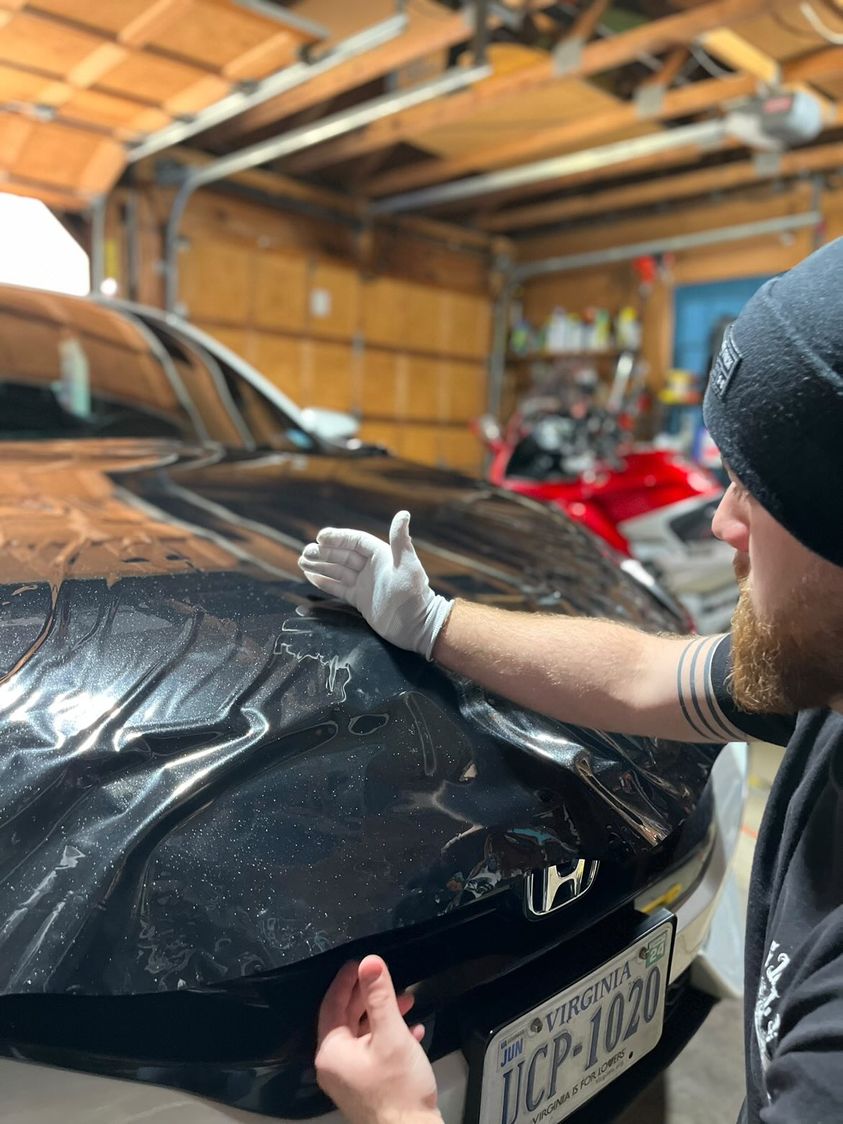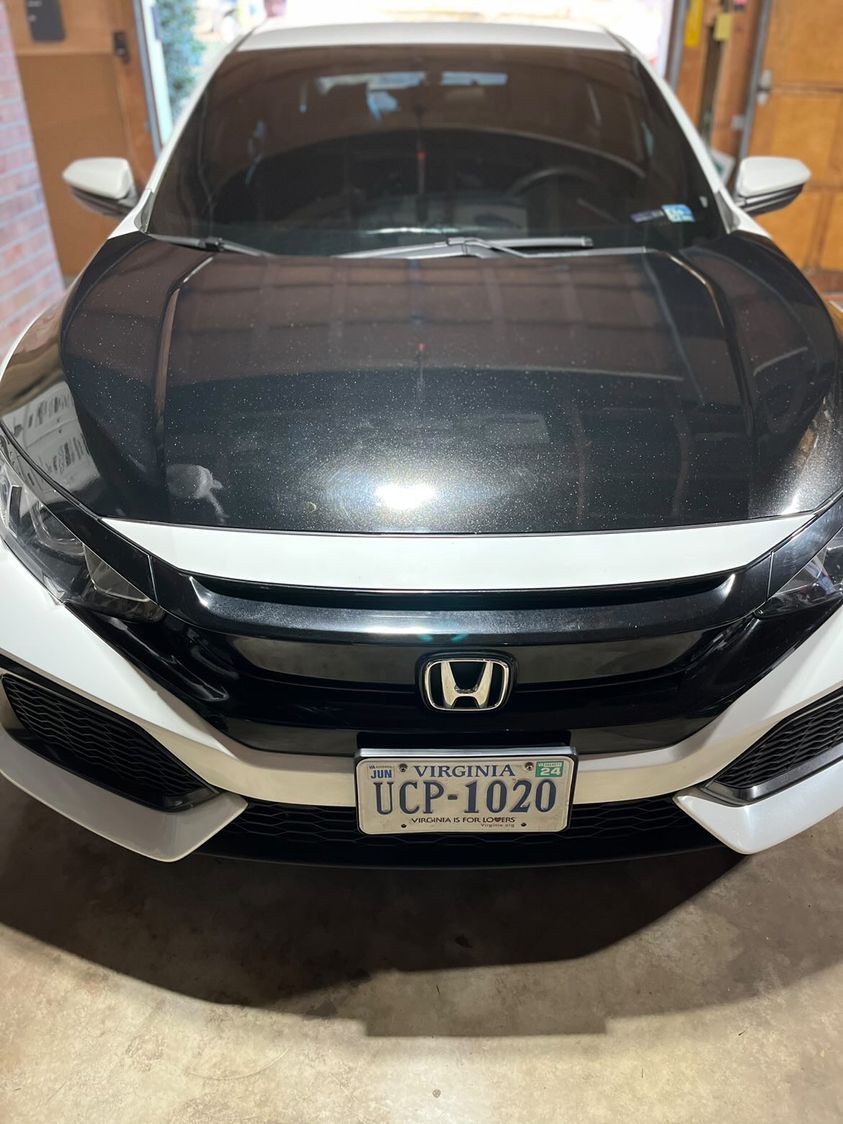 0 users like this.
Please enter your nickname.