What's Gloss Wraps? (With Super Gloss Nardo Grey Vinyl Wraps Feedbacks)
2022/9/7 18:45:19
|
CoCo
|
All You Need To Know About Vinyl Wraps
|
0
|
5
|
0
Though not all that glitters is gold, our Gloss-Wraps will elevate your personality and get your audience to envy you in a way that they can't ignore. Gloss vehicle cover mimics the paint finish we usually find with vehicles. This vinyl film makes the car glitters and reflects light. Carwraponline gloss wrap is high quality that molds perfectly well with heat to any curves and contours. It comes with air egress for an effortless, bubble-free installation.
The vinyl is long-lasting; any wrinkle will smooth out when heated by a hot air gun. The installation won't harm the original paint. Repositionability is tolerated during application and doesn't leave adhesive remains behind. Durable vinyl-coated with an ultraviolet protective layer and is resistant to dirt, grease, water, salt, and mild acid. Dazzle your audience today with Carwraponline gloss vinyl wrap.
Glossy vinyl wraps are for automotive enthusiasts, who want their vehicle to be a captivating stunner. These wraps have a smooth texture and they give a lustrous, classic finish with a slight sheen closer to the vehicle's original paintwork. Being highly reflective, they revamp your vehicle making it shimmer and stand out from the rest, giving new life to it. They mould extremely well with heat to almost any contour and shape, and come with air channels for an easy, bubble free installation. They are the most popular and can be applied to any smooth surface including cars, trucks, SUVs, motorcycles, and more. They are available in a variety of amazing shades adding coherence to the overall look.
Types of Gloss Vinyl Wraps
Glossy vinyl wraps are most commonly used and are available in different types promising to rewind the age of your vehicle. Here is a brief look at the few:
The glossy aluminium vinyl wrap comes with paper liner or plastic liner. It is designed for dimensional stability and is good for full vehicle wrap. It is easy to slide and reposition, and completely covers all difficult curves. Its air release channels ensure crease free installation. Its glossy finish is appealing to the eyes giving your vehicle a fresh look.
Glossy metallic vinyl wrap has metal flakes that add extra sheen to your vehicle. It is highly reflective and makes your vehicle shimmer in light giving it an extraordinary attractive look. Being stretchable makes its application easy.
There is also chameleon series in gloss vinyl wraps with multi-layered cast vinyl film. Chameleon glossy vinyl wrap is a shade shifter. It is a unique wrap with a base colour that changes hues like a chameleon when light falls on it from different angles.
Another form of the same is the gloss holographic vinyl wrap. A bit psychedelic, this wrap reflects a spectrum of colours in light.
Carwraponline provides high quality glossy vinyl wraps depending on the shine that you want in myriad of colours. You can choose from a variety of super gloss or high gloss vinyl wraps for your vehicle. It also has chameleon series with white base colour. These gloss vinyl wraps come with ultraviolet protective layer and is resistant to dirt, grease, water, salt, and mild acid.
Feedbacks
Here are some Feedbacks of Super-Gloss-Nardo-Gray-Vinyl-Wrap from Carwraponline.(A professional online vinyl wrap manufacturer)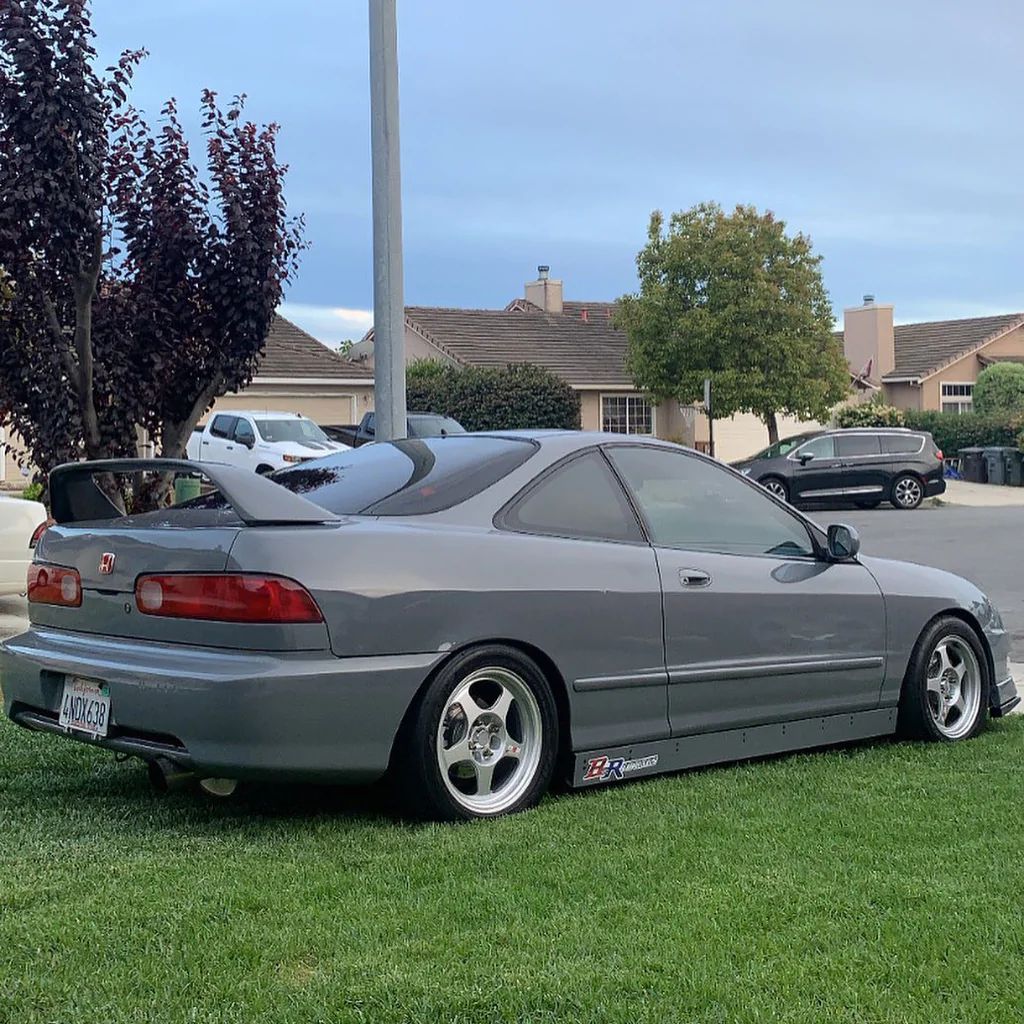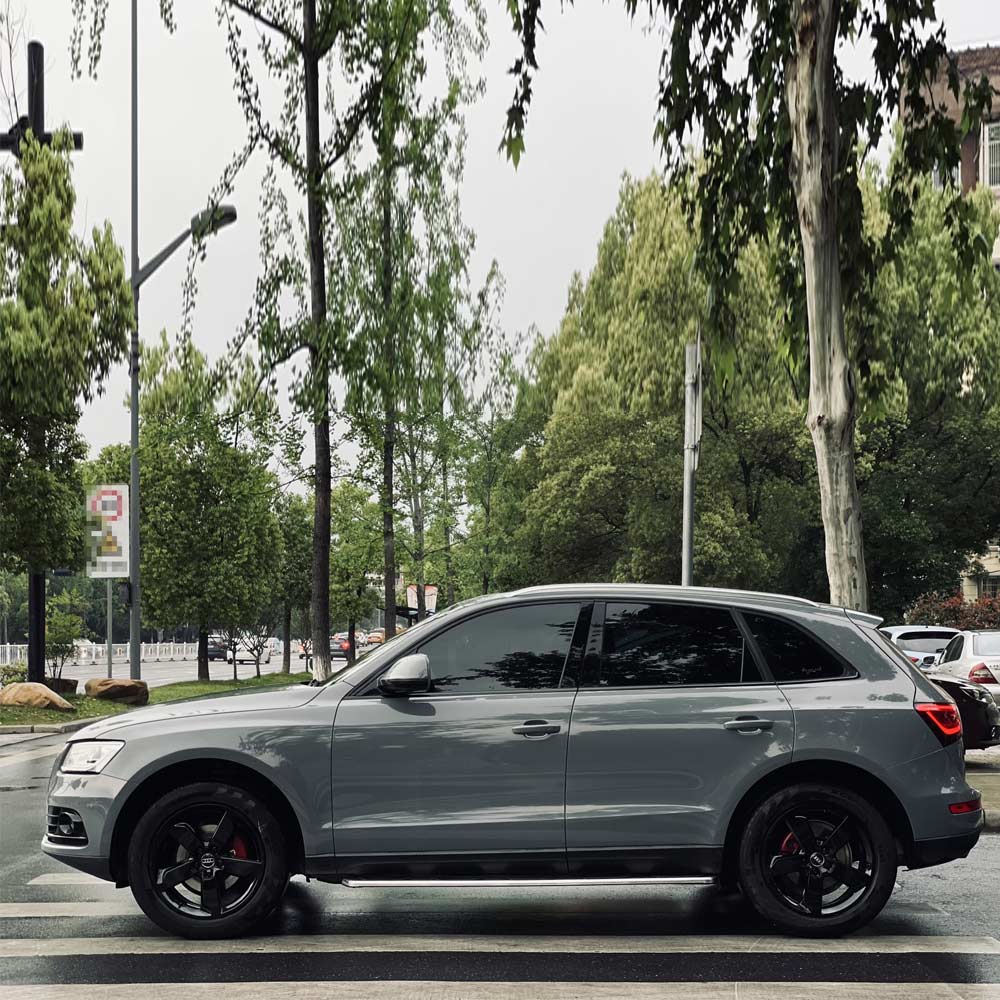 0 users like this.
Please enter your nickname.