Super Gloss Piano Black Car Wrap Feedback From Cordell
2023/6/7 10:23:50
|
Amy
|
Feedbacks & Reviews
|
0
|
80
|
0
Super Gloss Piano Black Car Wrap Feedback From Cordell
Thanks Cordell's feedback about Super Gloss Piano Black Car Wrap, we will strive to provide better products and services.
Gloss Piano Black Car Wrap is a type of vinyl car wrap that gives your vehicle a shiny and luxurious look. This car vinyl wrap has a glossy, mirror-like finish, and can be applied to any part of your car's body, including the hood, roof, doors, and trunk.
Color:Black Car vinyl Wrap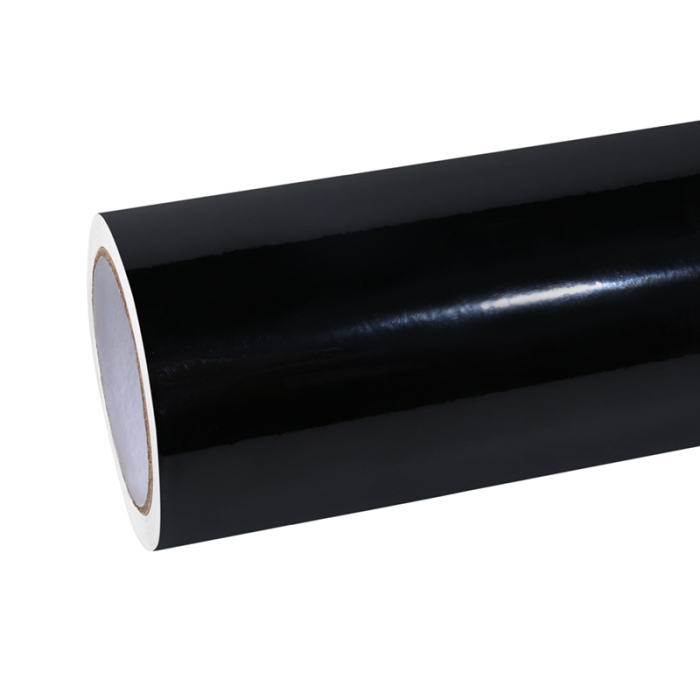 0 users like this.
Please enter your nickname.