Super Gloss Nardo Grey Car Wrap Feedback From Vigo Wraps and DK Motors
2023/9/7 14:00:00
|
Selina
|
Feedbacks & Reviews
|
0
|
22
|
0
Thanks Vigo Wraps and DK Motors feedback about Super Gloss Nardo Grey Car Wrap, We will continue to work hard to let more people like our products.
The classic among the classics, deep nado gray, brings a perfect interpretation of low-key but luxurious luxury to your car, no matter what kind of car it is, it can drive perfectly.🔥
Low-key and calm: Nado gray combines the stability and depth of gray, just like the deep night sky, bringing a noble and elegant visual experience.

Luxurious atmosphere: The ceiling behind the film seems to be spread out with a luxurious velvet carpet, which makes the whole car full of high-end feeling, and every driving is a noble enjoyment.

Versatile and versatile: Deep Nadu gray basically doesn't choose a car model, it is definitely a perfect match of domineering and luxurious, making your car full of domineering.
You can't go wrong with this color. The deep gray color adds a noble and elegant atmosphere to the ceiling, creating a noble driving experience for your car.🔥
Color:Grey Car Wrap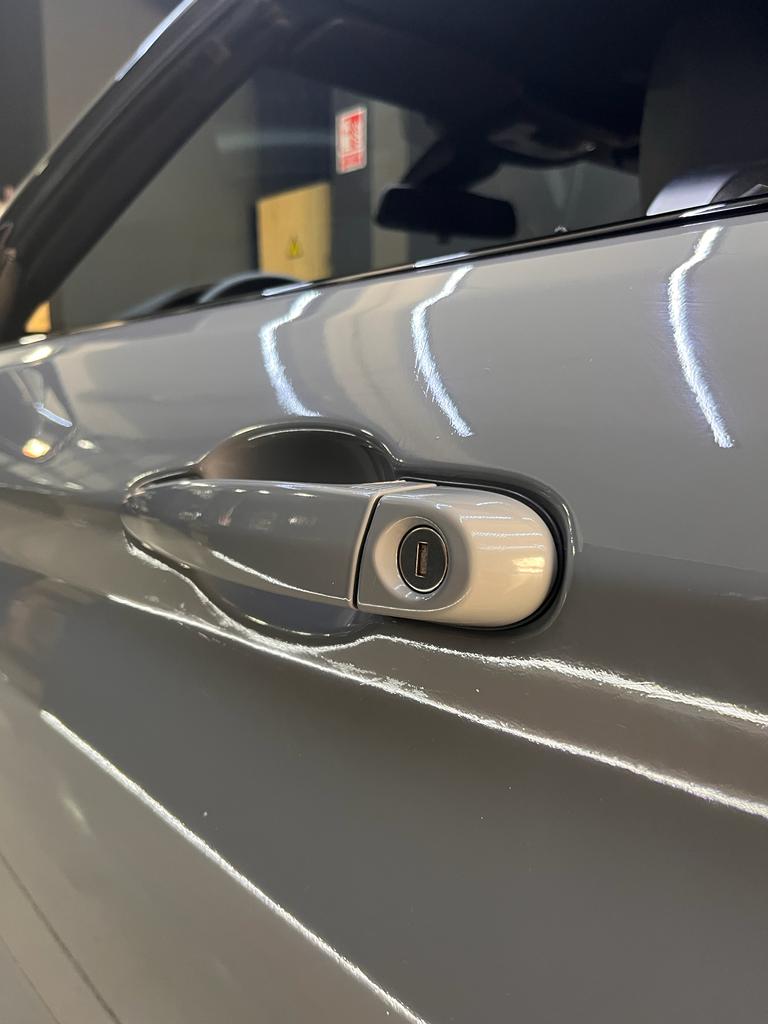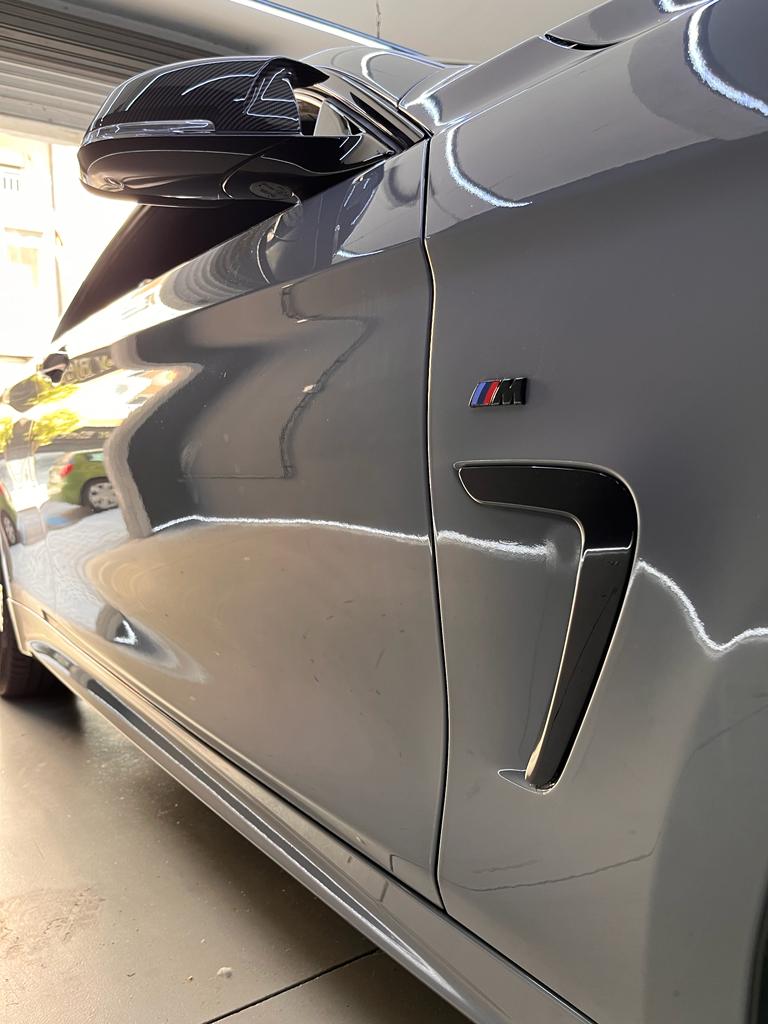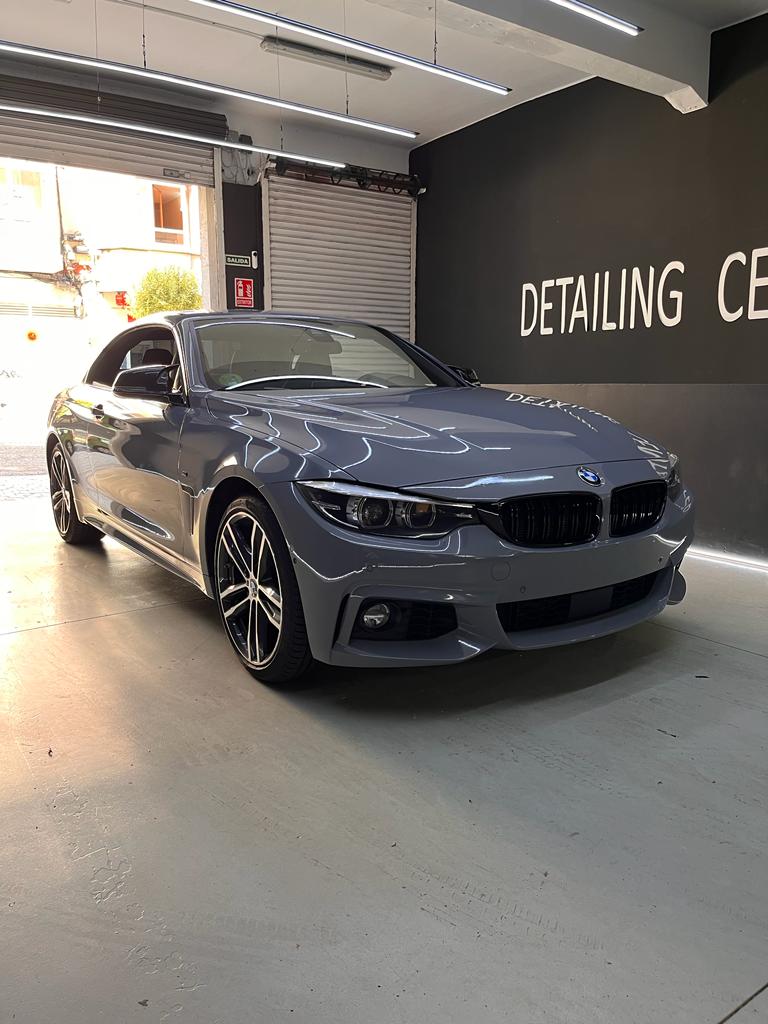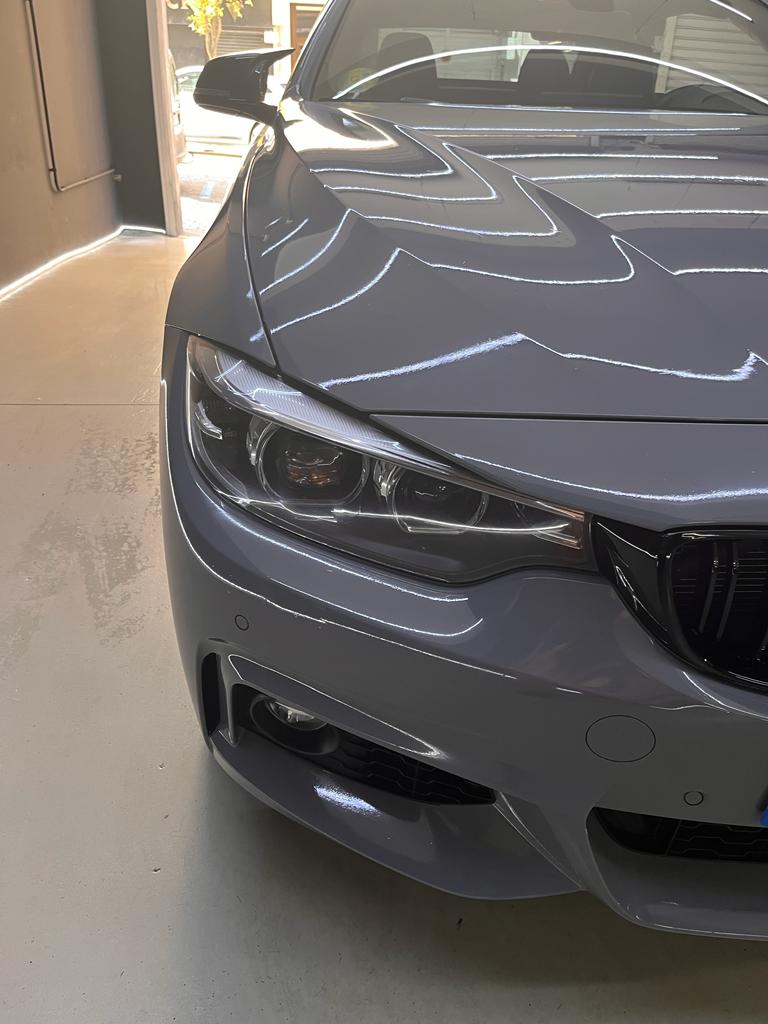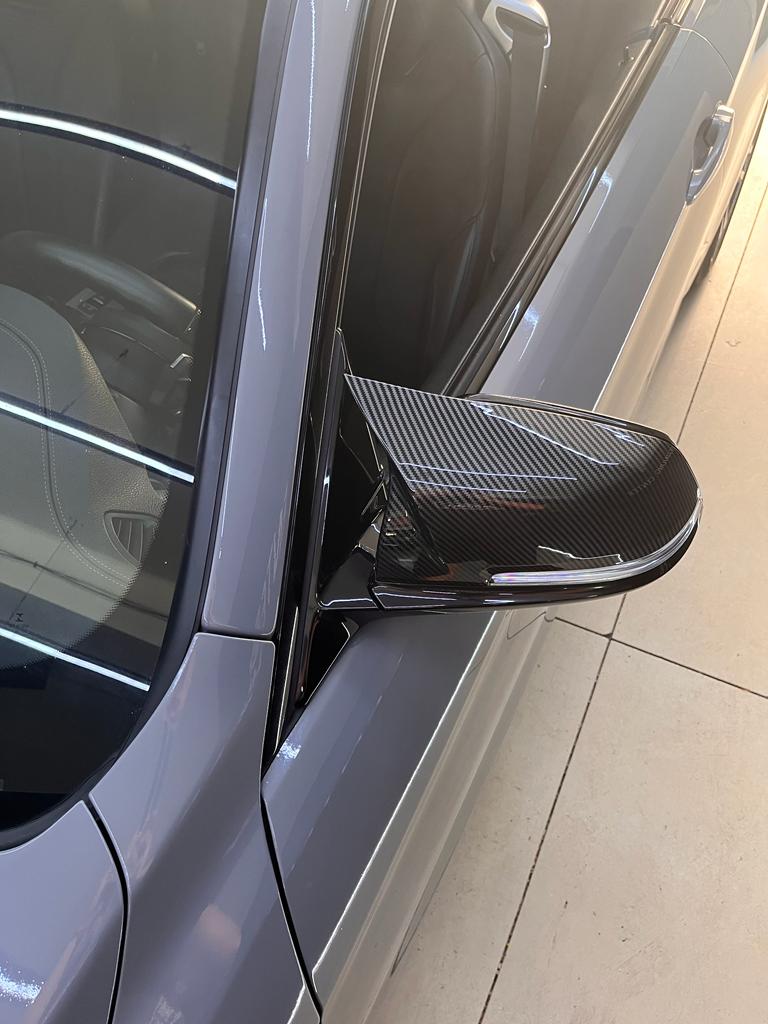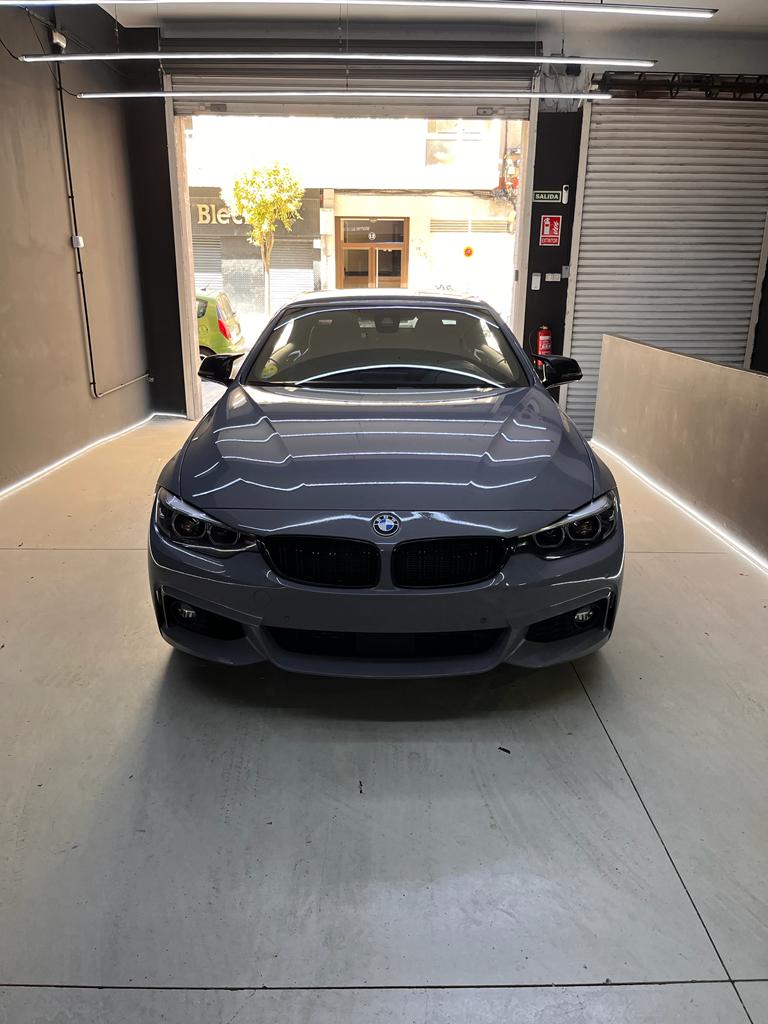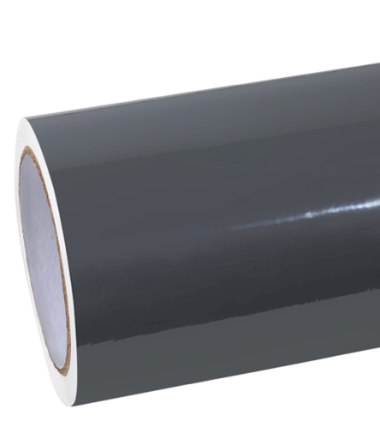 product:Super Gloss Nardo Grey Car Wrap
0 users like this.
Please enter your nickname.