Is it cheaper to wrap or paint a car?
2022/12/16 17:49:10
|
CoCo
|
All You Need To Know About Vinyl Wraps
|
1
|
12
|
0
When the appearance of your car is scratched, will you choose car wrap or paint?Do you want to know whether it's cheaper to paint or wrap your car? How do you decide which one is right for you? Well, this article explains the cost of wrap vs paint on a car.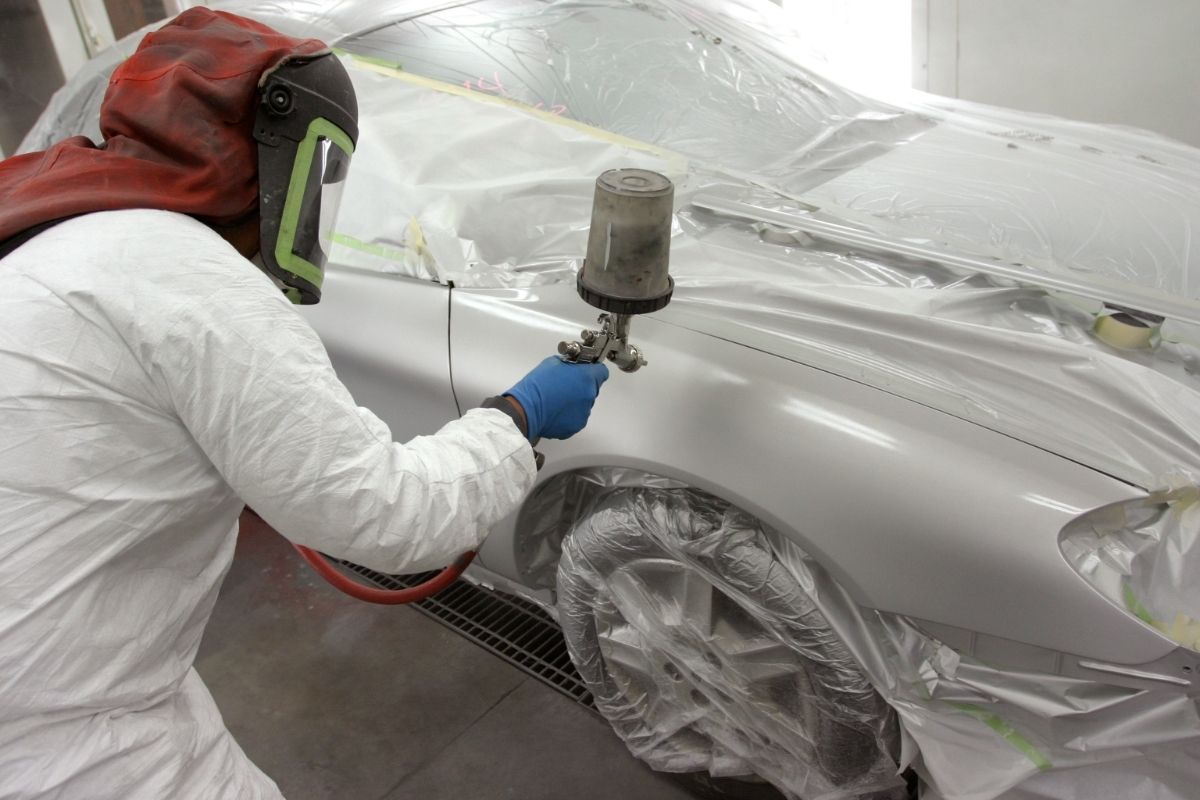 Advantages of Wraps Over Paint
There are many factors that affect the cost, but the main influencing factors are as follows:
Material Cost
The material of the film is 500 to 1000 $, but the cost of painting is 1000 to 2000 $, obviously the material of the film is cheaper.Whatever the design, you get more bang for your buck with a vehicle wrap. Wraps are now cheaper than your average full-body respray, especially if you want to include an intricate design. Not only that, you don't end up with a finished product you can't change and have to put up with if you don't like the result.
Labor Cost
Painting takes more time and effort and requires more complex tools.Car wrap will be simpler tools , less time-consuming, and save more labor costs.Compared to a respray, your wrap can be fitted quickly and your vehicle should be ready to go within a few days – even for more complex jobs. This is particularly important if you have a fleet of commercial vehicles that you need wrapping to match your branding but want to get on the road as quickly as possible.
Time Cost
Car wrap is relatively simple and can be completed quickly. Painting takes more time and effort.
Maintenance Cost
Finally, maintenance costs are something else to consider when looking at the overall cost of custom paint vs wraps. If you have a wrap installed on your vehicle, then it's important that you keep up with regular cleaning and waxing so that it doesn't start showing signs of wear and tear very quickly. If there are scratches or scuffs on the surface, then these can be repaired easily by removing them with a sharp blade or sandpaper before re-applying more vinyl over them so they don't become permanent marks in the future.

On the other hand, if you get a custom paint job done, then you'll need to pay for touch-ups every time your car gets scratched or damaged in any way. This could add up very quickly if you don't maintain your car properly!
Other Advantages of Car Wrap
1 users like this.
Please enter your nickname.