How Many Vinyl Wrap Do I Need? - Full Type Reference
2023/3/23 16:03:32
|
Jan
|
All You Need To Know About Vinyl Wraps
|
0
|
56
|
0
People often wonder how much car wrap their car needs. Today's blog is to explain how much car wrap is needed for all car types.
The Type Of Car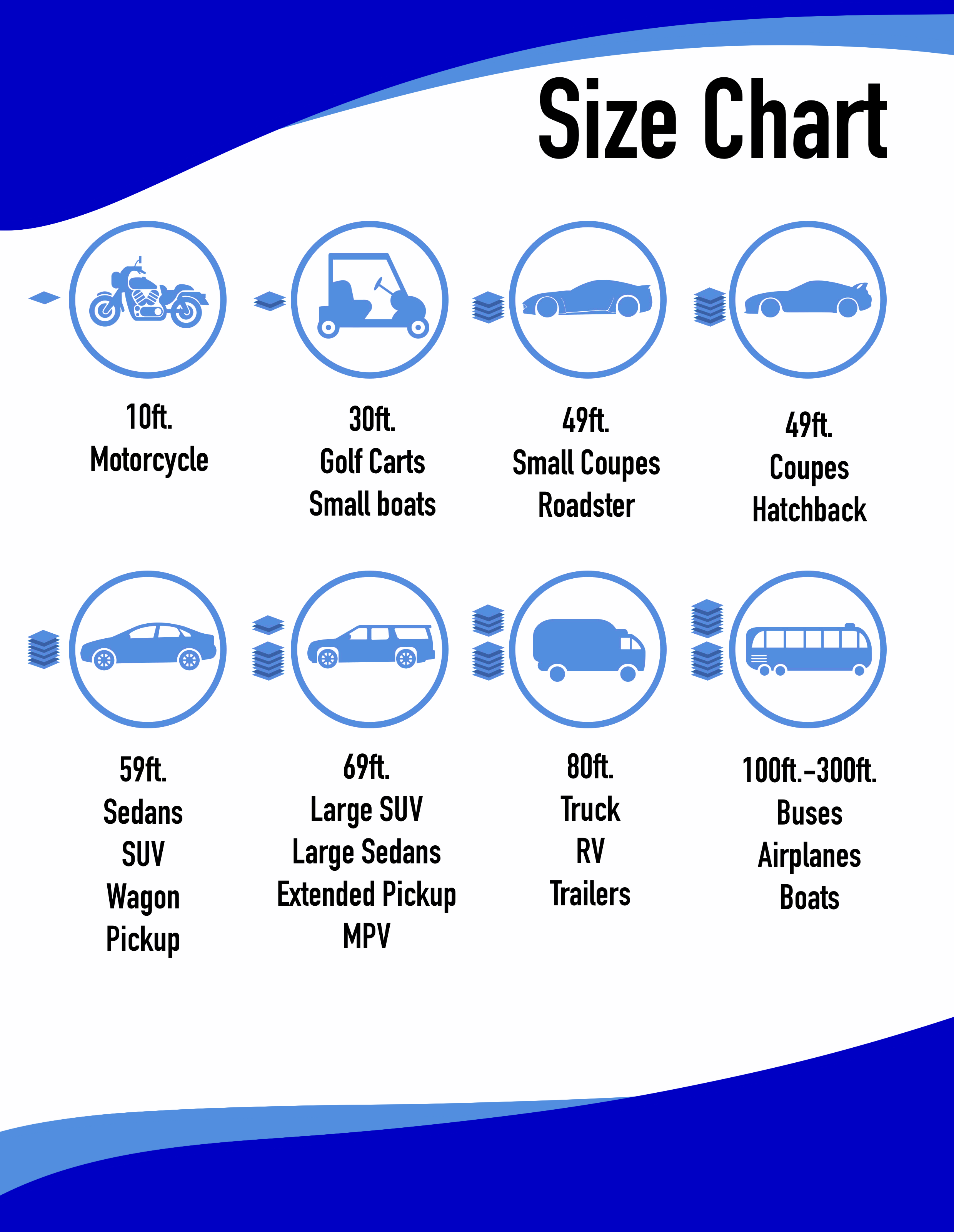 Motocycle 10ft.
Motorcycle design varies greatly to suit a range of different purposes: long-distance travel, commuting, cruising, sport (including racing), and off-road riding.
Generally speaking, there are not many parts that need wrap for motorcycles, so generally 10ft can be solved.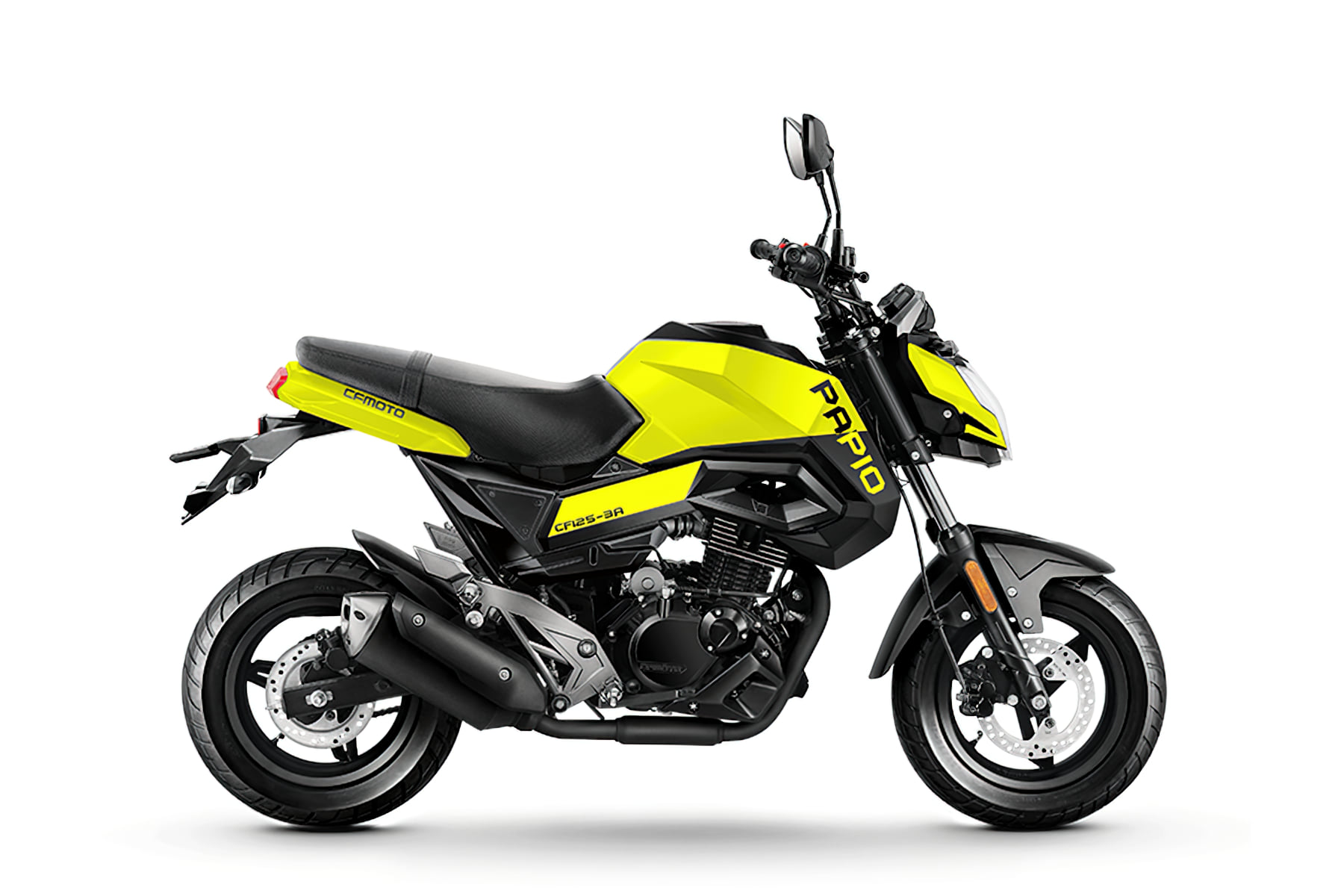 Color Recommendation
| | | | |
| --- | --- | --- | --- |
| | | | |
| | | | |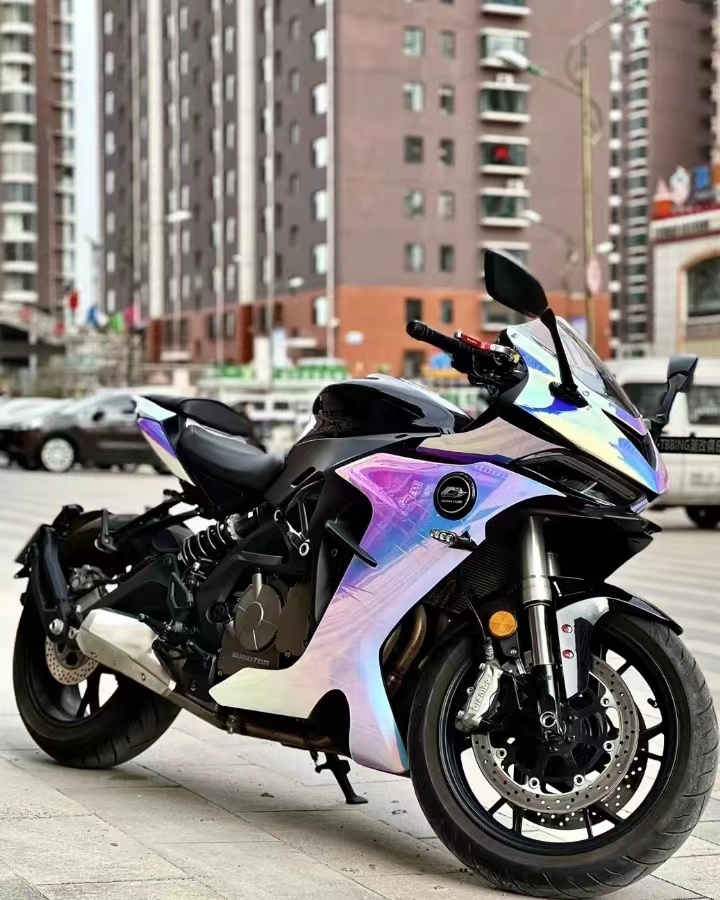 Car 49-69 ft.
There are many types of cars. Generally speaking, a vehicle with one row of seats only needs 49ft, and a vehicle with two rows of seats needs 59-69ft.
Putting car wrap on a car requires certain skills and patience. Can you do it?
Chevrolet 1987 corvette 49ft.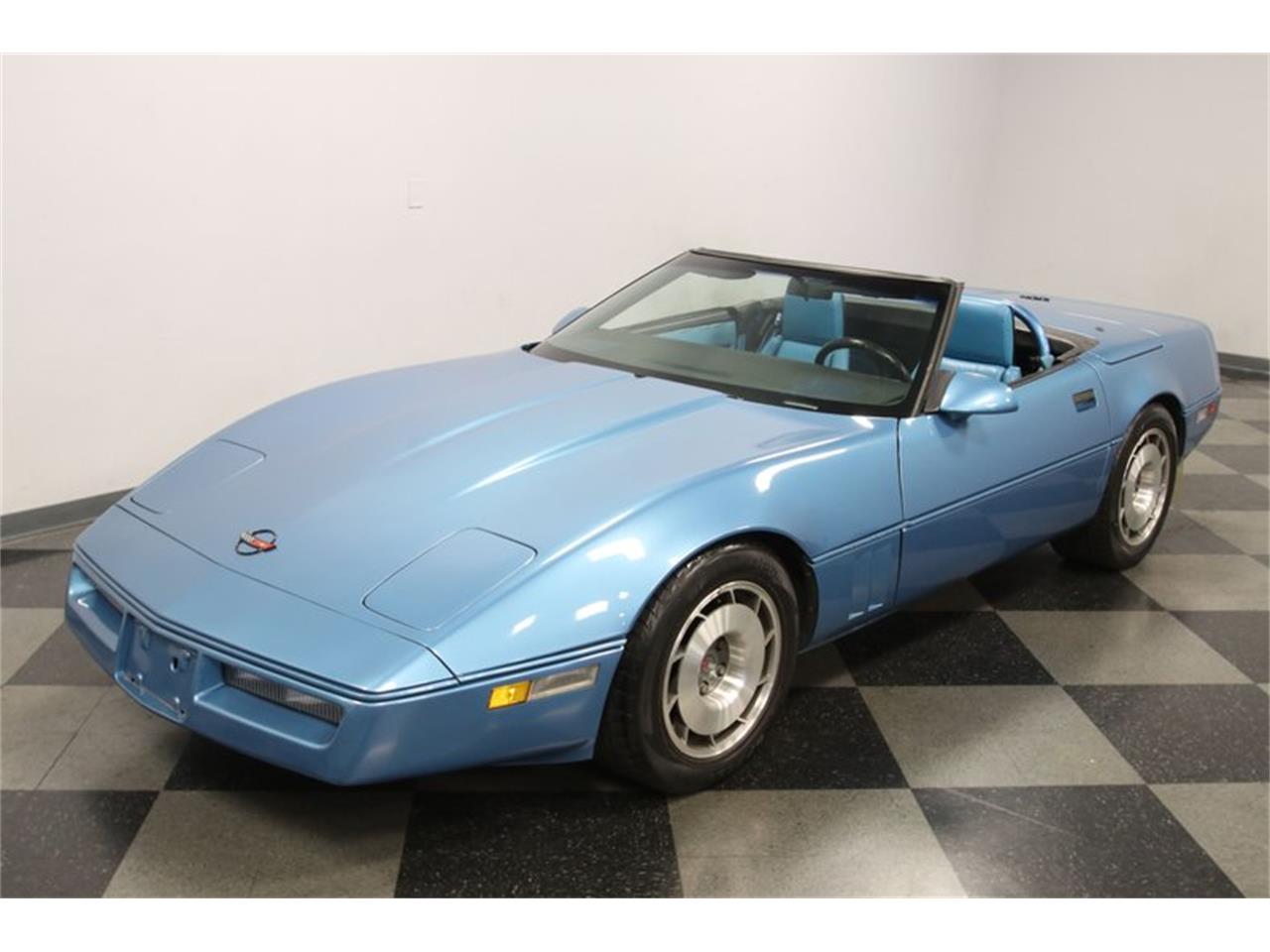 Ford Teuras 59ft.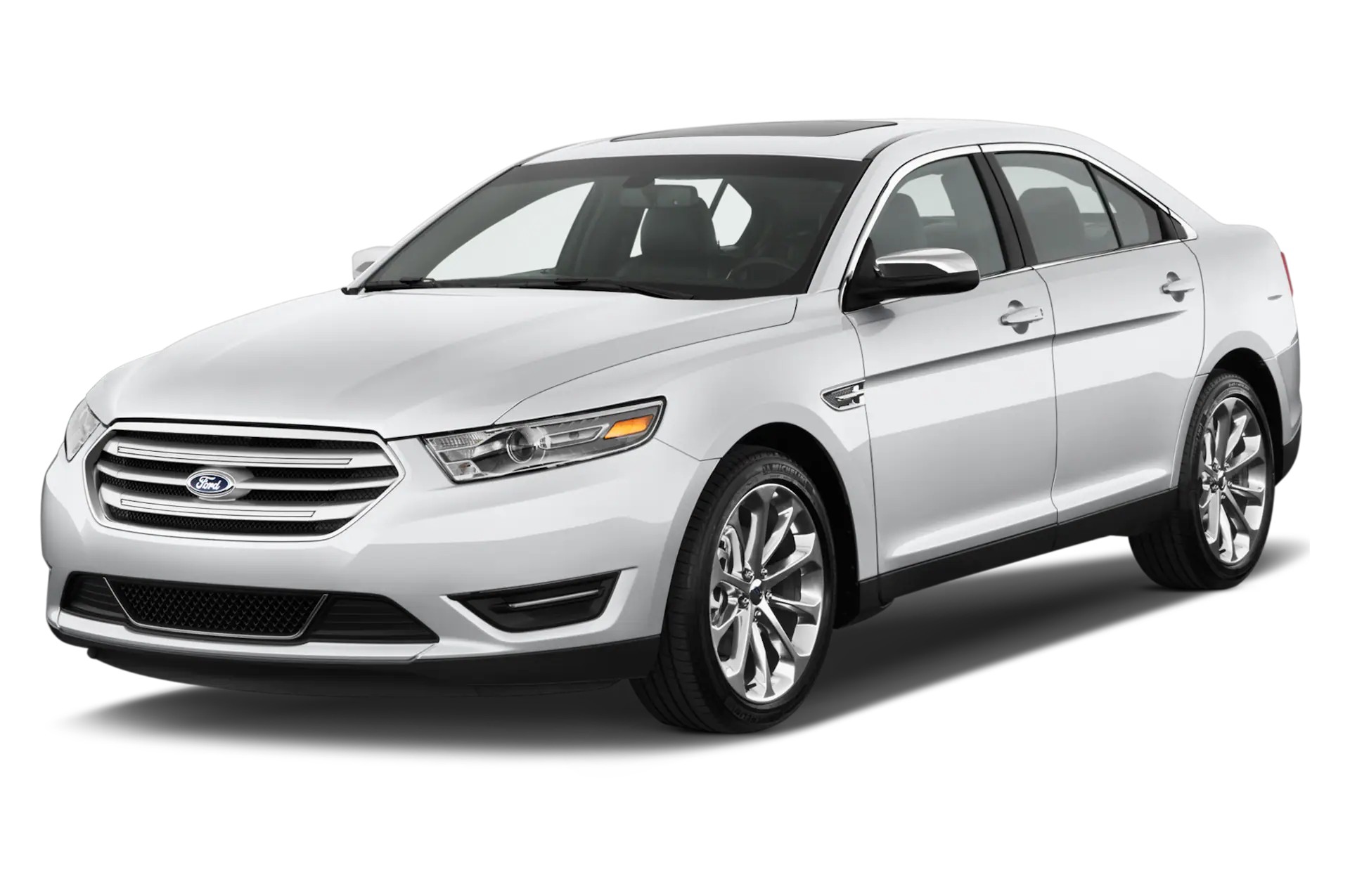 JEEP Wagoneer 69ft.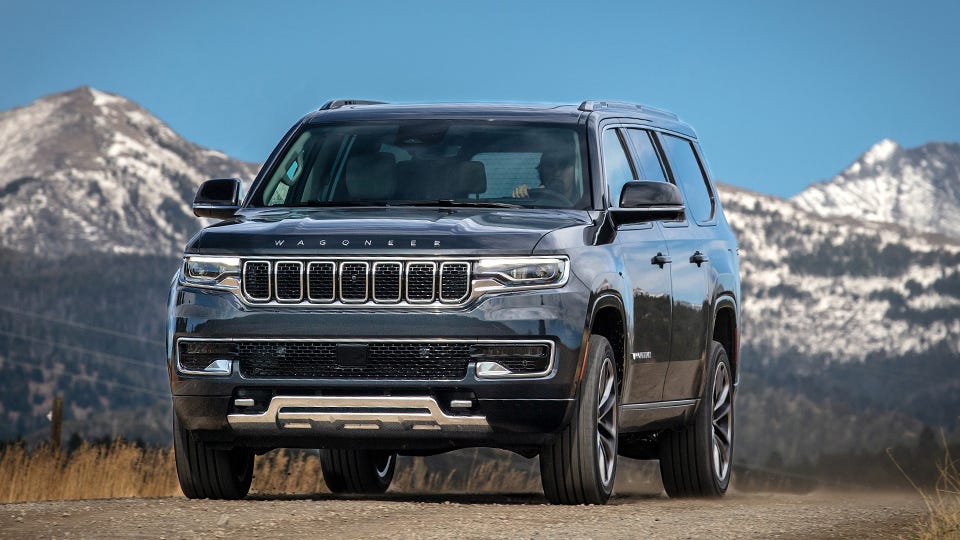 Pickup 59-69 ft.
A pickup truck or pickup is a light-duty truck that has an enclosed cabin, and a back end made up of a cargo bed that is enclosed by three low walls with no roof.
Ford 2000 f-250 59ft.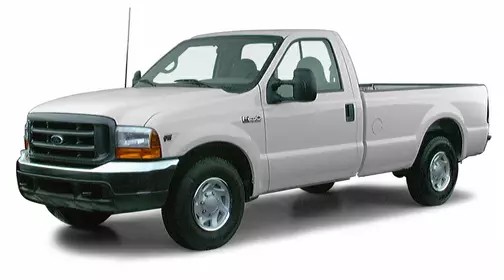 Ford 2011 crew cab 69ft.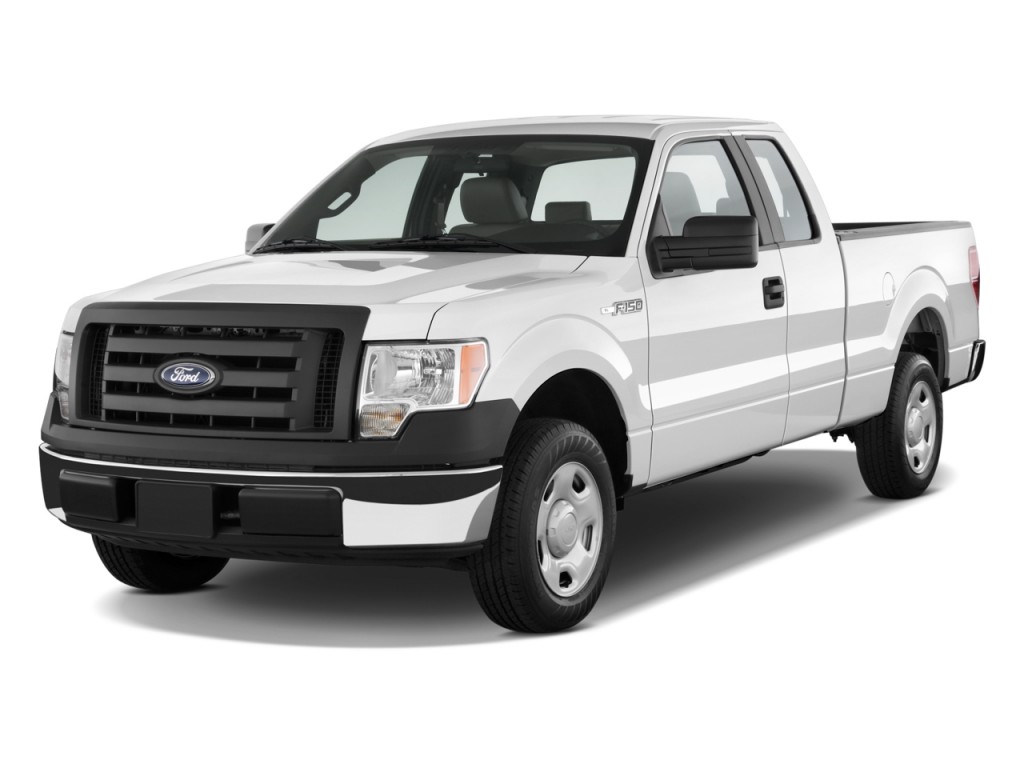 Color Recommendation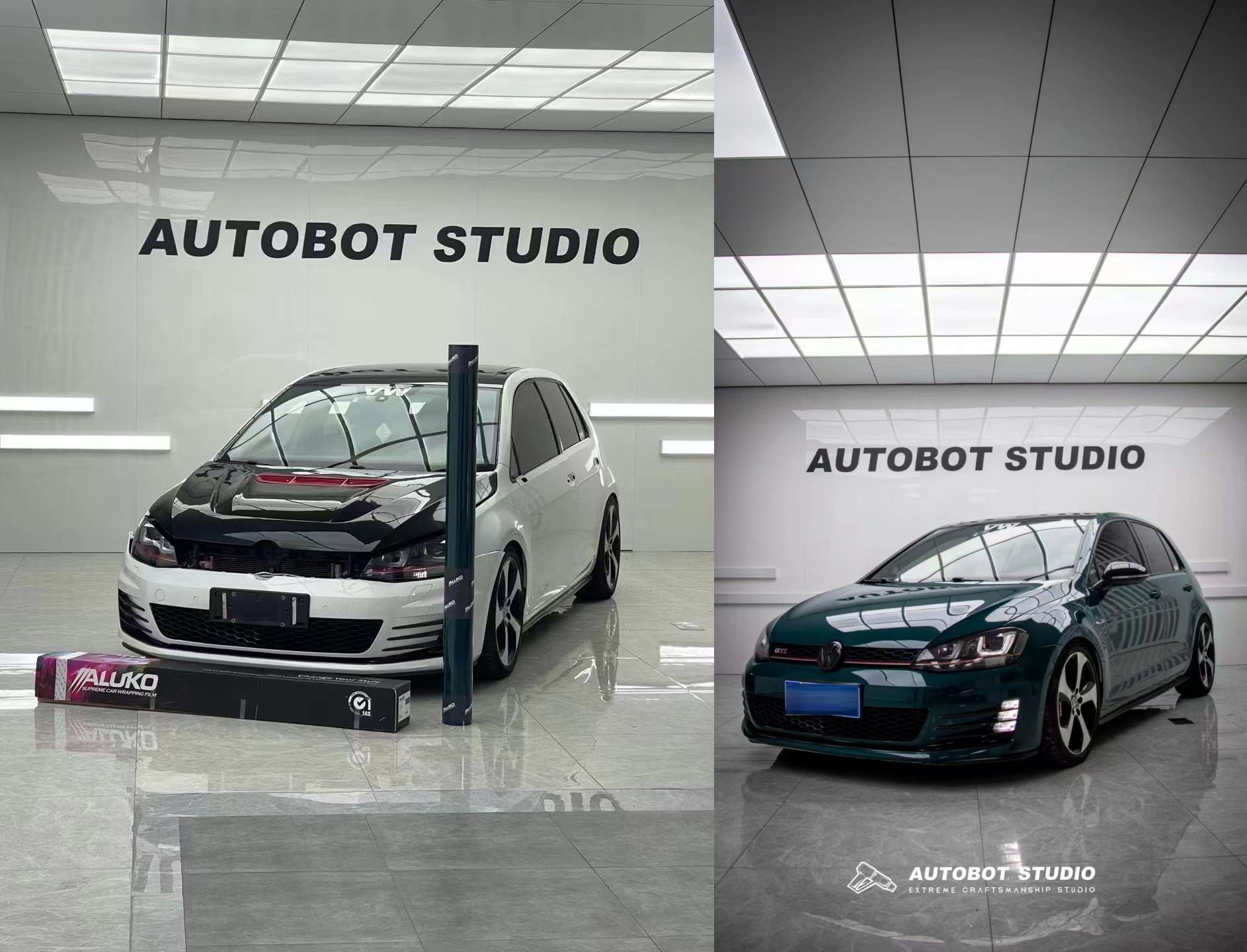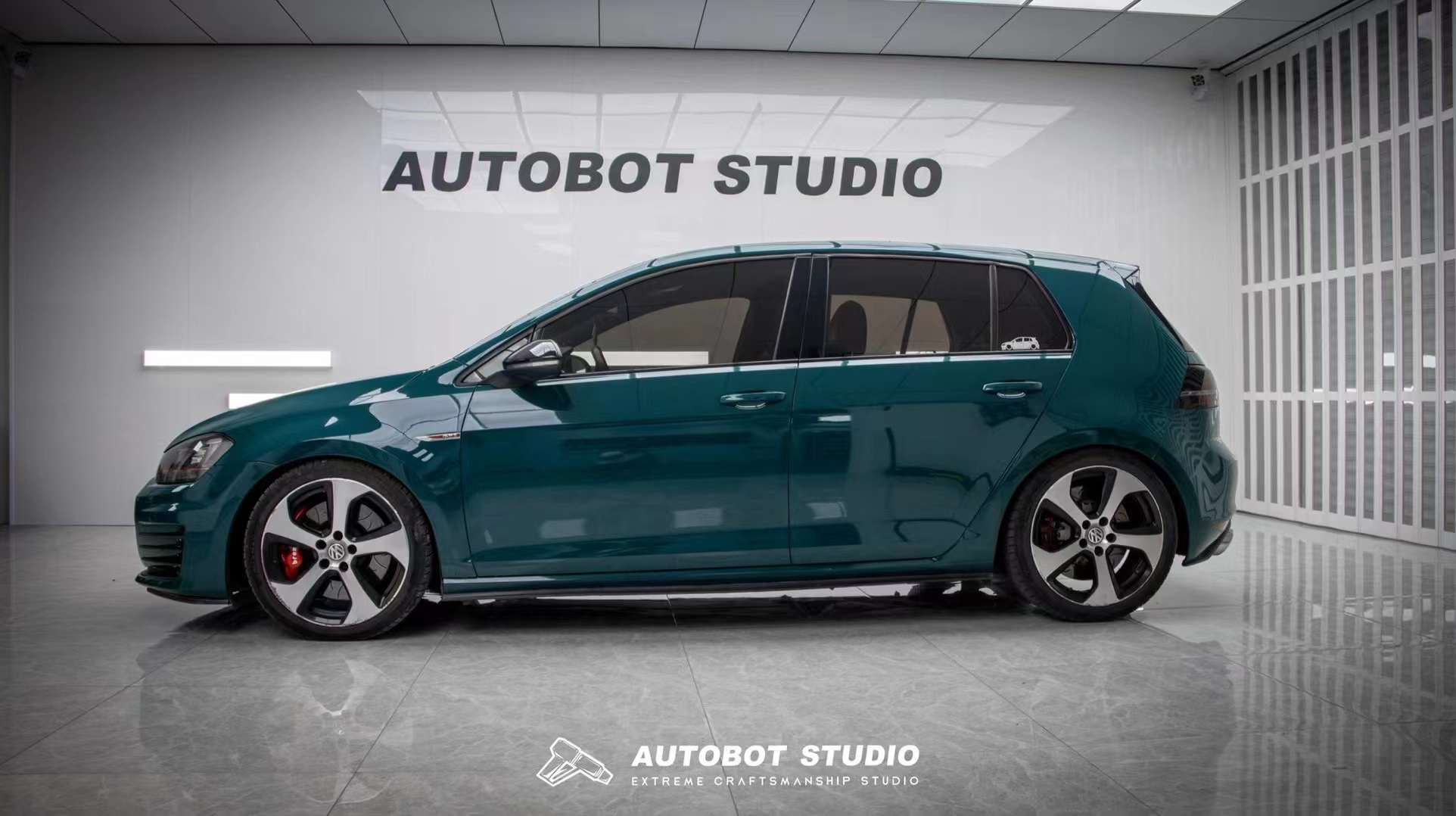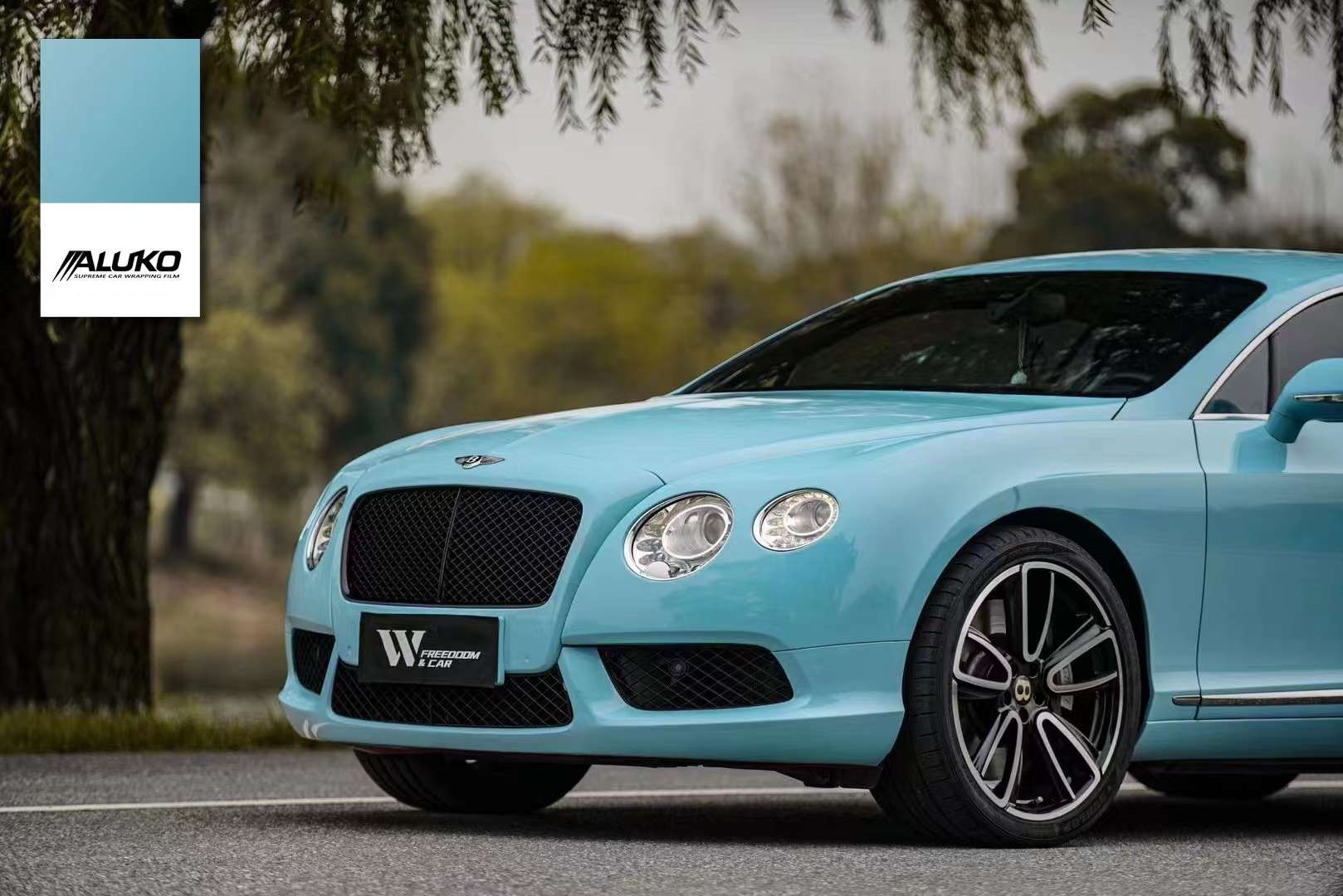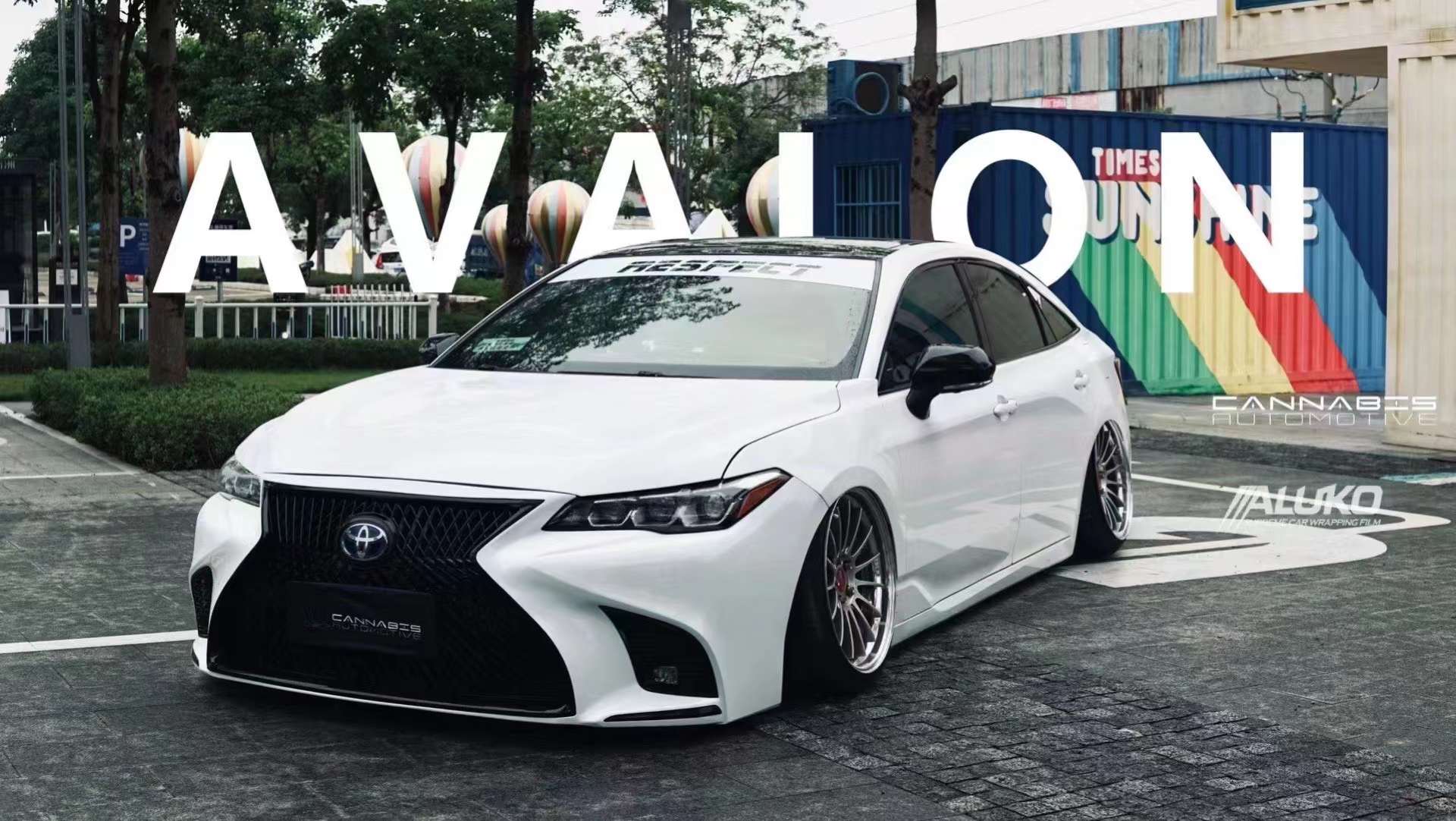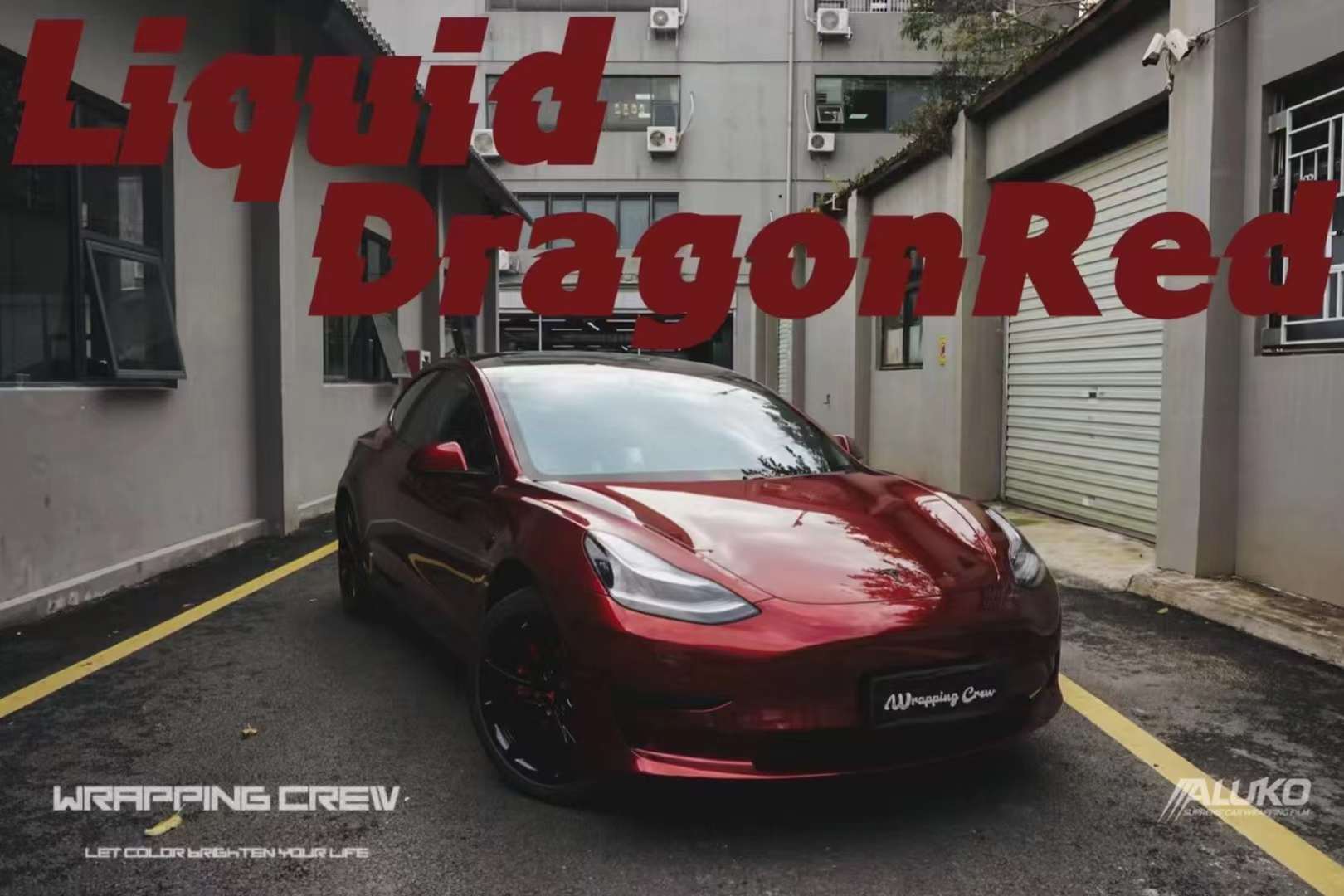 If you are still hesitating what kind of car wrap you want to install, welcome to our website carwraponline. We have a variety of colors and finishes for you to choose, and the quality is good and the price is not expensive.
WhatsAPP: +852 57675234
🔜Instagram: Carwraponline
🚁Shipping Method: DHL / EMS / FedEx
✔ Delivery Time: 5-7 days.
0 users like this.
Please enter your nickname.