Thanks Liz Pugh feedback about Gloss Rouge Pink Car Vinyl Wrap.
The usage size is 5ft*69ft
The fresh and refined temperament is hard to ignore,The fresh retro style with rouge and pink tone is more healing to the heart.
Rouge powder is an orange-colored powder that shows off your temperament and complexion. It is not as gaudy and weak as ordinary pink.
Rouge powder is the color of a clear sky, a color that makes people happy and relaxed just looking at it.
Driving on the road with rouge powder is like carrying a good mood and happiness with you all the time.
Color:Pink wraps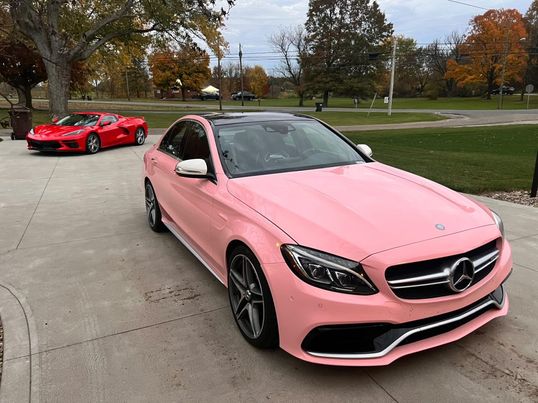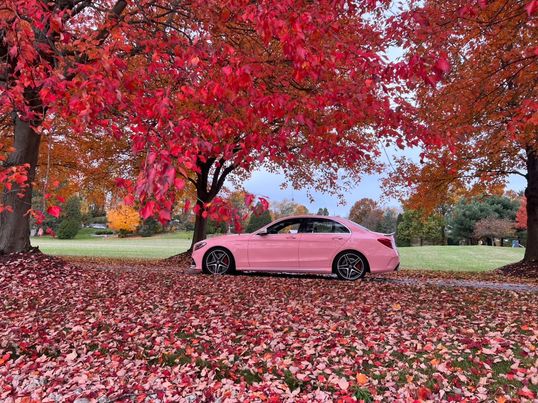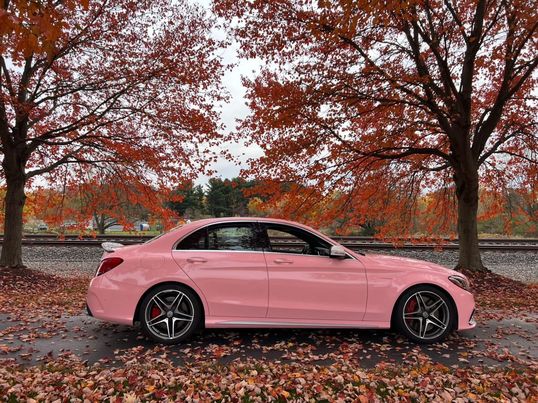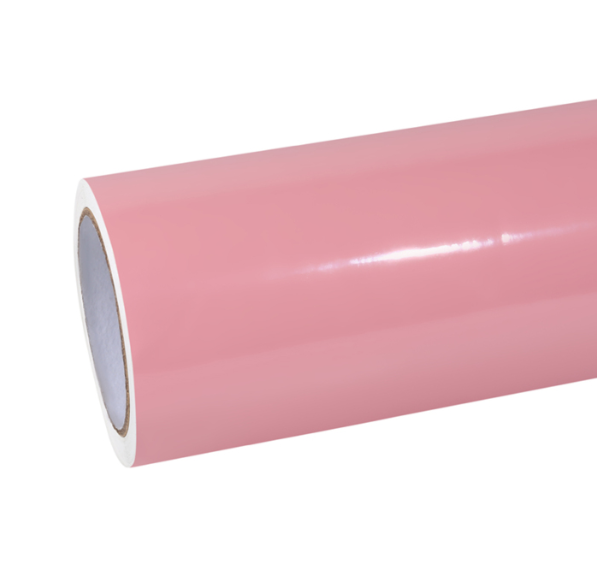 product:Gloss Rouge Pink Car Vinyl Wrap