Gloss Metallic Vampire Red Car Vinyl Wrap Feedback From Superstar
2023/8/15 9:00:00
|
Anna
|
Feedbacks & Reviews
|
0
|
21
|
0
Thanks Superstar feedback about Gloss Metallic Vampire Red Car Vinyl Wrap,we will strive to provide better products and services.
Mazda's original factory color, just by hearing the name, you can feel the red color is bright and shocking, shocking the heart and soul. This color has a metallic glossy texture.

The flowing red color on the car surface is as delicate as a rose, making you feel the suppression of red blood at all times.
Color:Red Car vinyl Wrap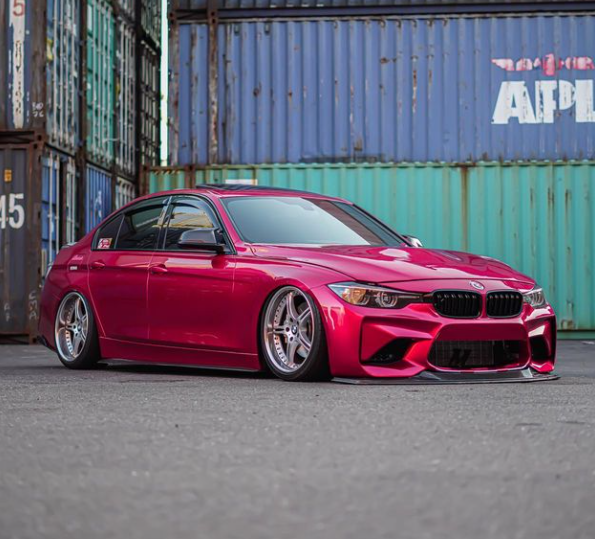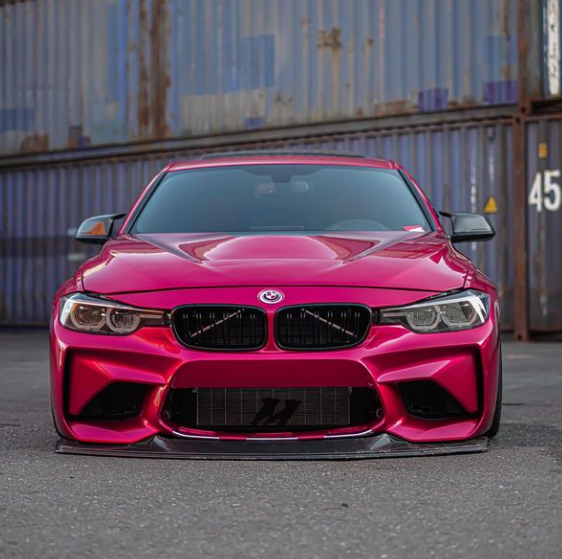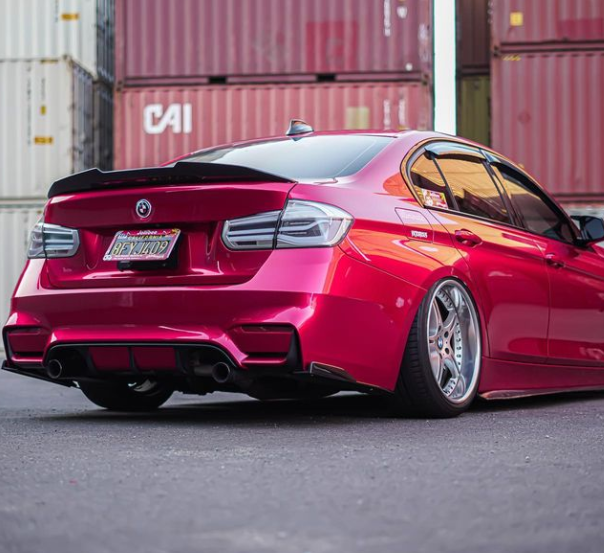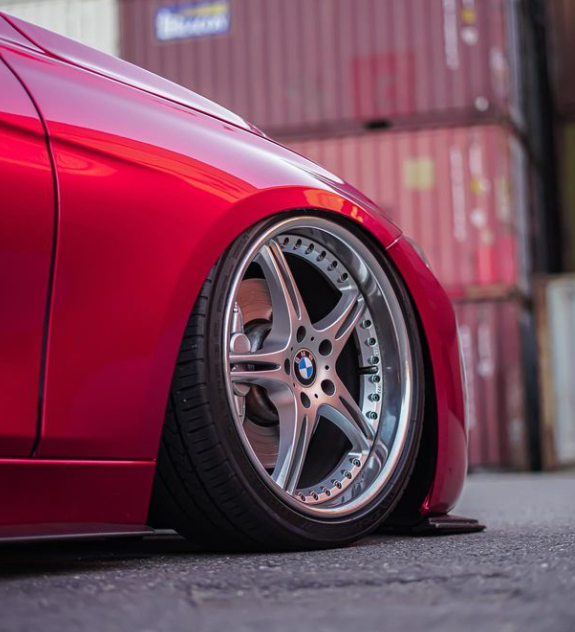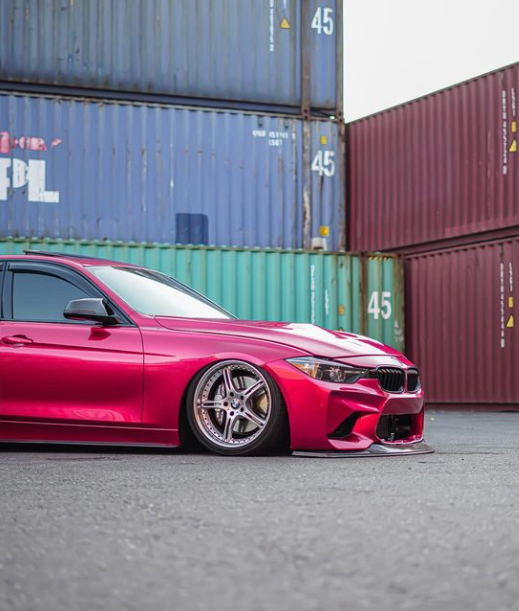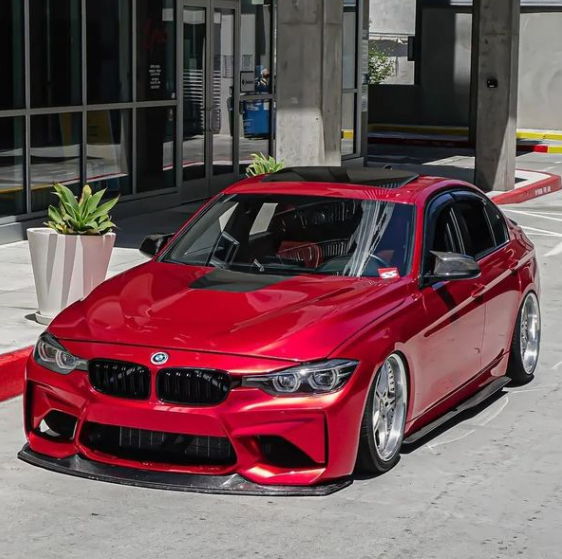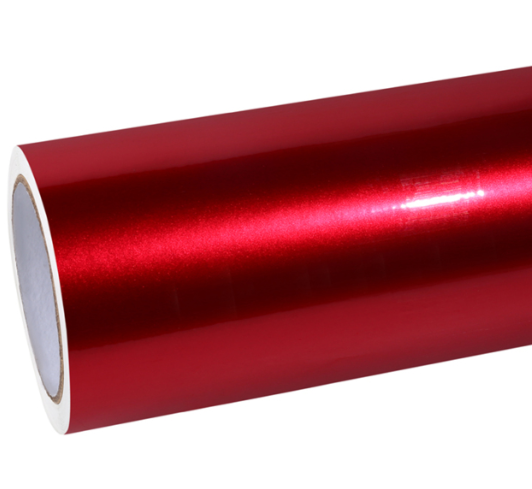 0 users like this.
Please enter your nickname.