BMW i8 Wrap - Matte Diamond Purple Blue
2023/4/19 14:04:46
|
Jan
|
BMW Wrap Collections
|
0
|
3
|
0
BMW i8 Wrap - Matte Diamond Purple Blue
Matte Diamond Purple Blue is just like its name, a purple and charming color. The perfect texture of super strong metal particles shines like diamonds, and the blue and purple two-color dreamy gradient changes with the angle of light. No matter what angle you are at, it will bring different visual effects. Is this Matte Diamond Purple Blue, which has excellent texture and aesthetic feeling, your favorite color? BMW i8 Wrap's strong discoloration effect and obvious color contrast can also make you feel cool visually, and the overall car effect is also very full.
Some novices don't understand the difference between TPU paint protection film and car wrap, but it's actually very simple: car wrap is colored, like car paint; TPU paint protection film is transparent, just to protect against minor scratches.
Click it to buy it: Matte Diamond Purple Blue Car Wrap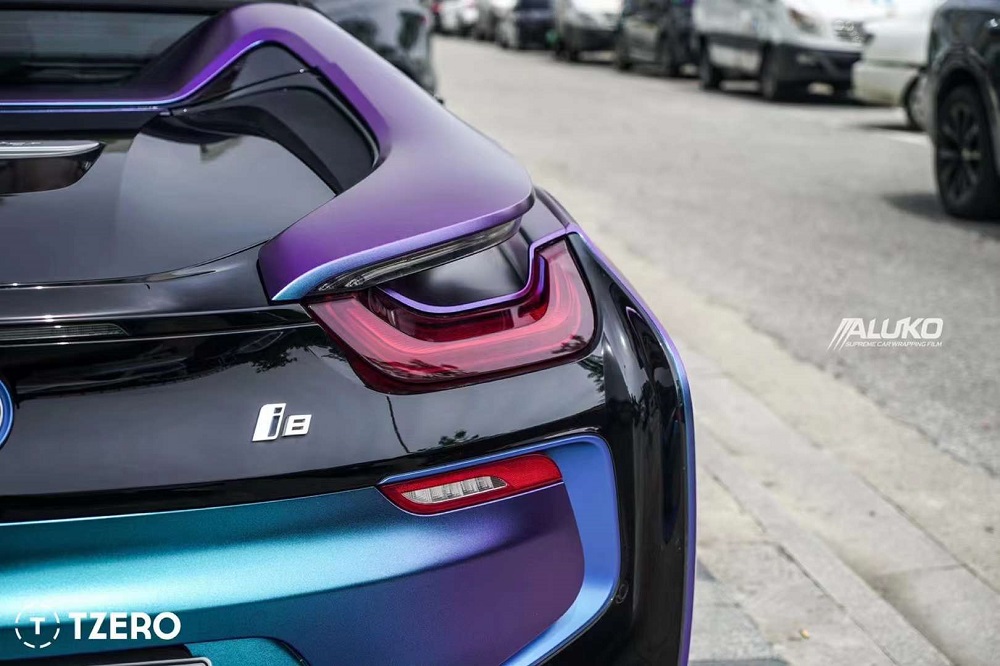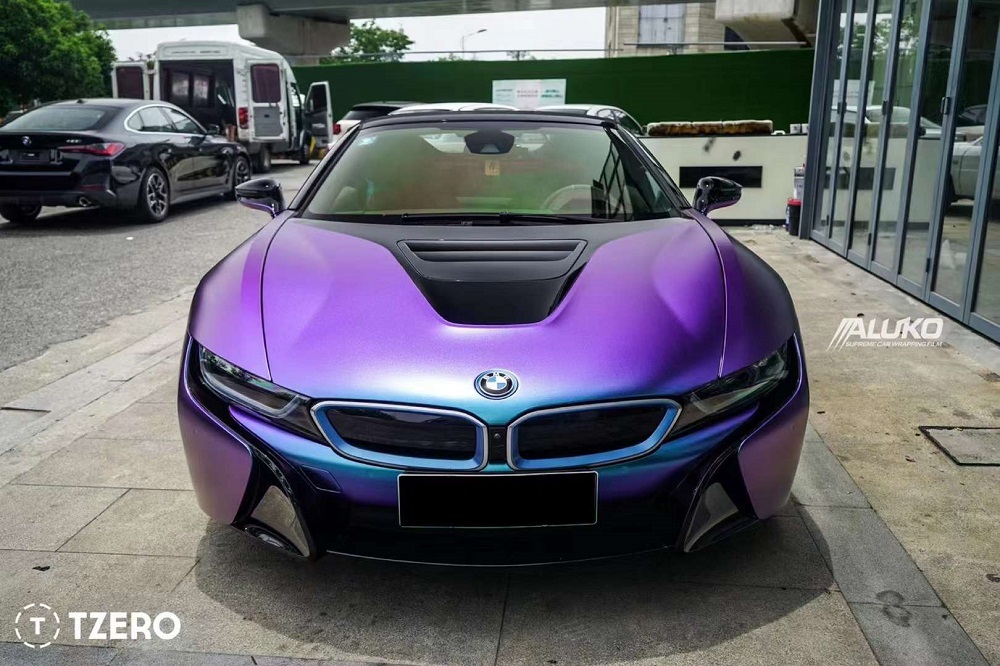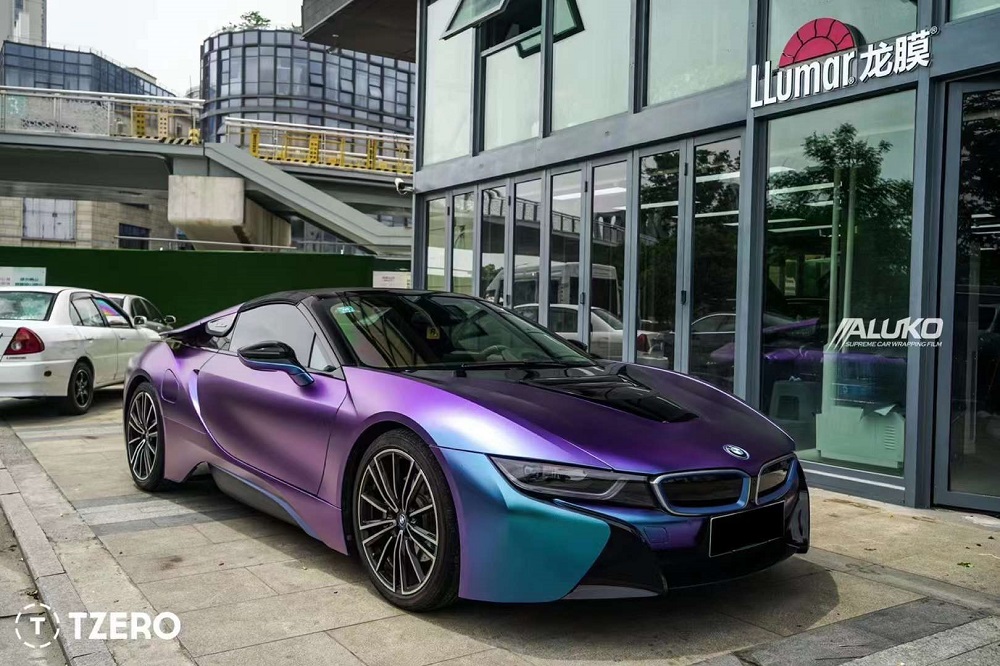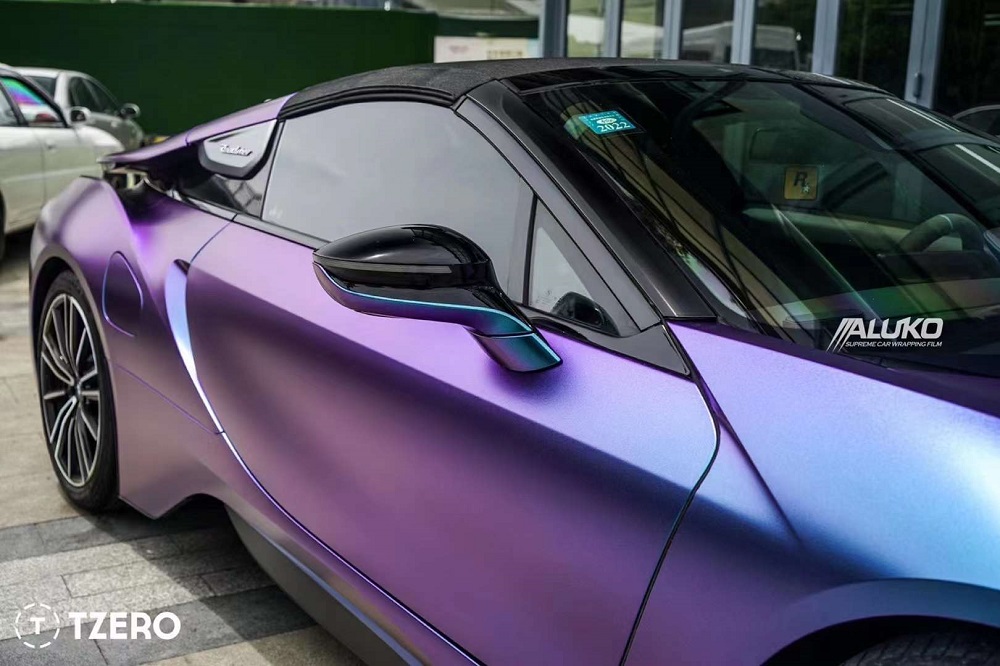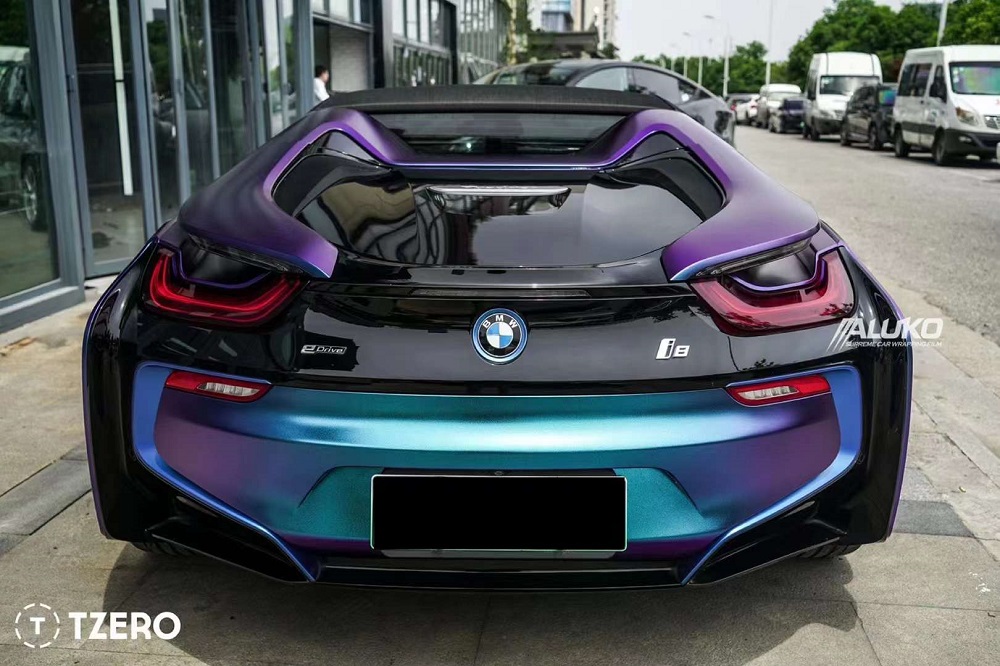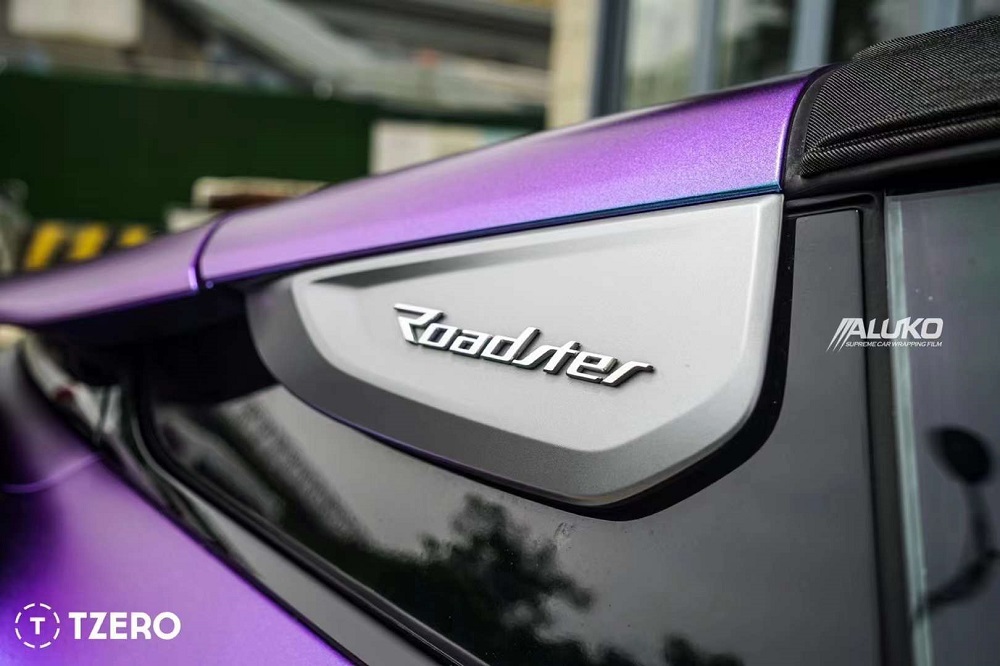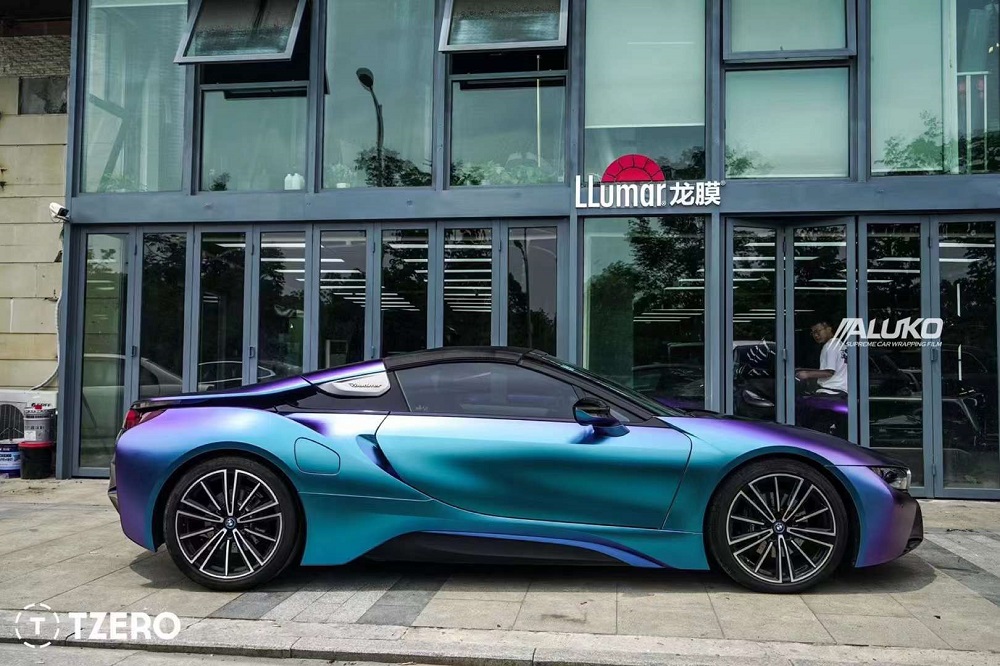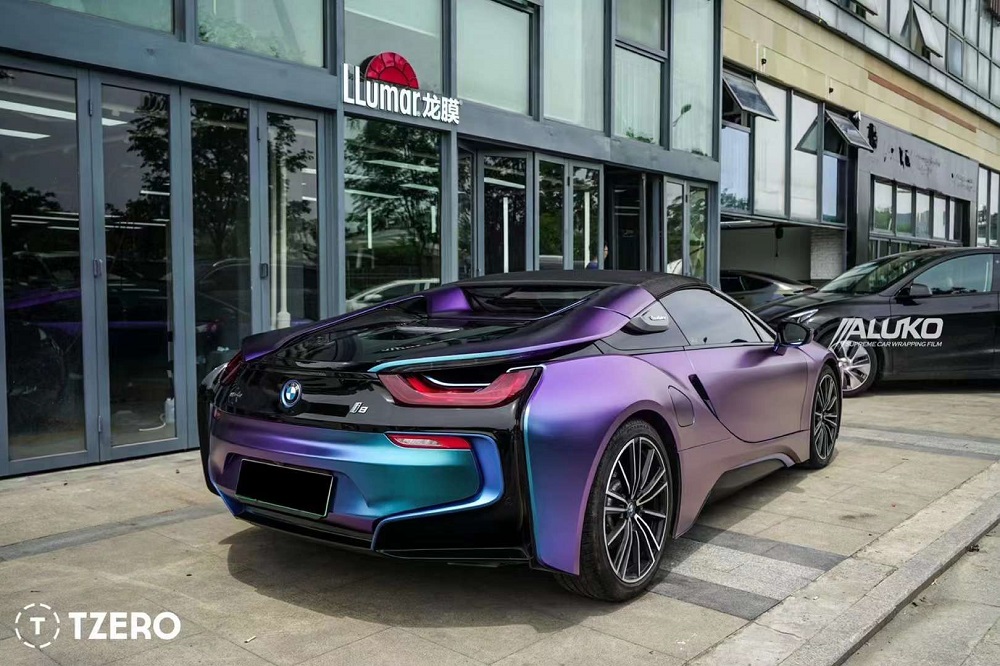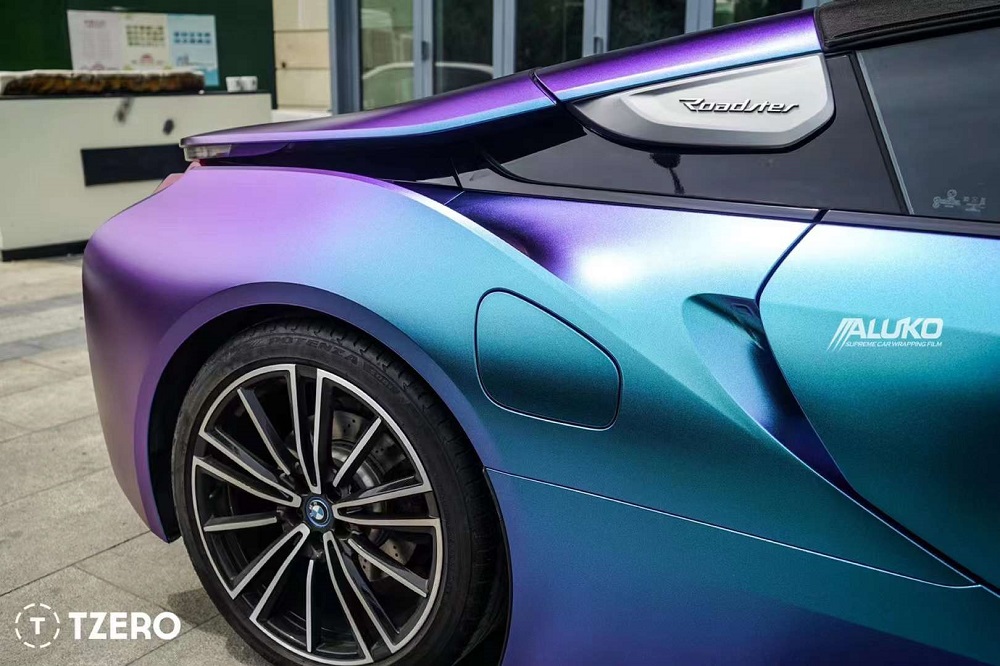 0 users like this.
Please enter your nickname.