BMW X2 Wraps - Metallic Twin Candy Gray Red
2023/4/17 16:59:43
|
Jan
|
BMW Wrap Collections
|
0
|
24
|
0
BMW X2 Wraps - Metallic Twin Candy Gray Red
Metallic Twin Candy Gray Red is more like a polarizing color. The overall tone is light gray. Under the sun, pink, red, and purple will alternate randomly, creating a hazy dreamy feeling. It is mainly gray, with soft pink in it. With the irradiation of light, the pink halo is like the rising sun piercing through the thick fog, creating a poetic existence! Gives a very warm feeling.
BMW X2 Wraps is paired with very dreamy Candy Gray Red, a fusion of volcanic ash colors and some light pink gradients, which looks very dreamy on the car.
Compared with the whole car painting, car wrap is easy to construct and better protects the integrity of the vehicle; the color matching is more independent, and there is no trouble of color difference in different parts of the same color. The ultra-strong flexibility brought by the polymer product structure can realize the ideal tortuosity on any curved surface, fully expressing the soft and beautiful texture of the curved surface of the car body.
Click it to buy it: Metallic Twin Candy Gray Red Car Wrap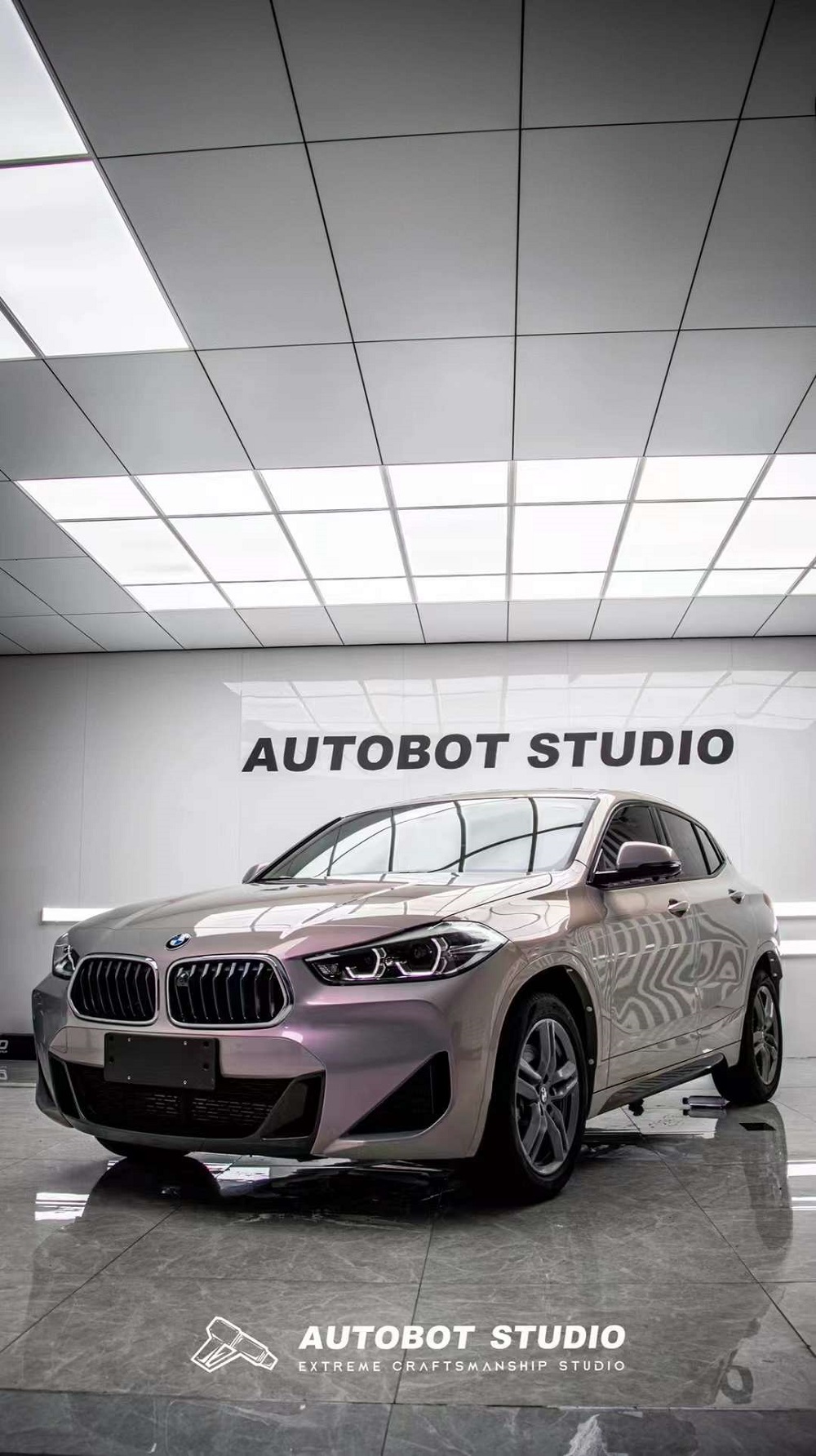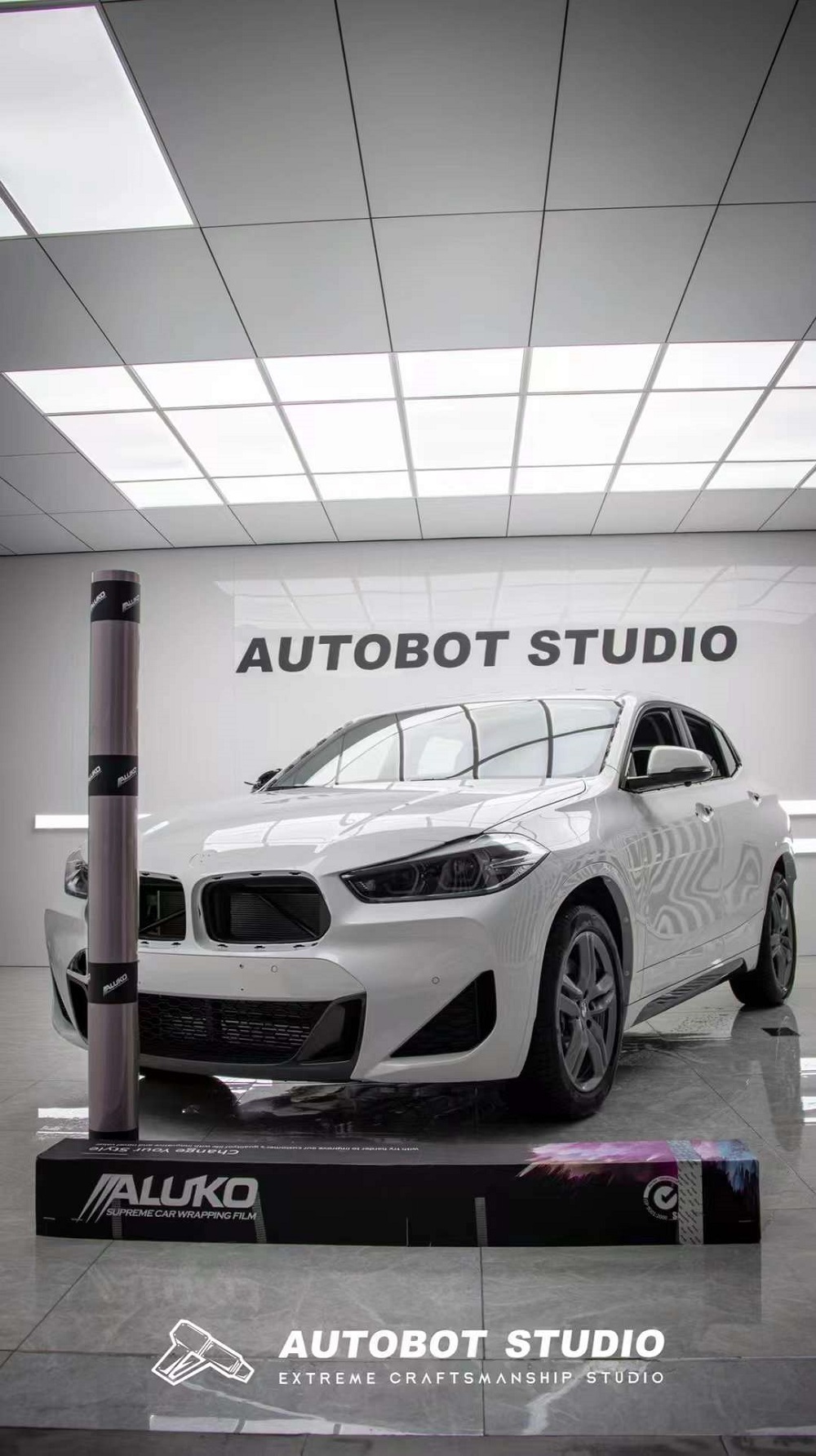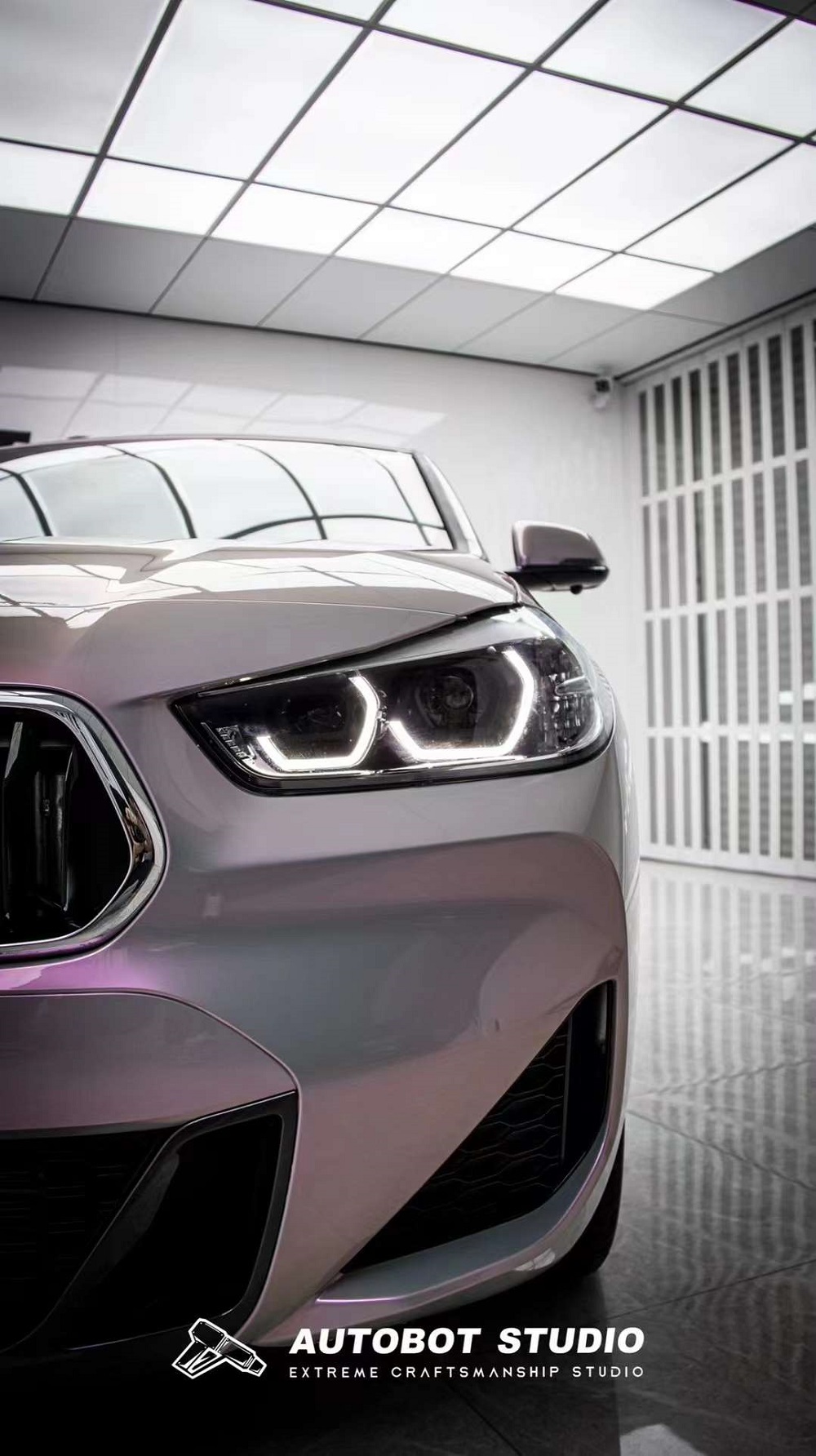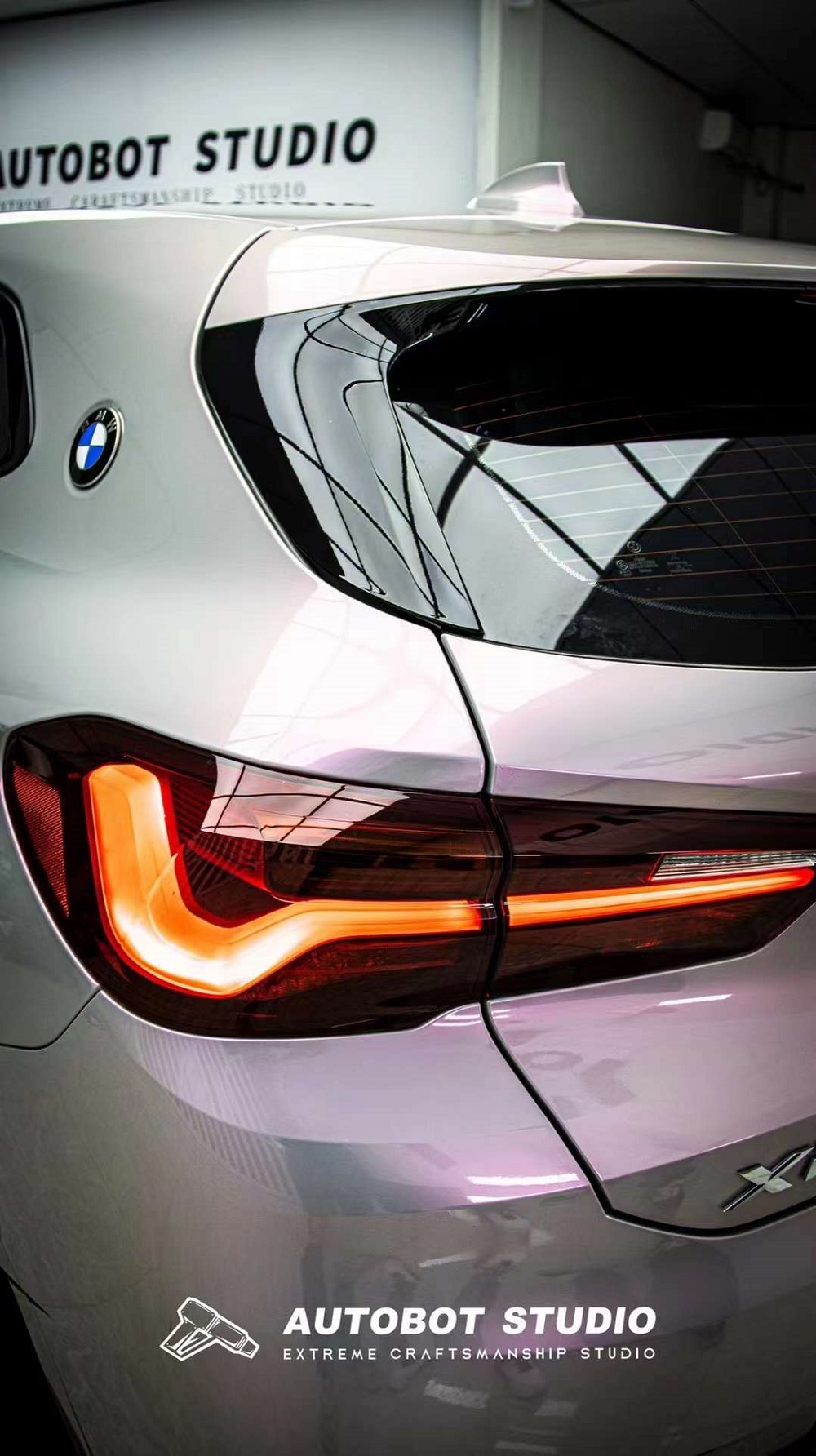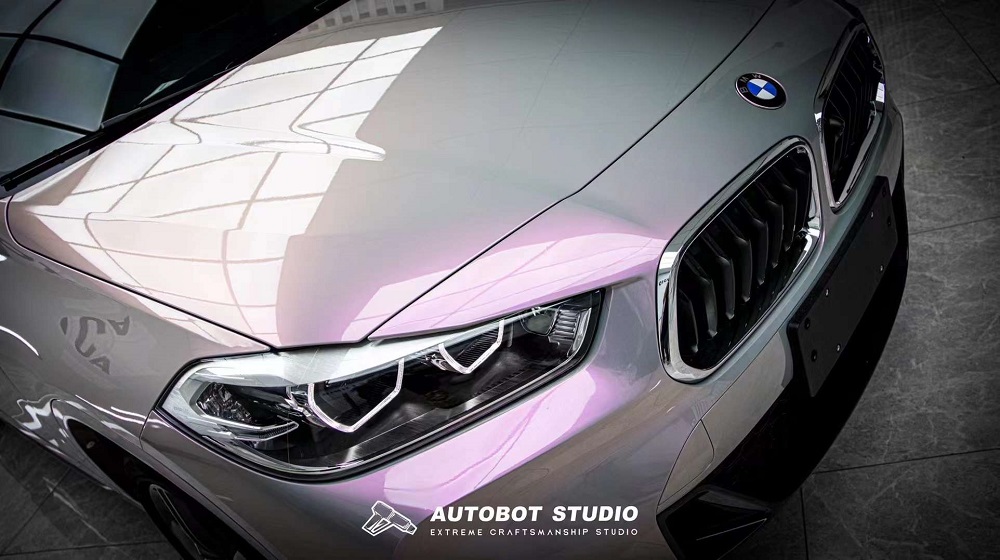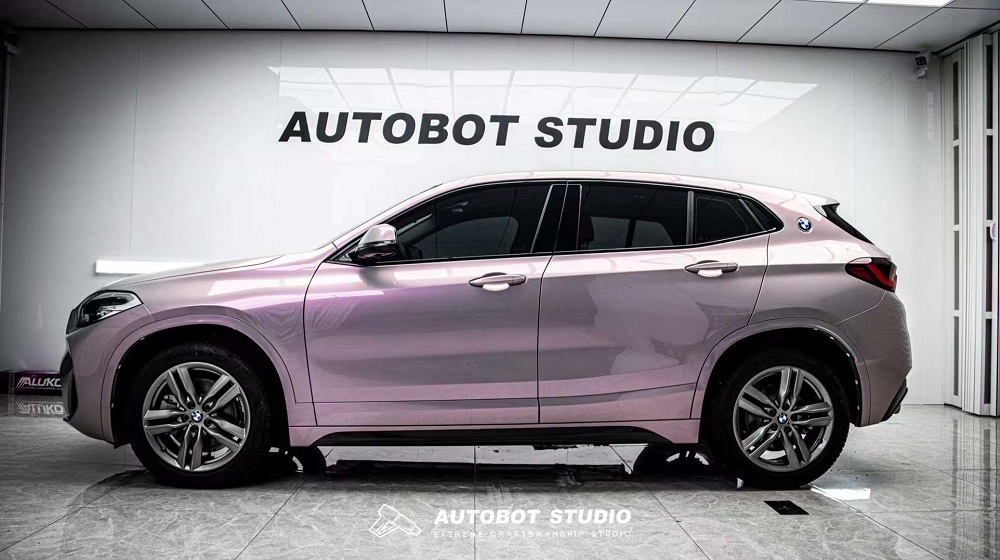 0 users like this.
Please enter your nickname.