BMW M4 Wrap - Sunflower Yellow
2023/4/10 10:20:38
|
Jan
|
BMW Wrap Collections
|
0
|
34
|
0
BMW M4 Wrap - Sunflower Yellow
If you want to try to change the color of BMW, car wrap is a good choice. We give a new color to BMW M4, Gloss Sunflower Yellow which means enthusiasm of live. Let us bring a bright colour to the world.
The M4 uses a large-sized grille, which is quite recognizable. The air intake grille on the M4 adopts a frameless shape, so the visual impact is even stronger than that of the new 4 series, and it can provide a larger area of air intake efficiency. BMW M4 Wraps will highlight your color on this basis.
Car Wrap is a special high-performance vinyl car paint film on the car body, so as to realize the color change, protection and decoration of the car paint. Color splicing, uniform and full color, high stretch, convenient construction process, environmental protection, and on the basis of not damaging the original paint, easy to restore, easy to replace, easy to maintain, short construction period and other obvious advantages, deeply loved by car lovers favor.
Click it to buy it: Sunflower Yellow car Wraps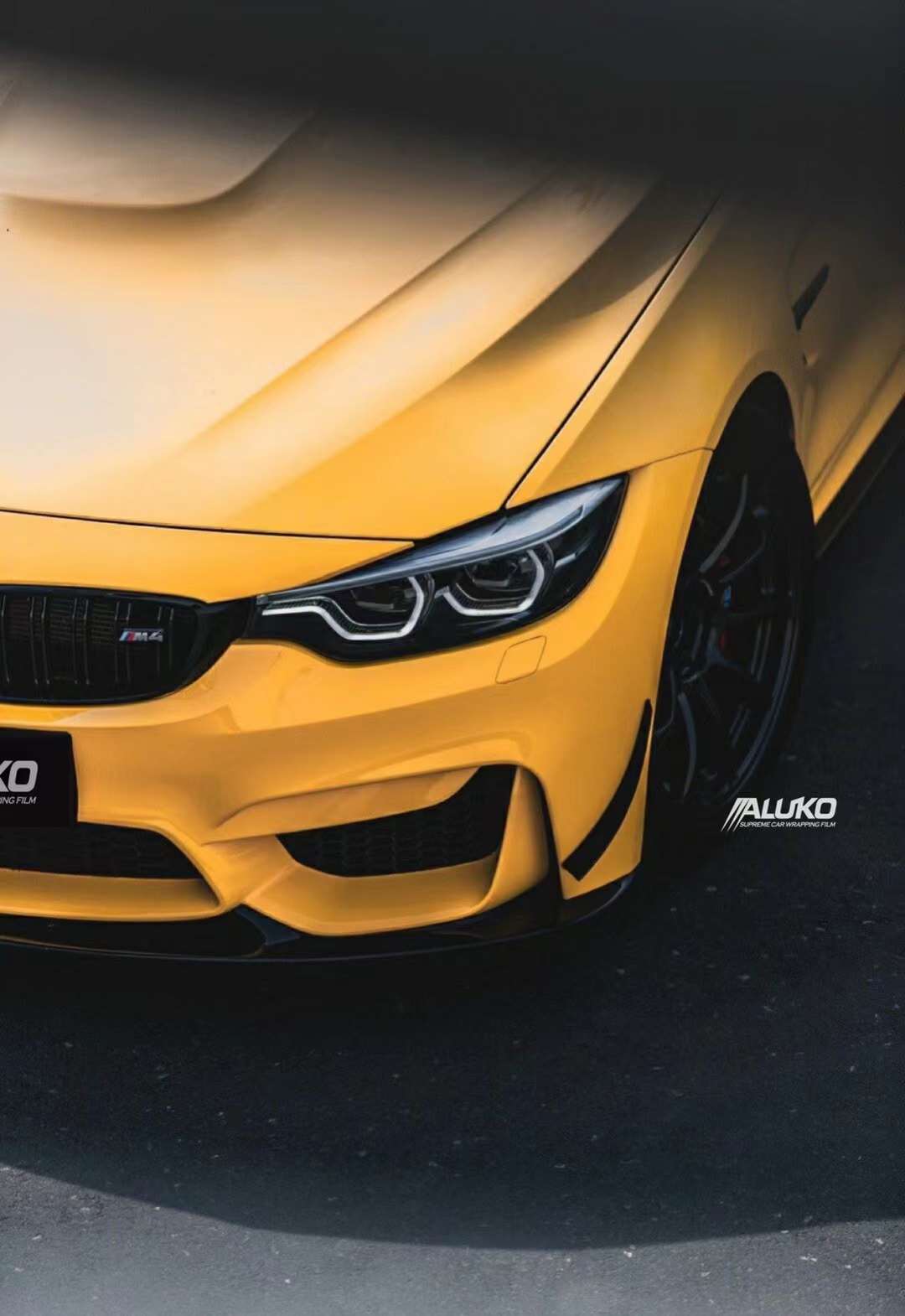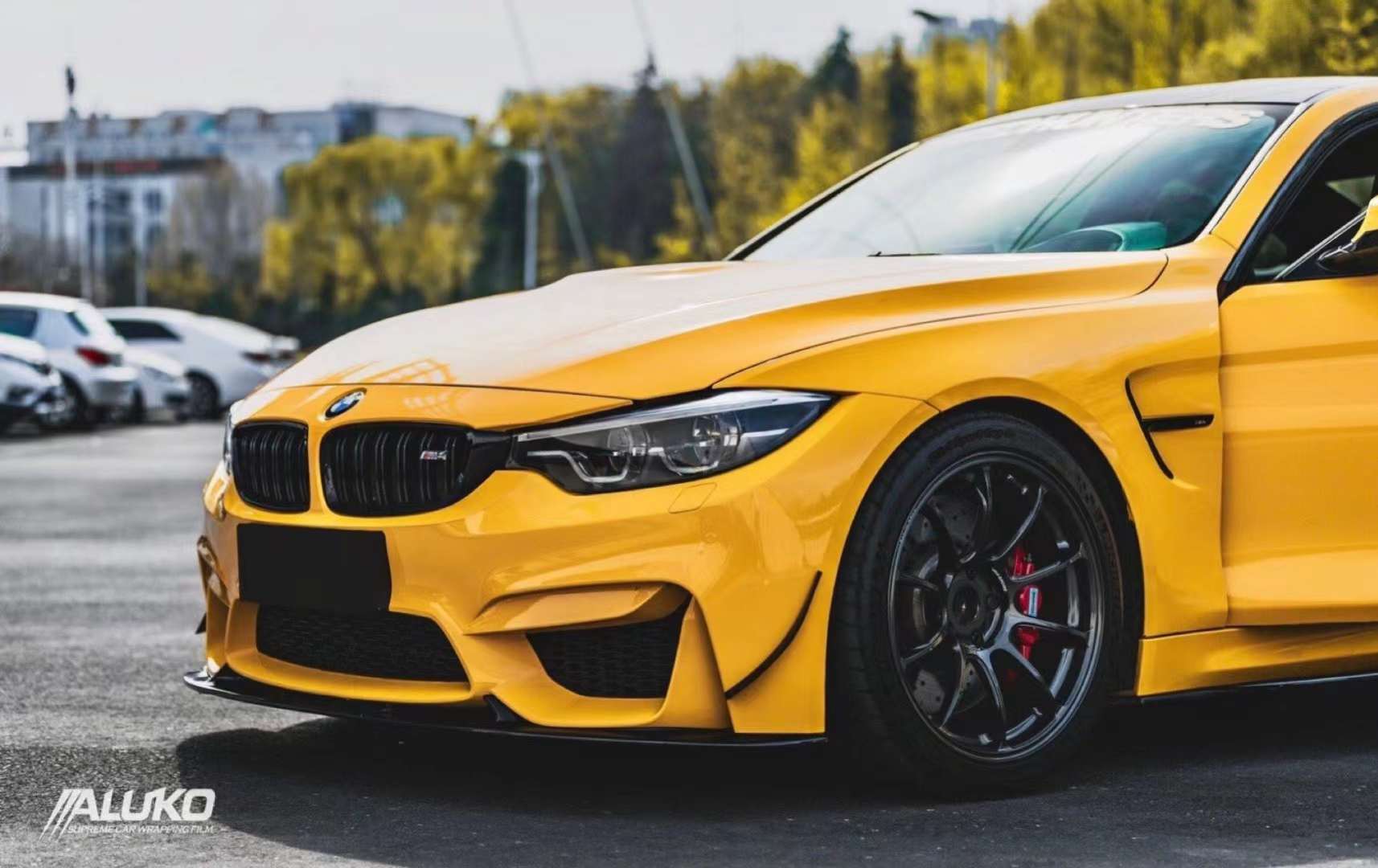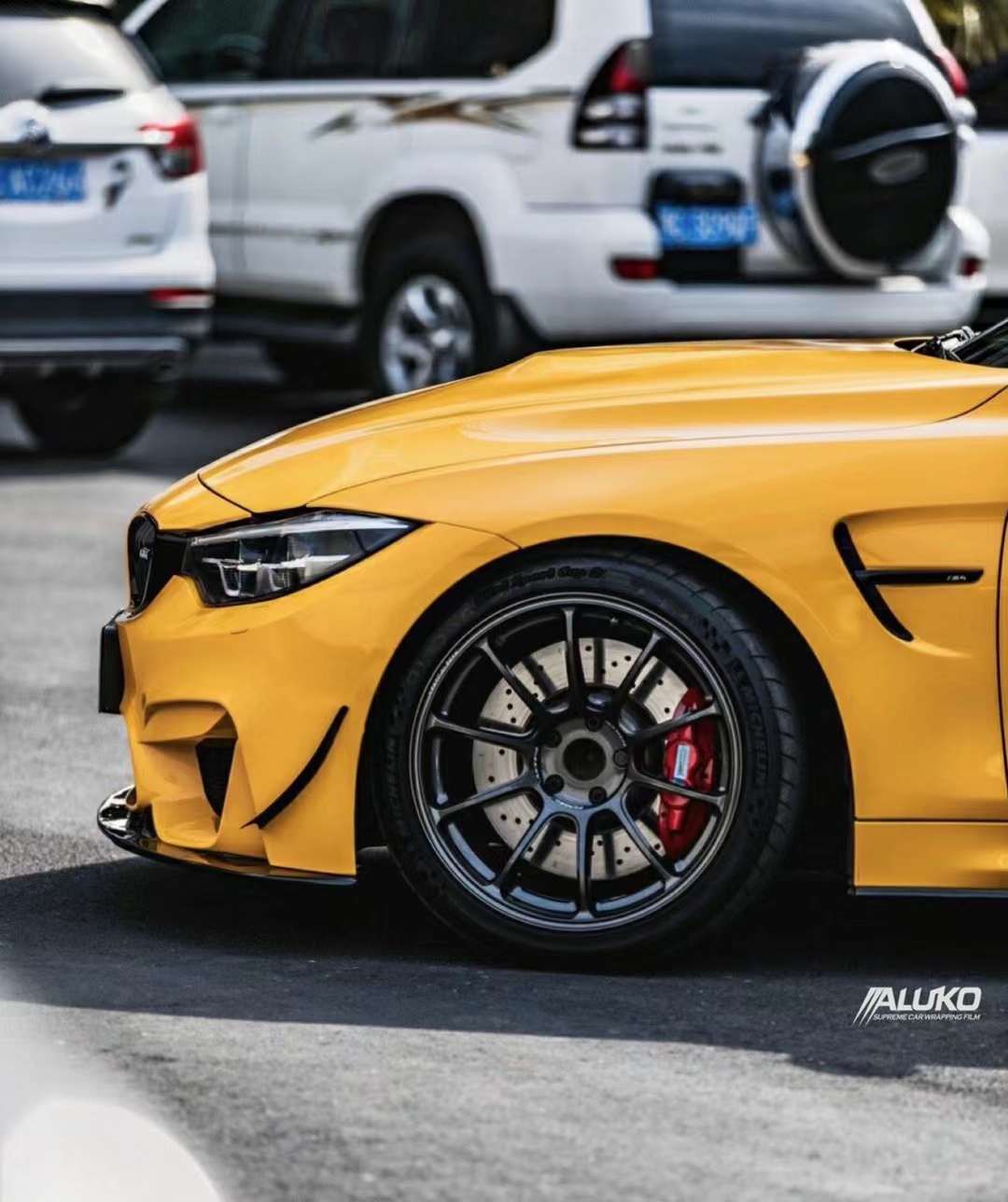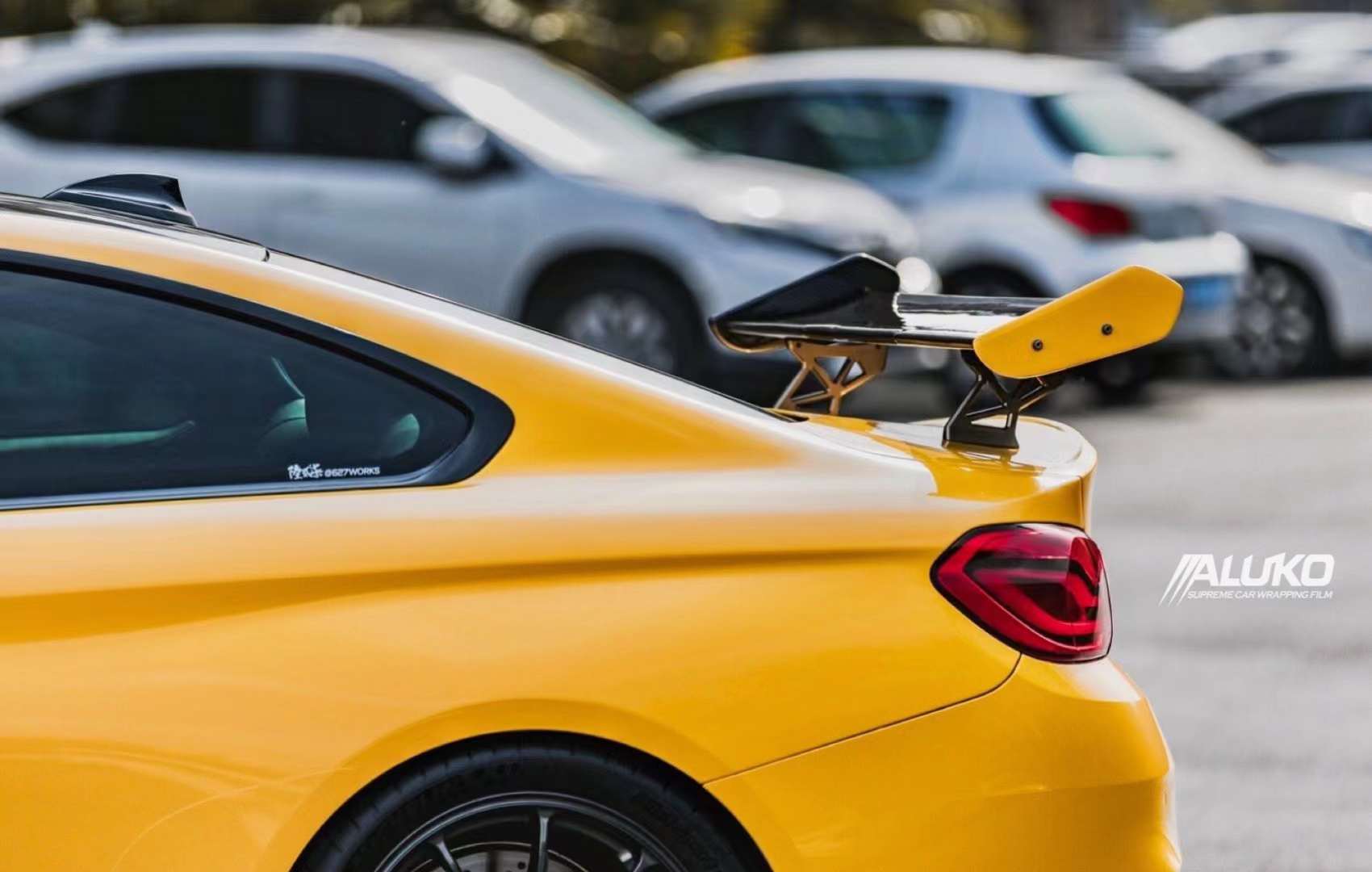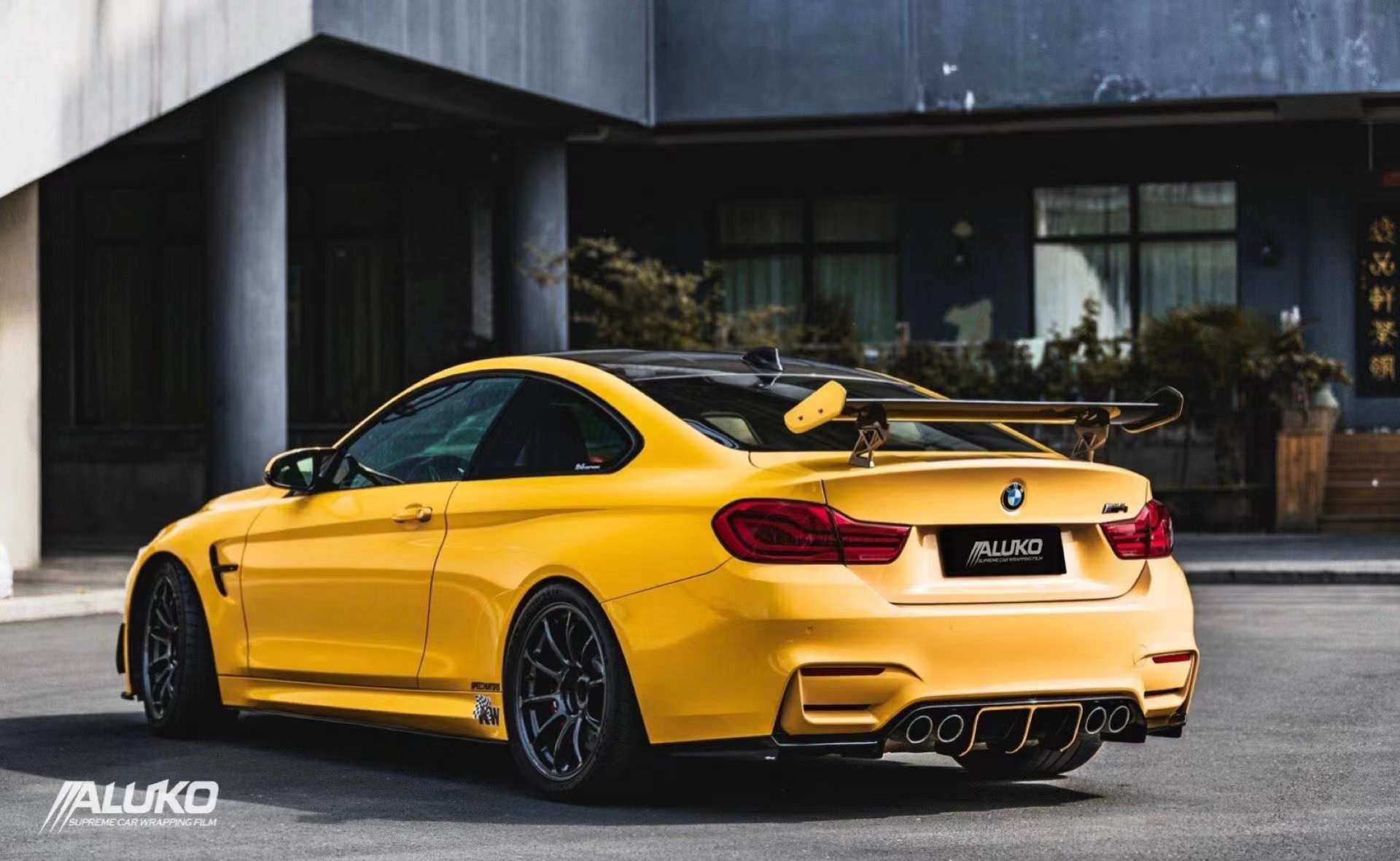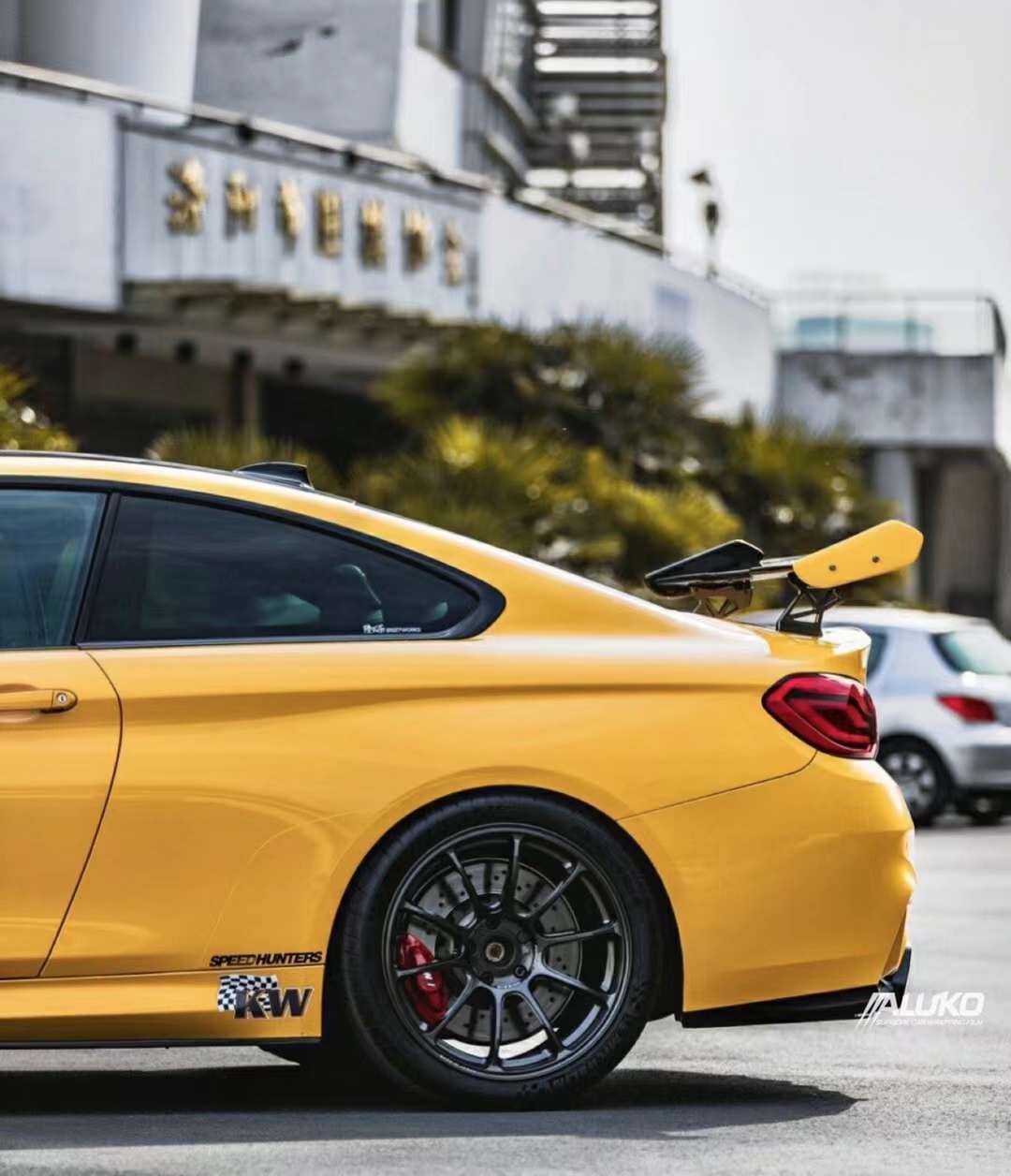 0 users like this.
Please enter your nickname.