BMW M3 Wrap - Super Gloss Viper Green
2023/4/7 13:56:24
|
Jan
|
BMW Wrap Collections
|
0
|
70
|
0
BMW M3 Wrap - Super Gloss Viper Green
The BMW M3 whose body color is changed to Viper Green, the whole car body is in this light and jumping bright green tone, which is as refreshing and pleasant as the breeze blowing on the lawn in early autumn. The rhythmic body lines, after adding the swiftness of the Viper, fully demonstrate the vitality of Viper Green. Against the background of smart and pretty colors, the youthful and modern style of BMW M3 Wrap has nothing to hide.
The profile of the BMW M3 body is exceptionally agile. The thick and streamlined proportions and the unique four-door sedan design outline the front face, cockpit and rear area more clearly. The unique car wrap color and the side skirt design running through the front and rear highlight the track style.
Click it to buy it: Super Gloss Viper Green Car Wrap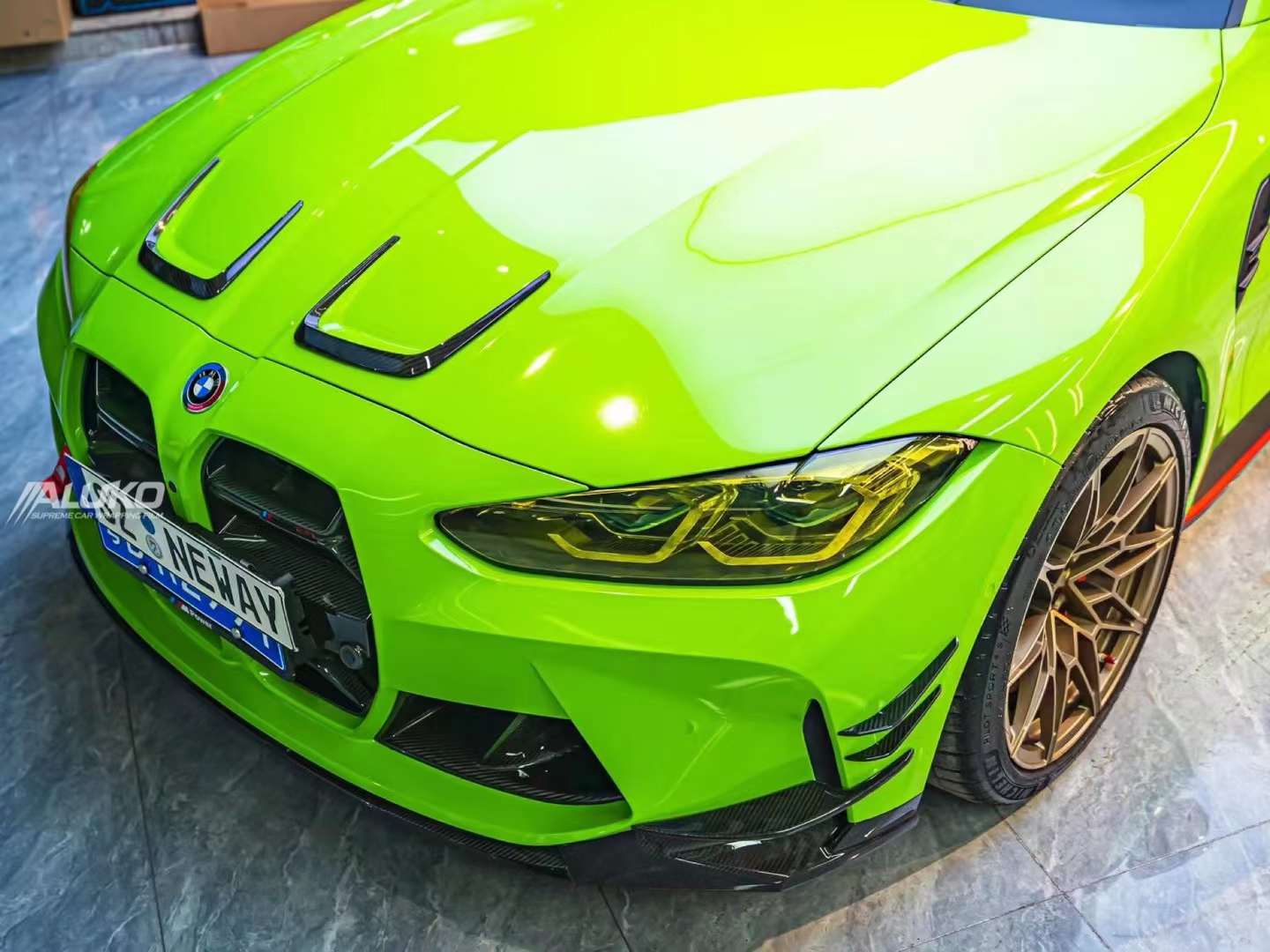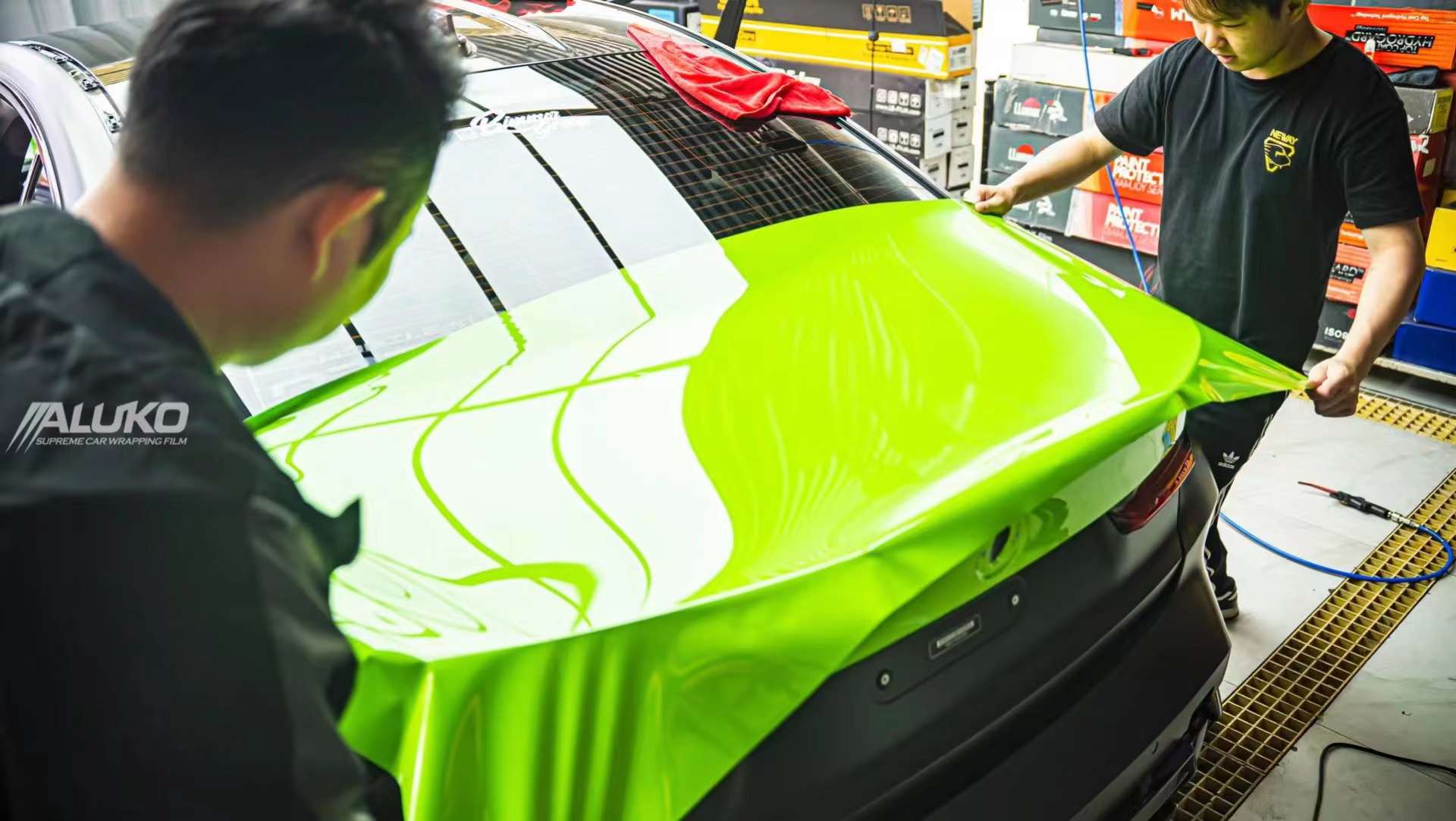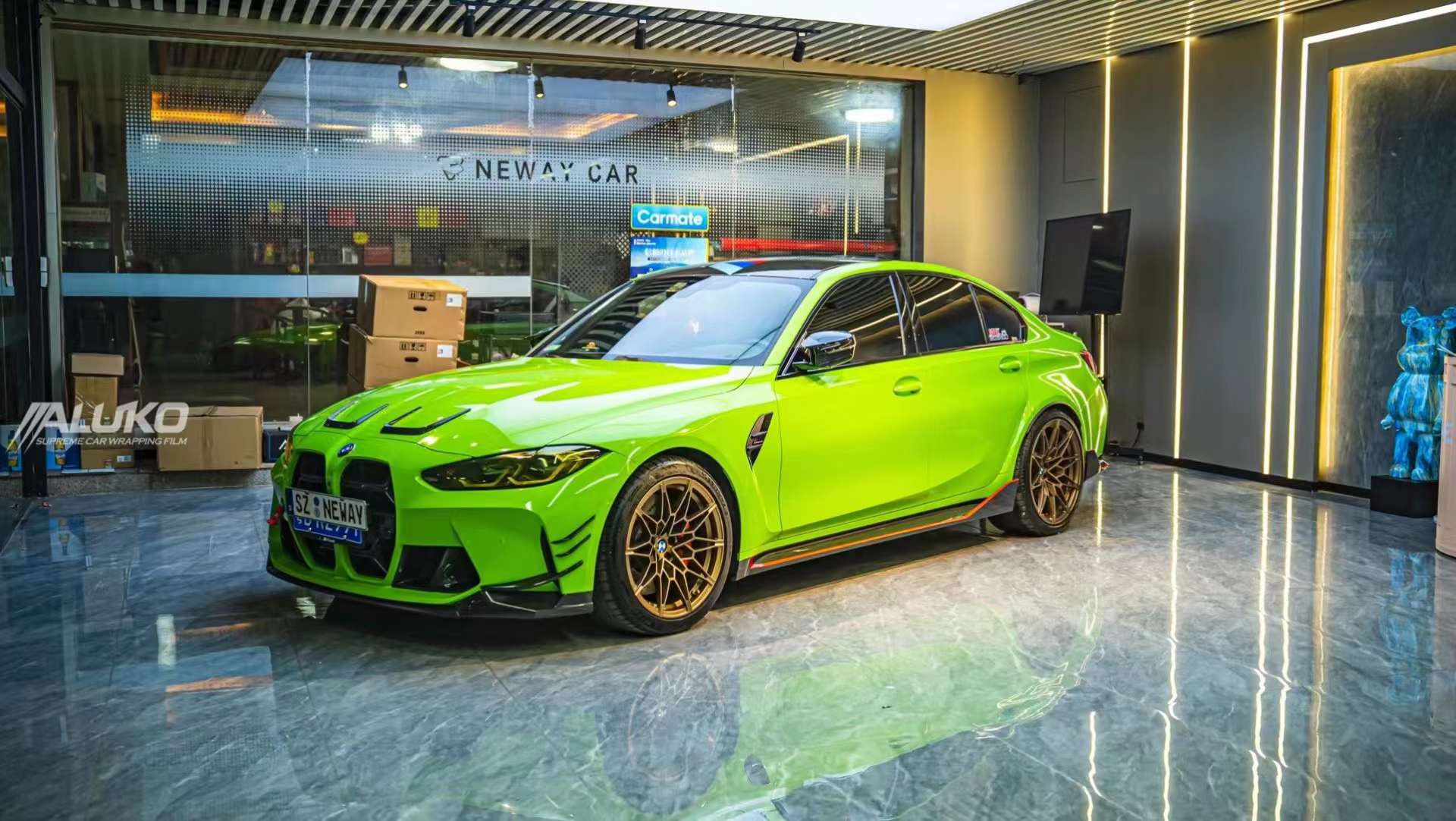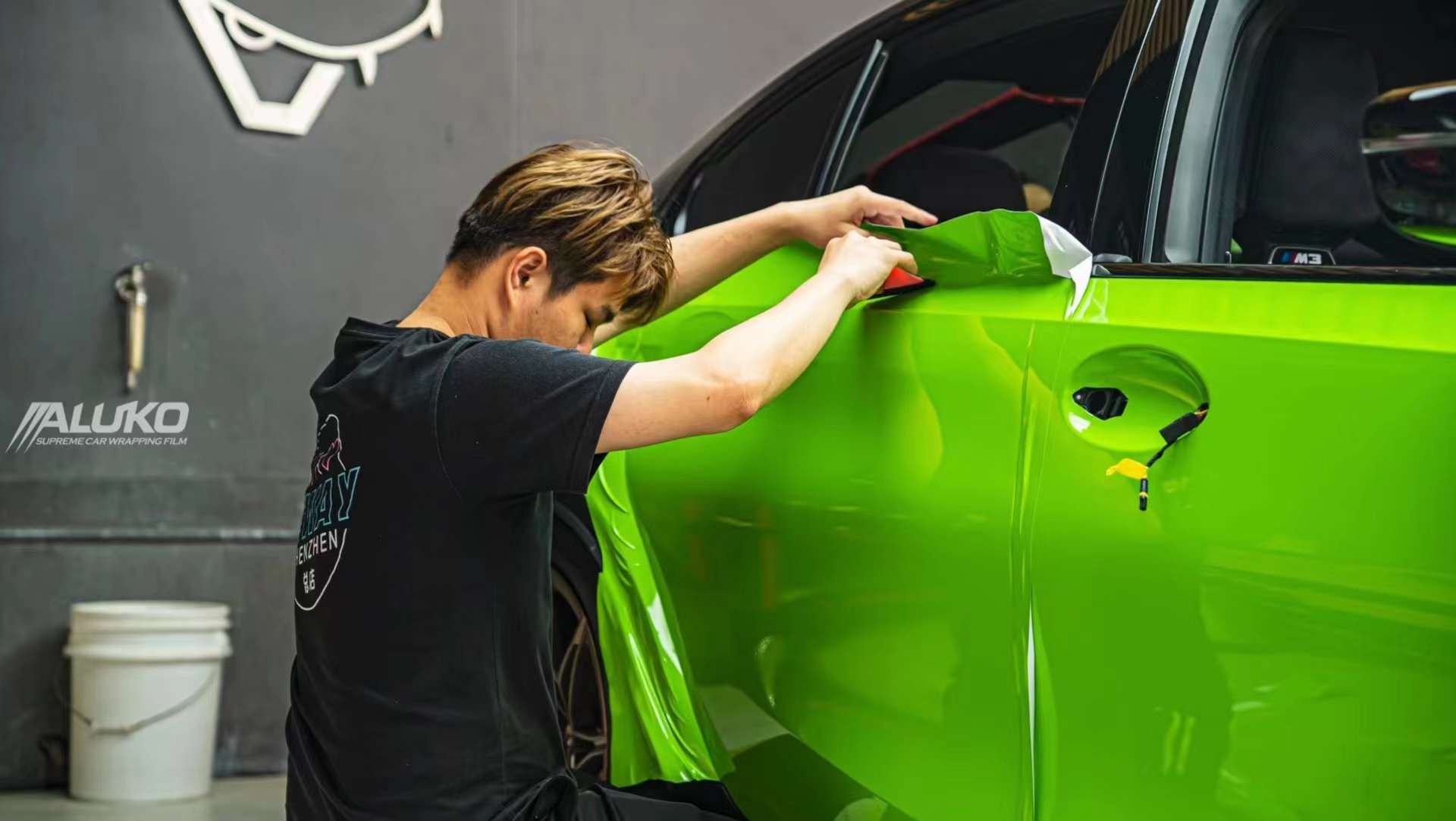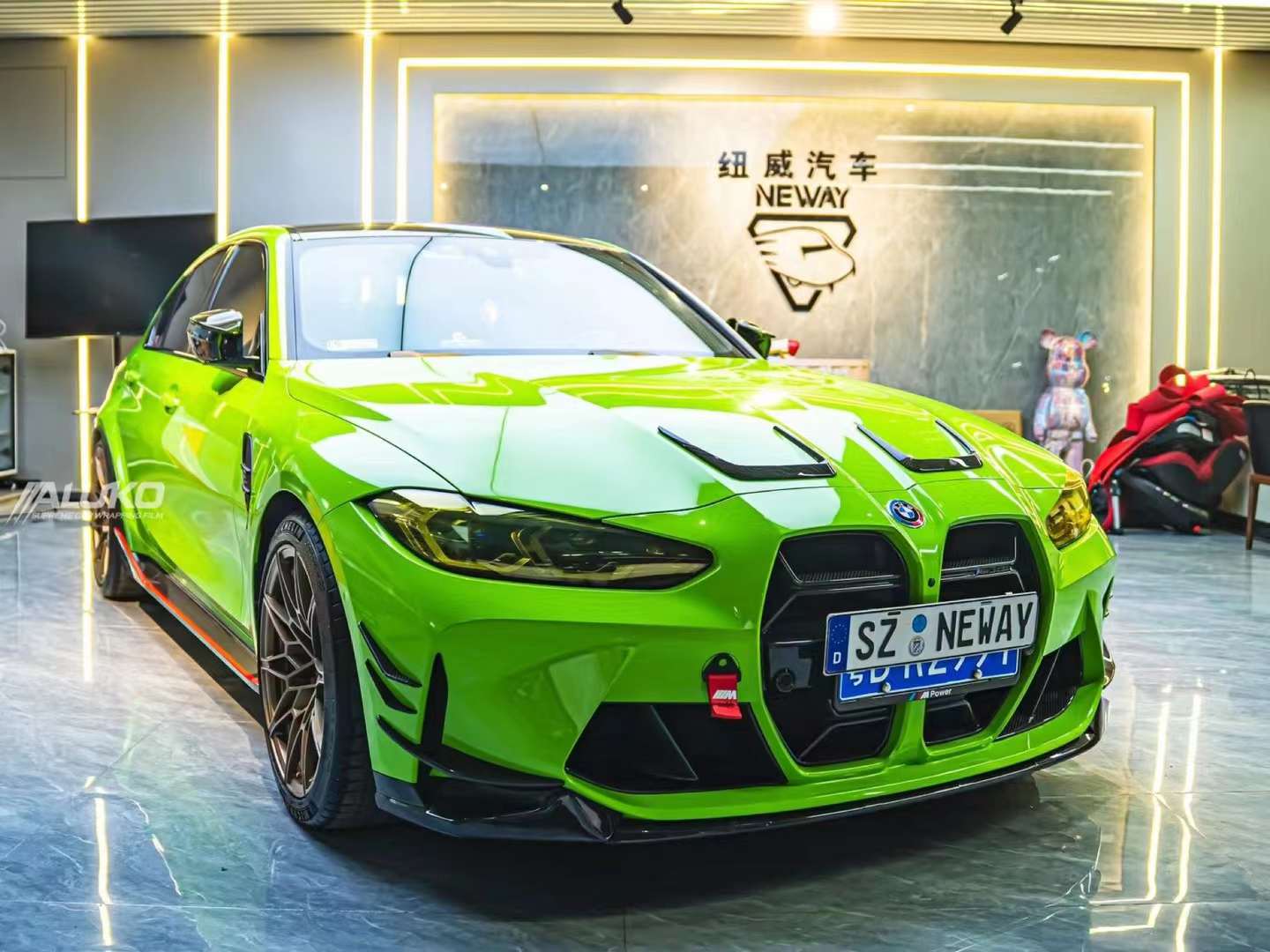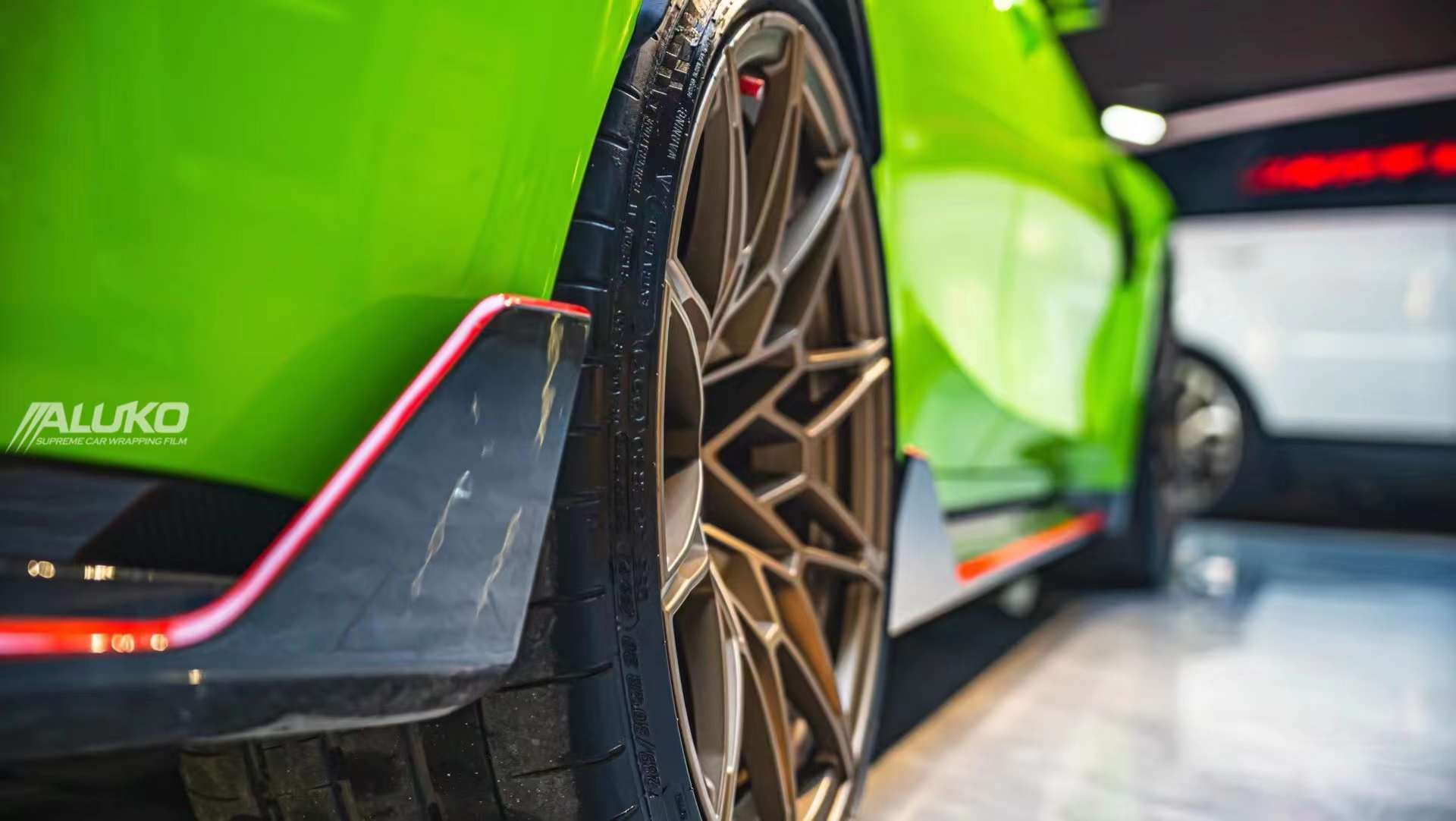 0 users like this.
Please enter your nickname.