BMW 5 SERIES Wrap - Super Gloss Reseda Green
2023/4/25 13:54:41
|
Jan
|
BMW Wrap Collections
|
0
|
6
|
0
BMW 5 SERIES Wrap - Super Gloss Reseda Green
The very ambitious and aggressive Super Gloss Reseda Green makes BMW full of fighting spirit in an instant. It could be a lovely matcha ice cream or a hunter in the jungle. The appearance of BMW 5 SERIES Wrap is more wild. The rear of the car is also embellished with gloss carbon fiber vinyl wrap, which adds to the wildness.
Putting on different car films seems to give BMW a different personality. The car wrap can not only cover single color, but also can achieve two-color, multi-color splicing, and even can be painted to make a variety of patterns. The important thing is that the color change film can isolate the car paint from the air, effectively preventing the car paint from acid and alkali corrosion and corrosion. Is equivalent to adding a protective layer to the car.
Click it to buy it: Super Gloss Reseda Green Vinyl Wrap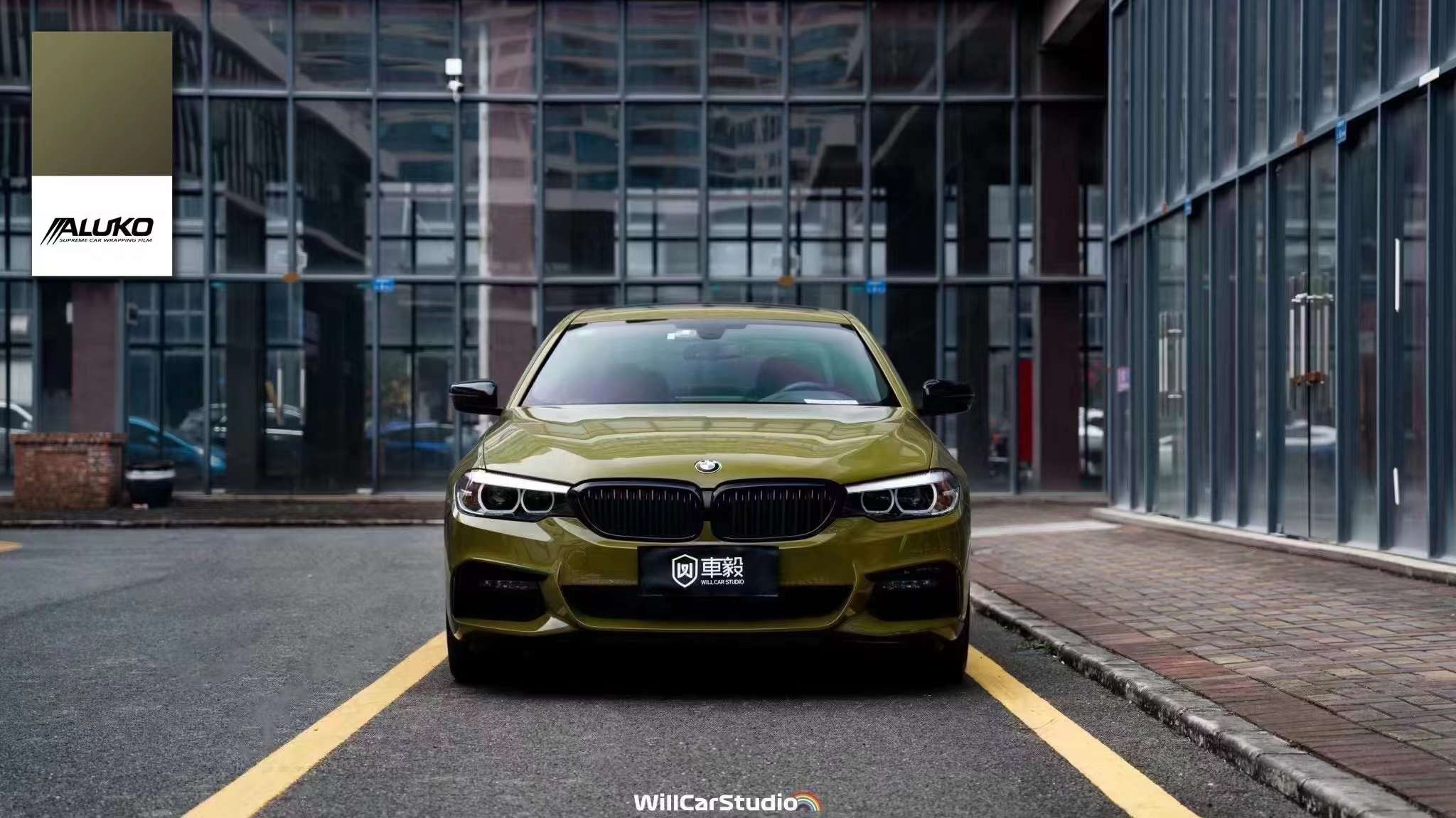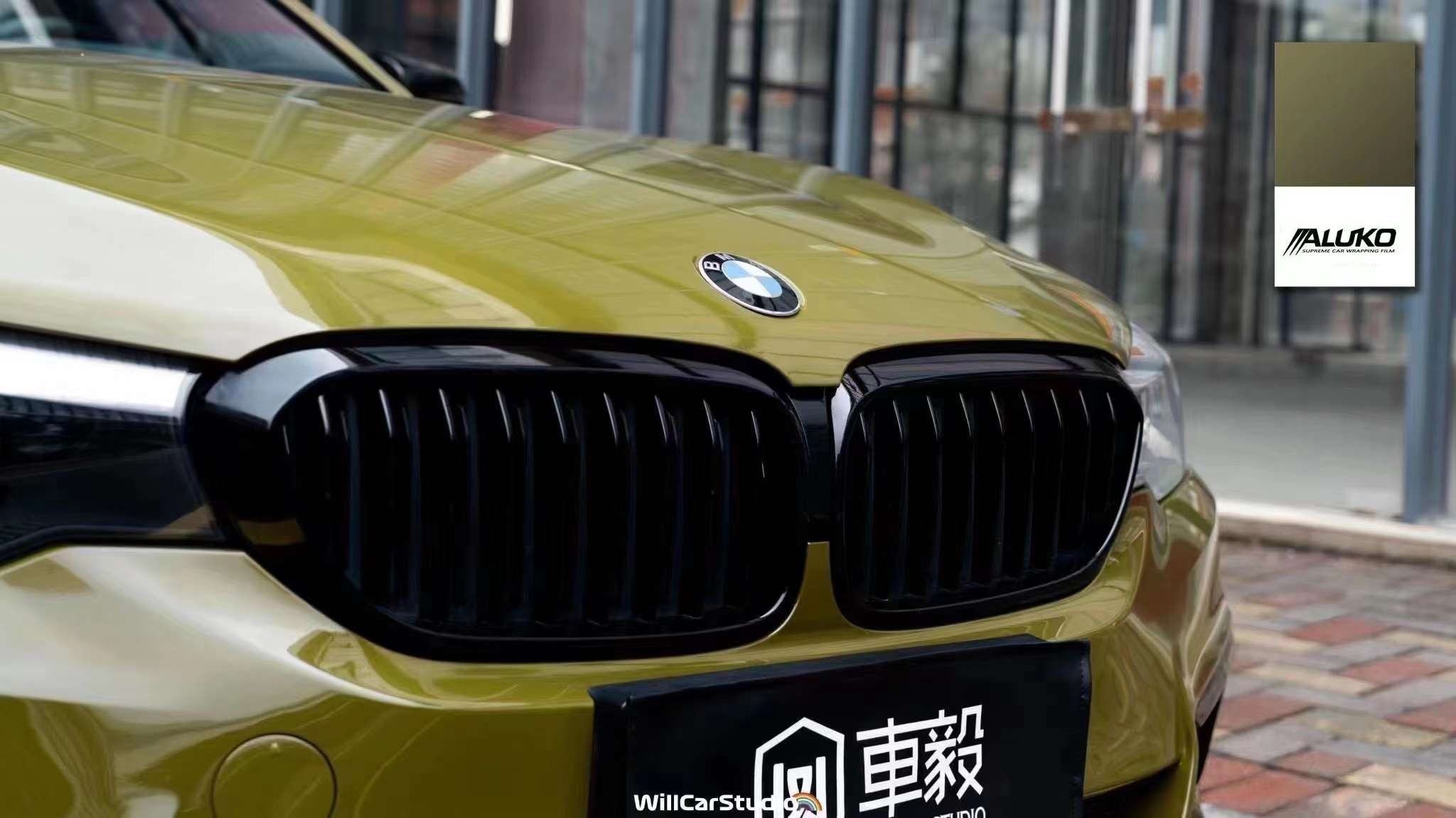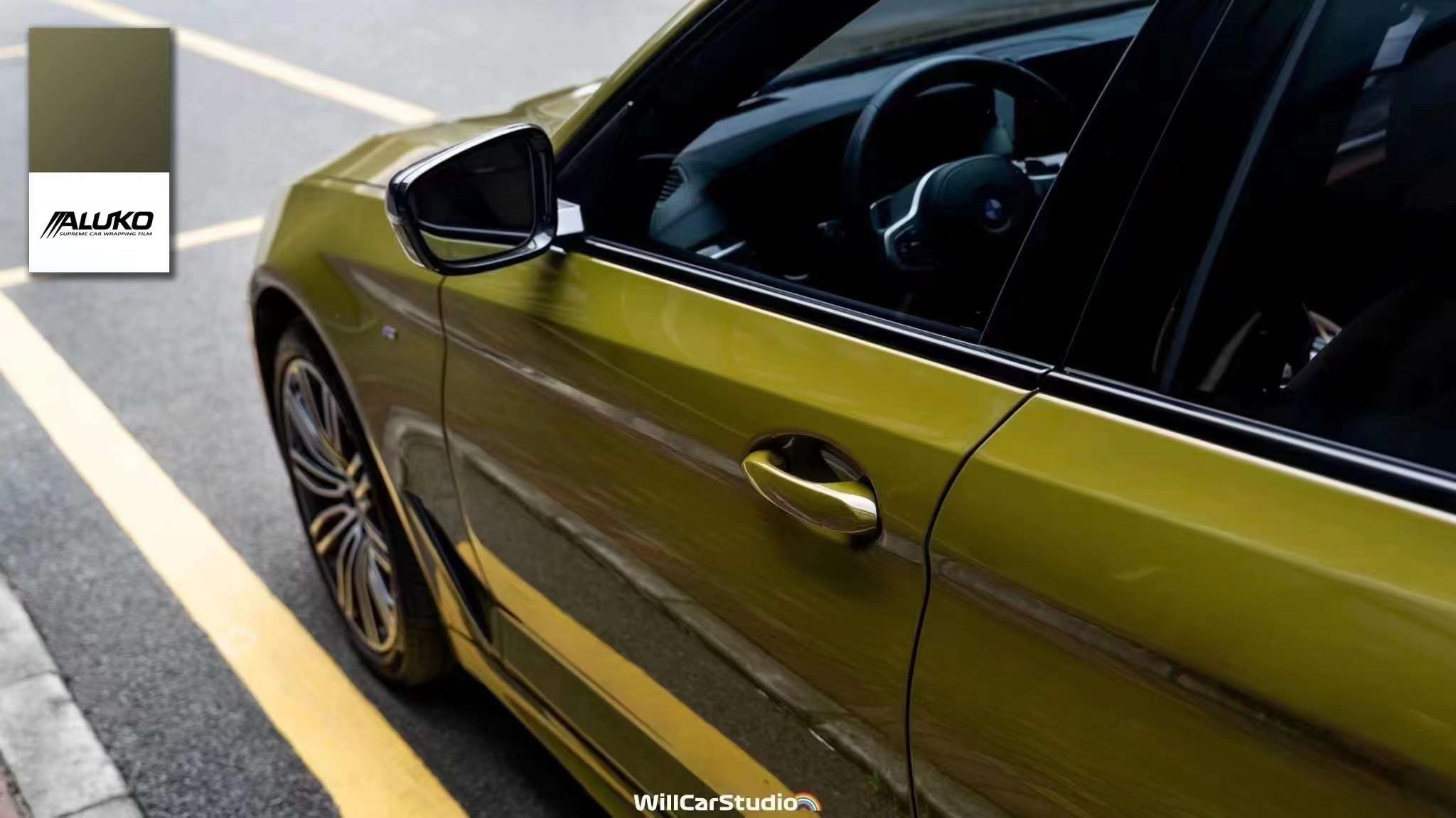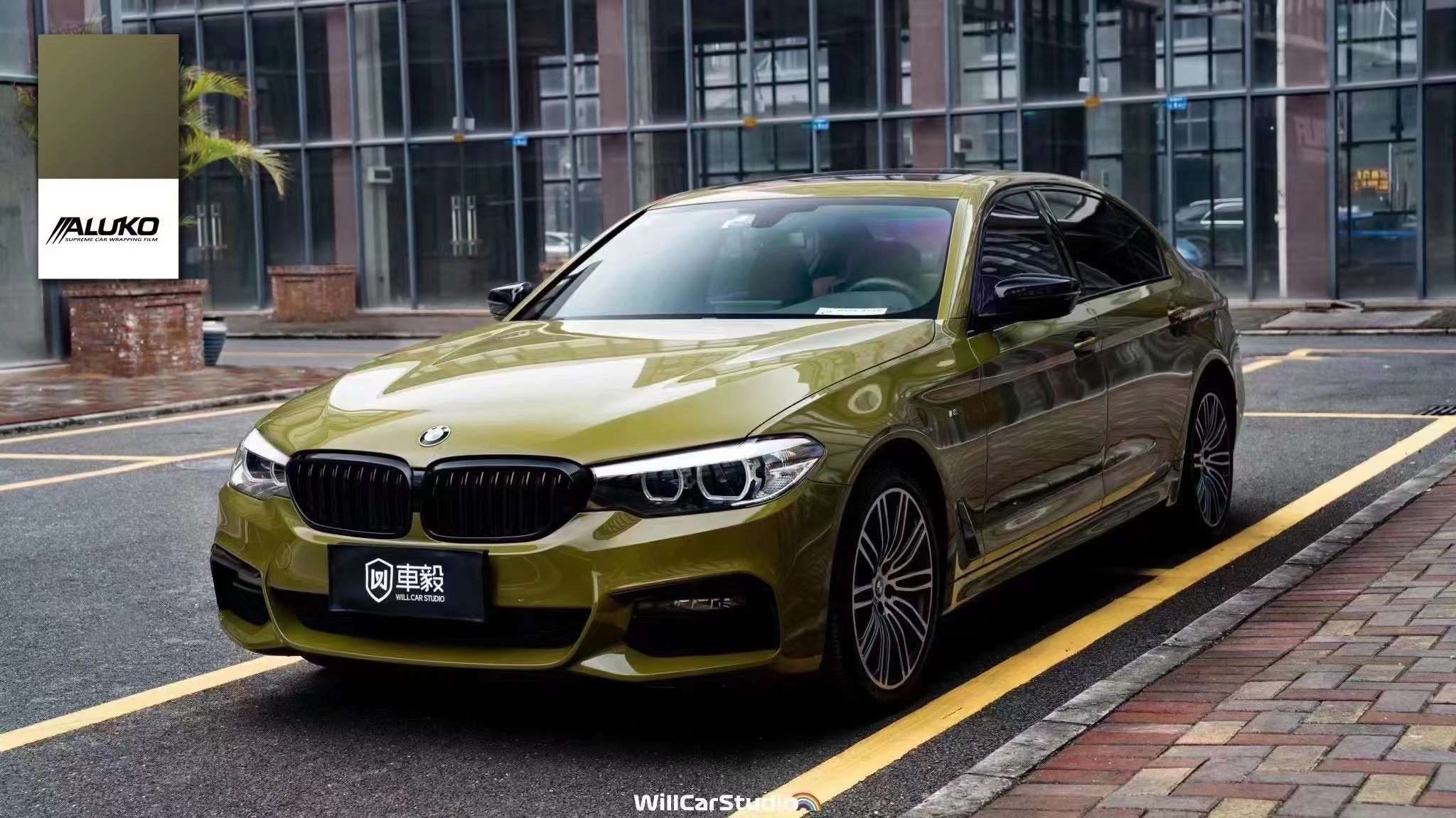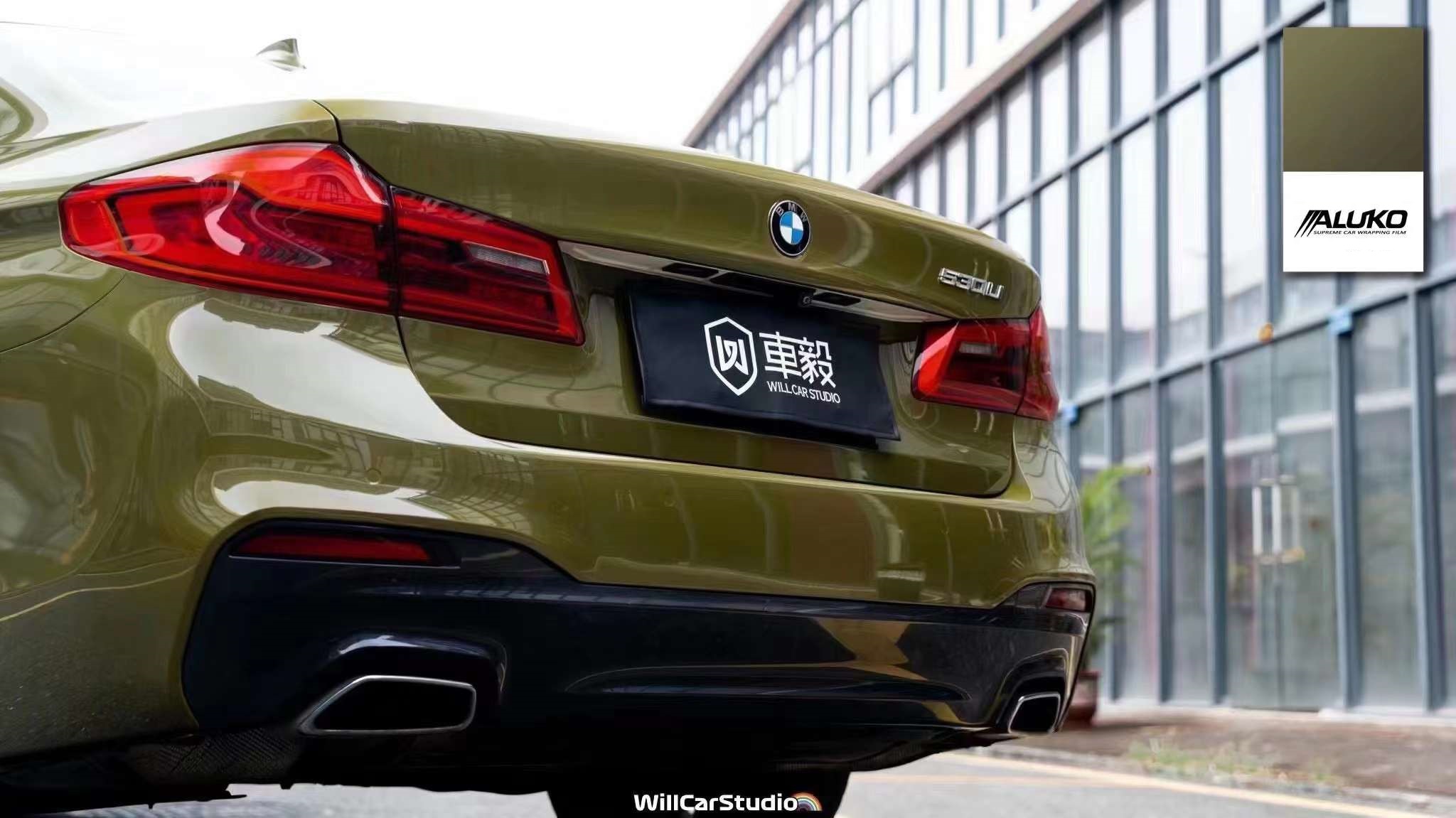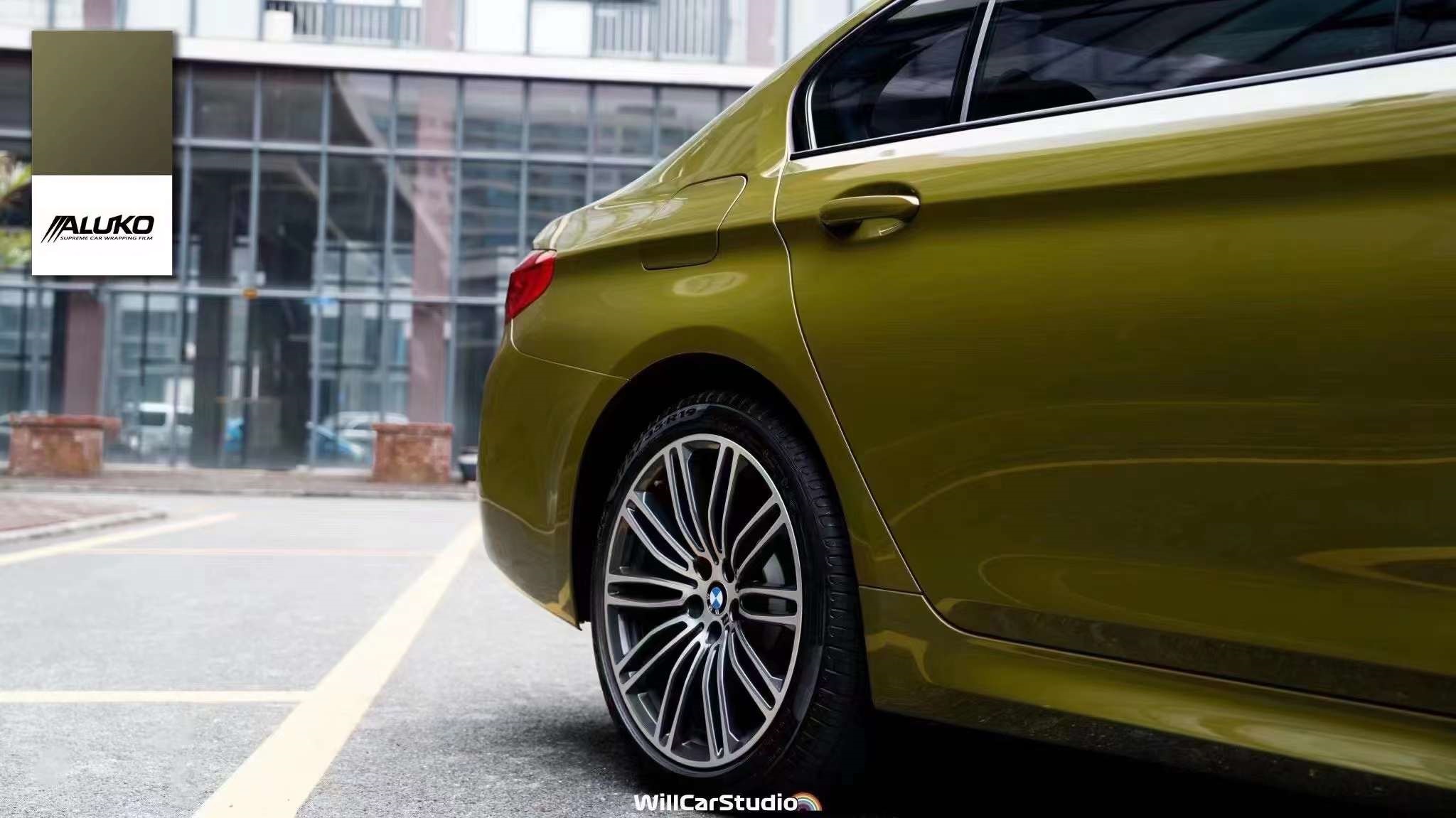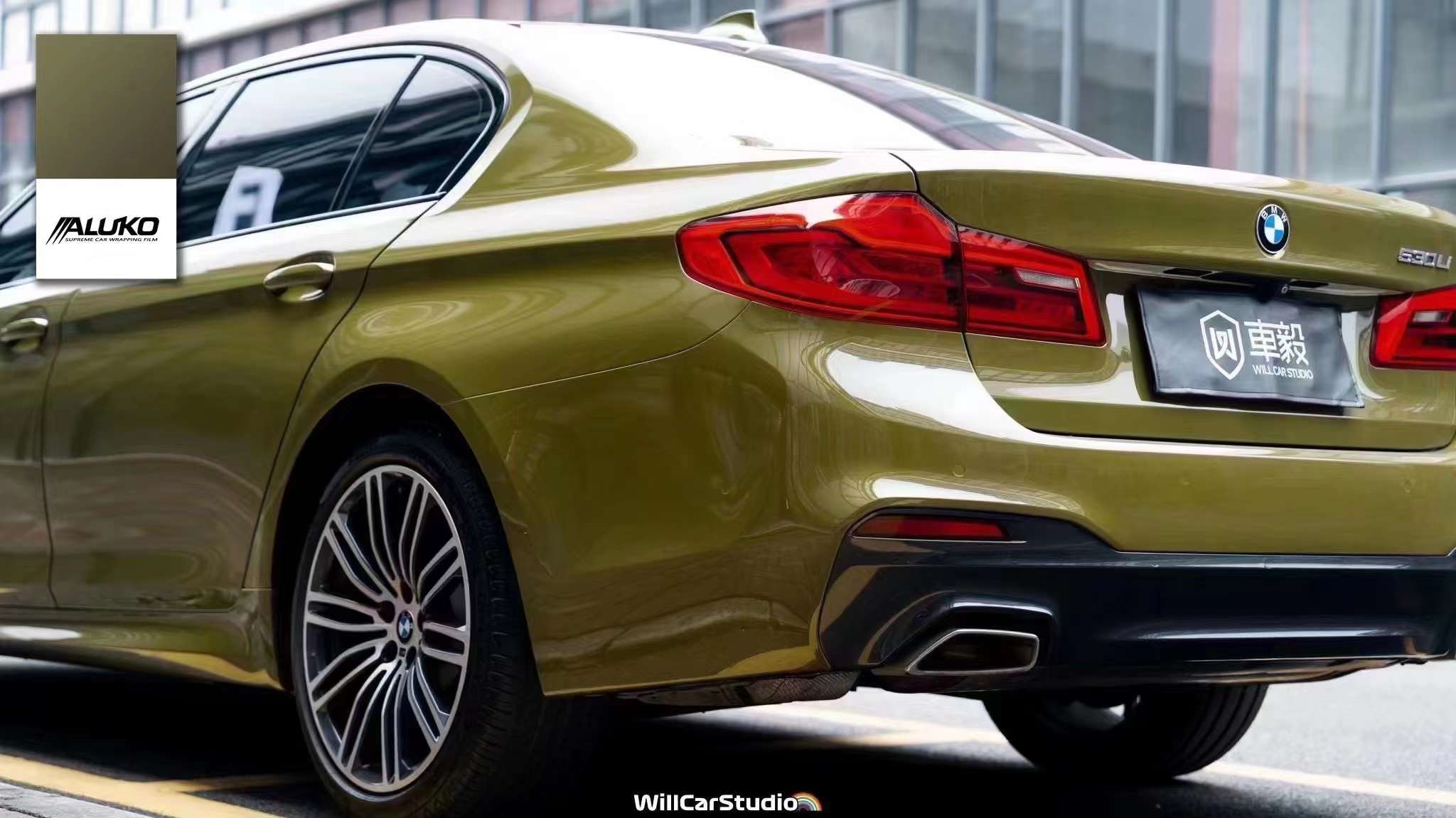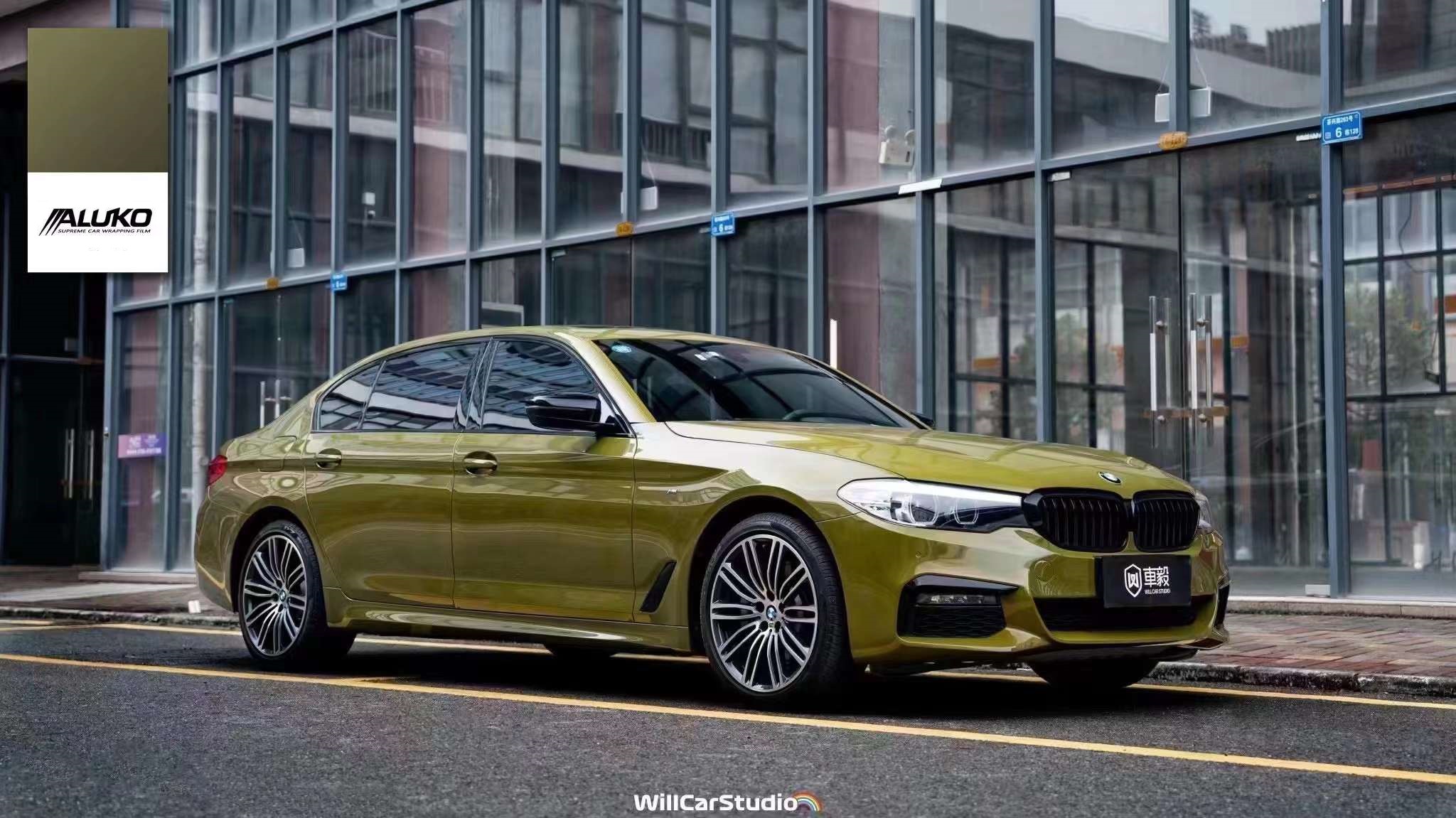 0 users like this.
Please enter your nickname.