BMW 3 SERIES Wrap - Super Gloss Rose Red
2023/4/13 14:12:07
|
Jan
|
BMW Wrap Collections
|
0
|
18
|
0
BMW 3 SERIES Wrap - Super Gloss Rose Red
A fun life comes from bold experiments, and Super Gloss Rose Red delivers a joyful solid color.
If the car has been driven for a long time, it will feel that it does not have the texture and love of a new car, so many car owners want to change the color of their car after driving for two or three years. A car wrap is fashionable and individual, but what color to stick, for car owners It's really difficult to choose, the BMW 3 series wrap with Super Gloss Rose Red is eye-catching, giving you a different sense of freshness.
Click it to buy it: Super Gloss Rose Red Car Wrap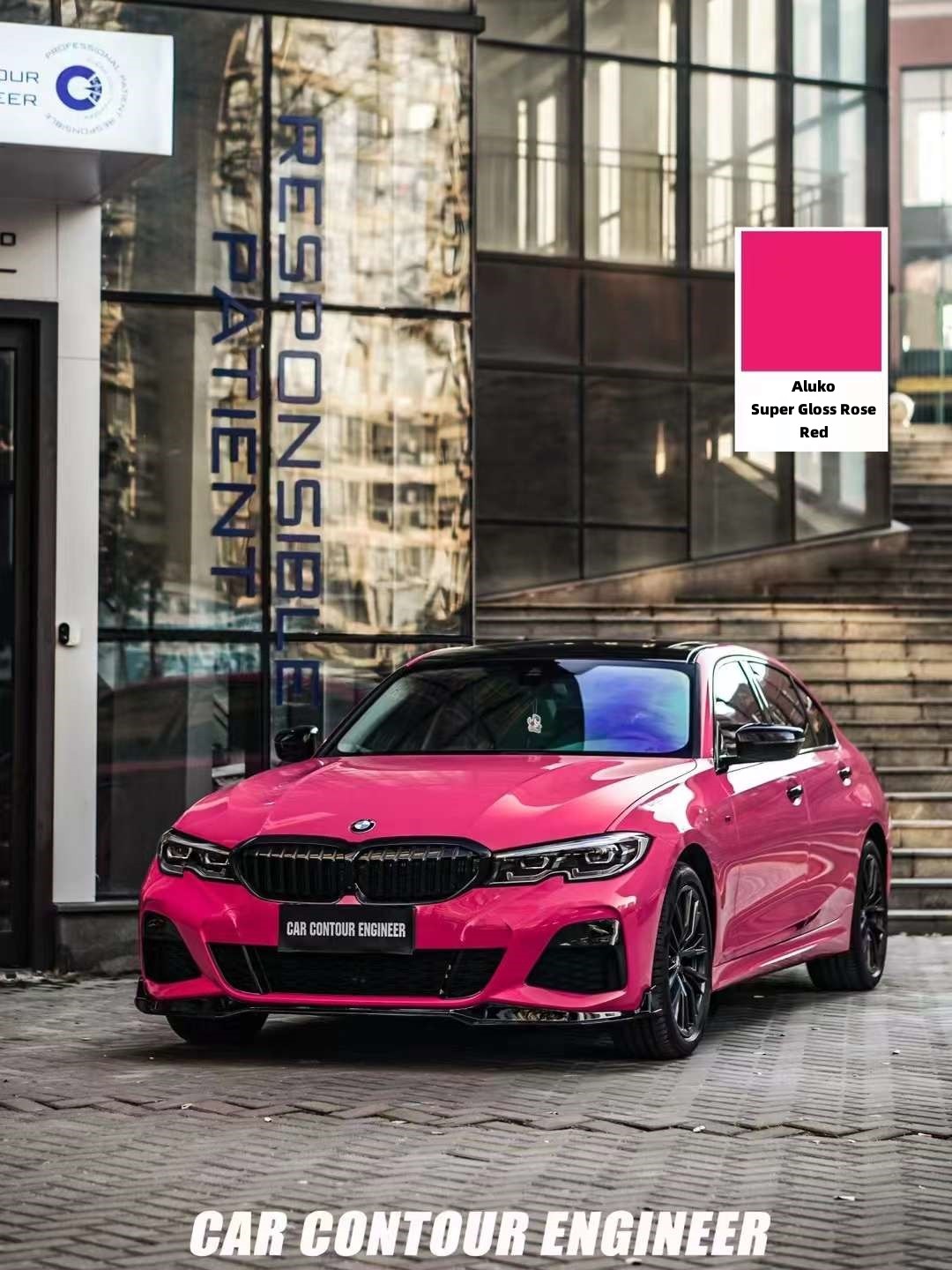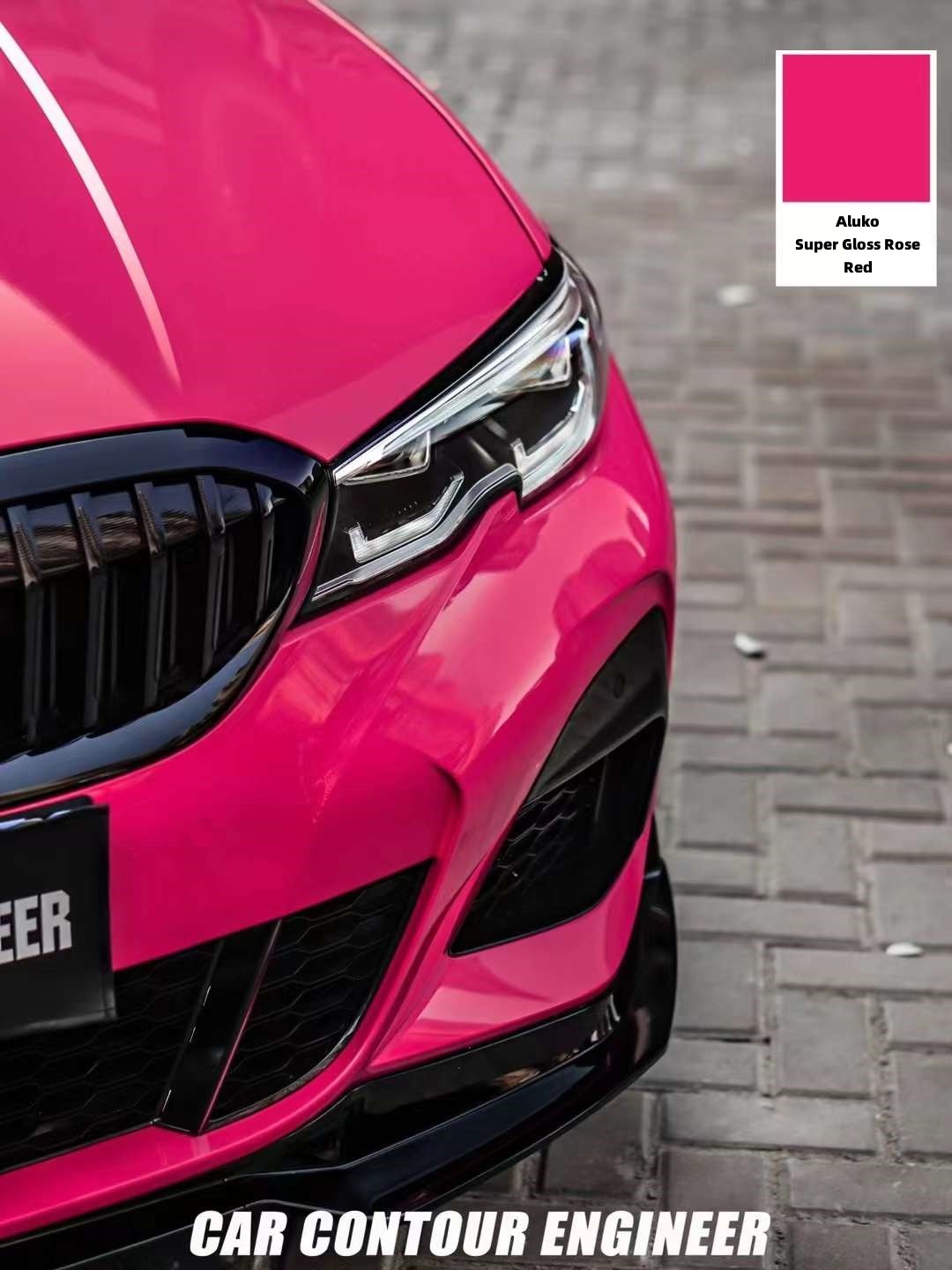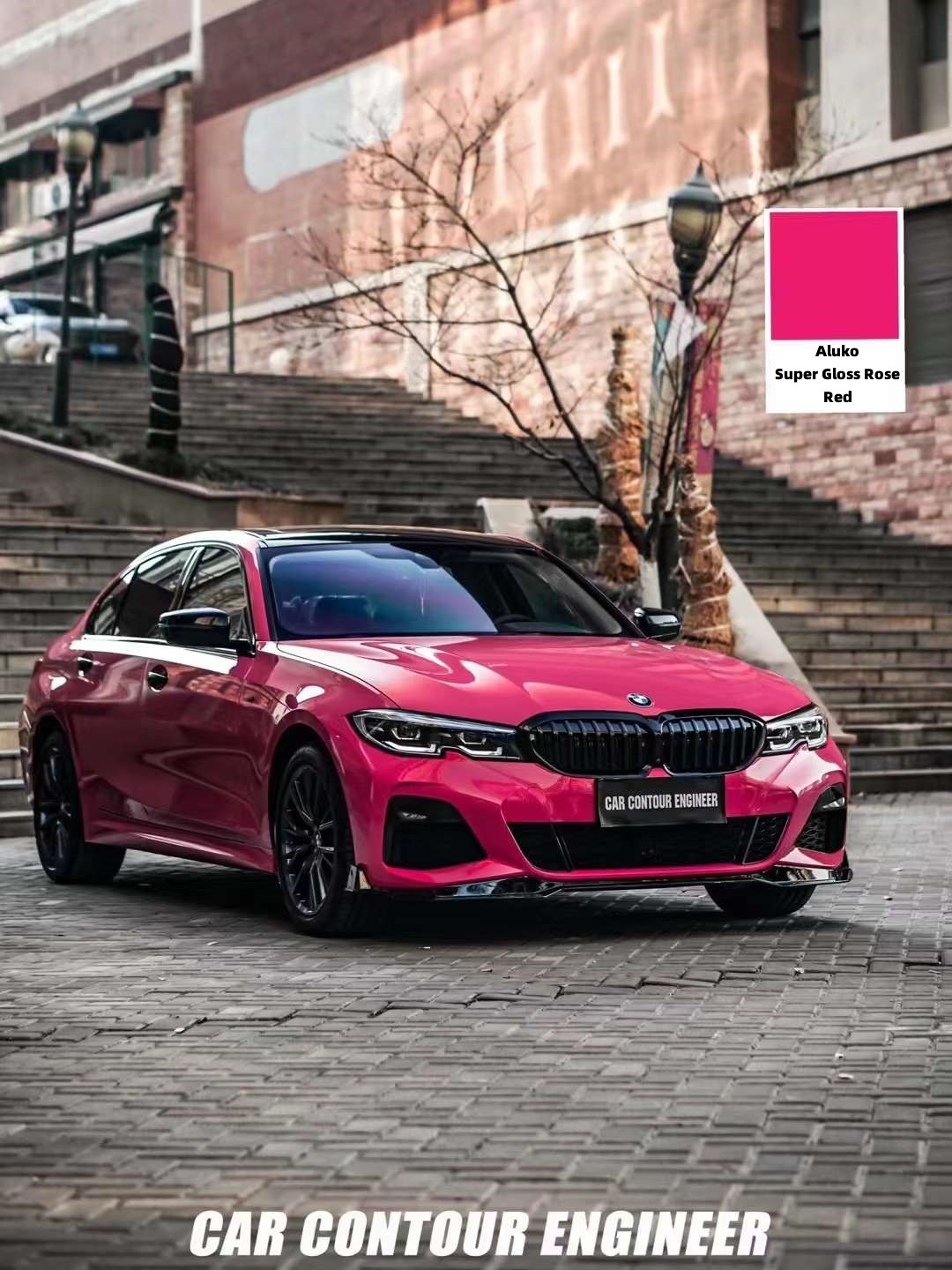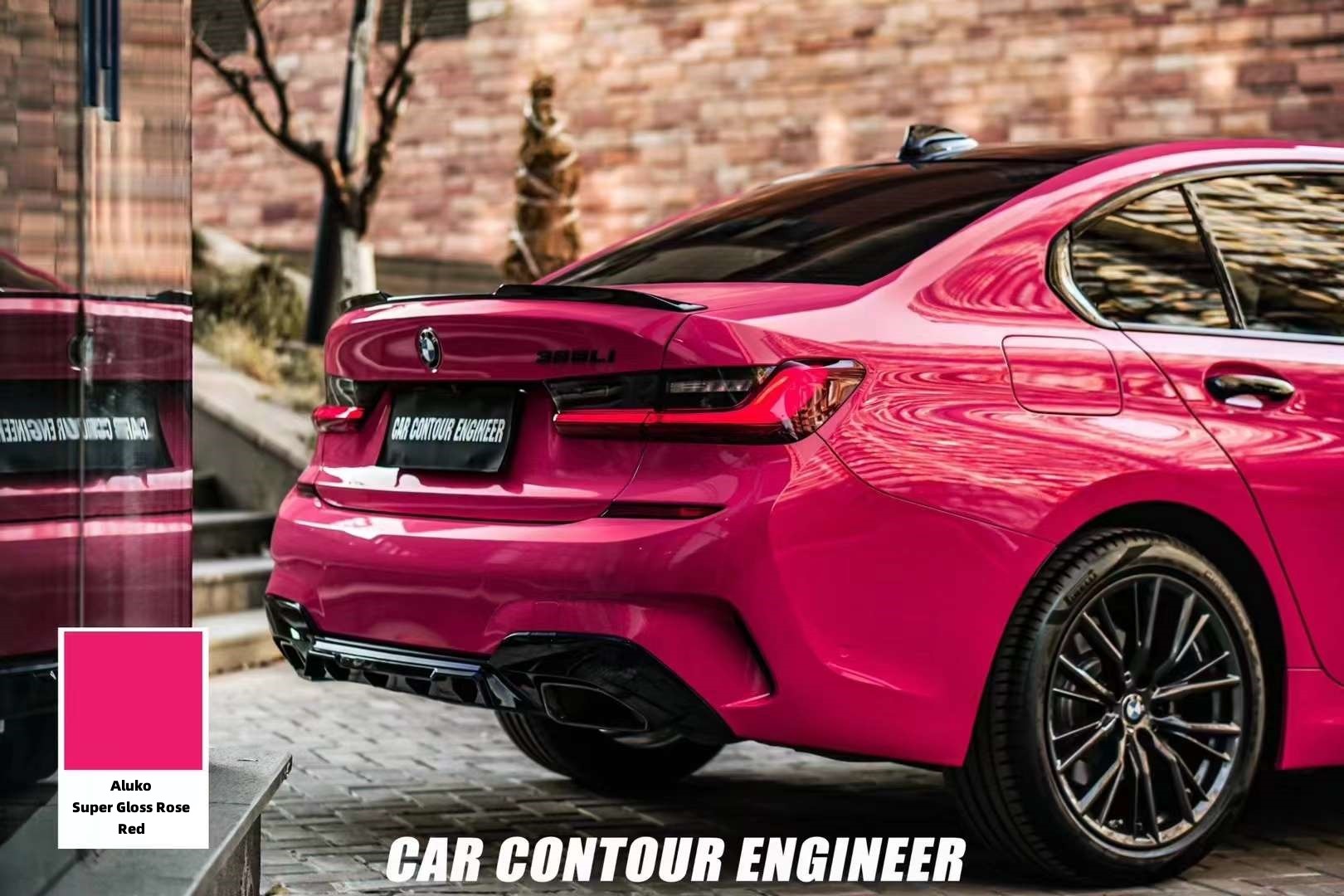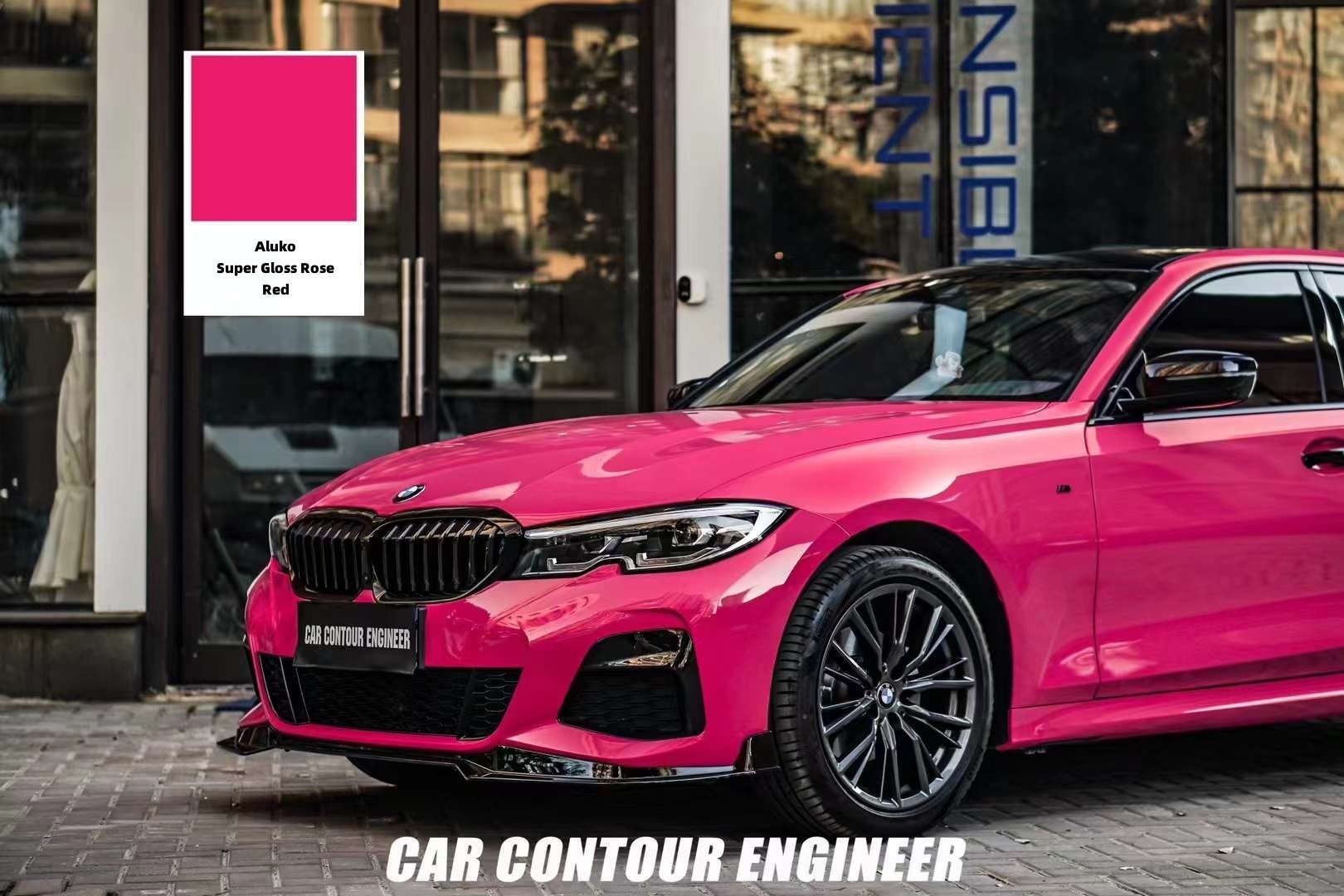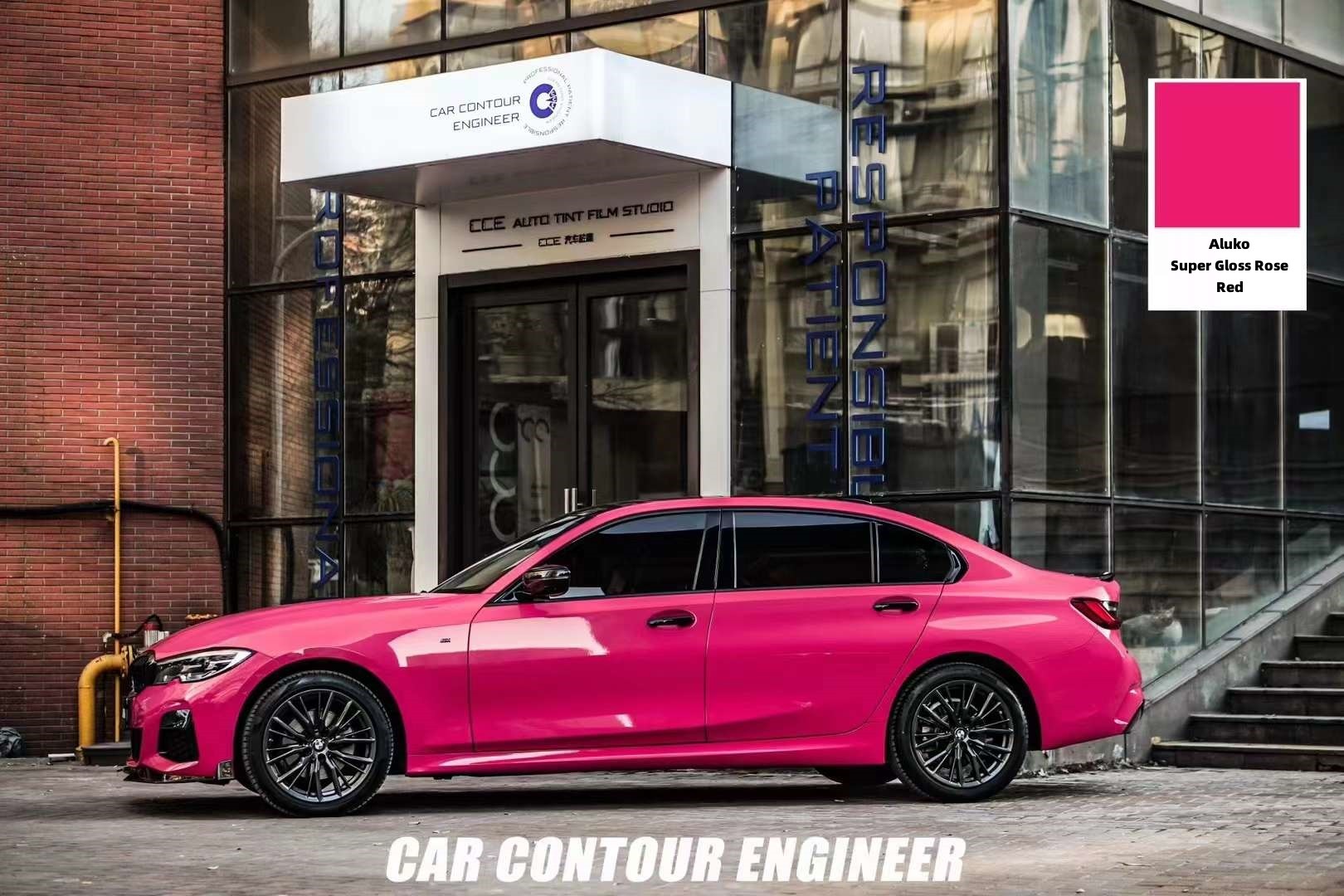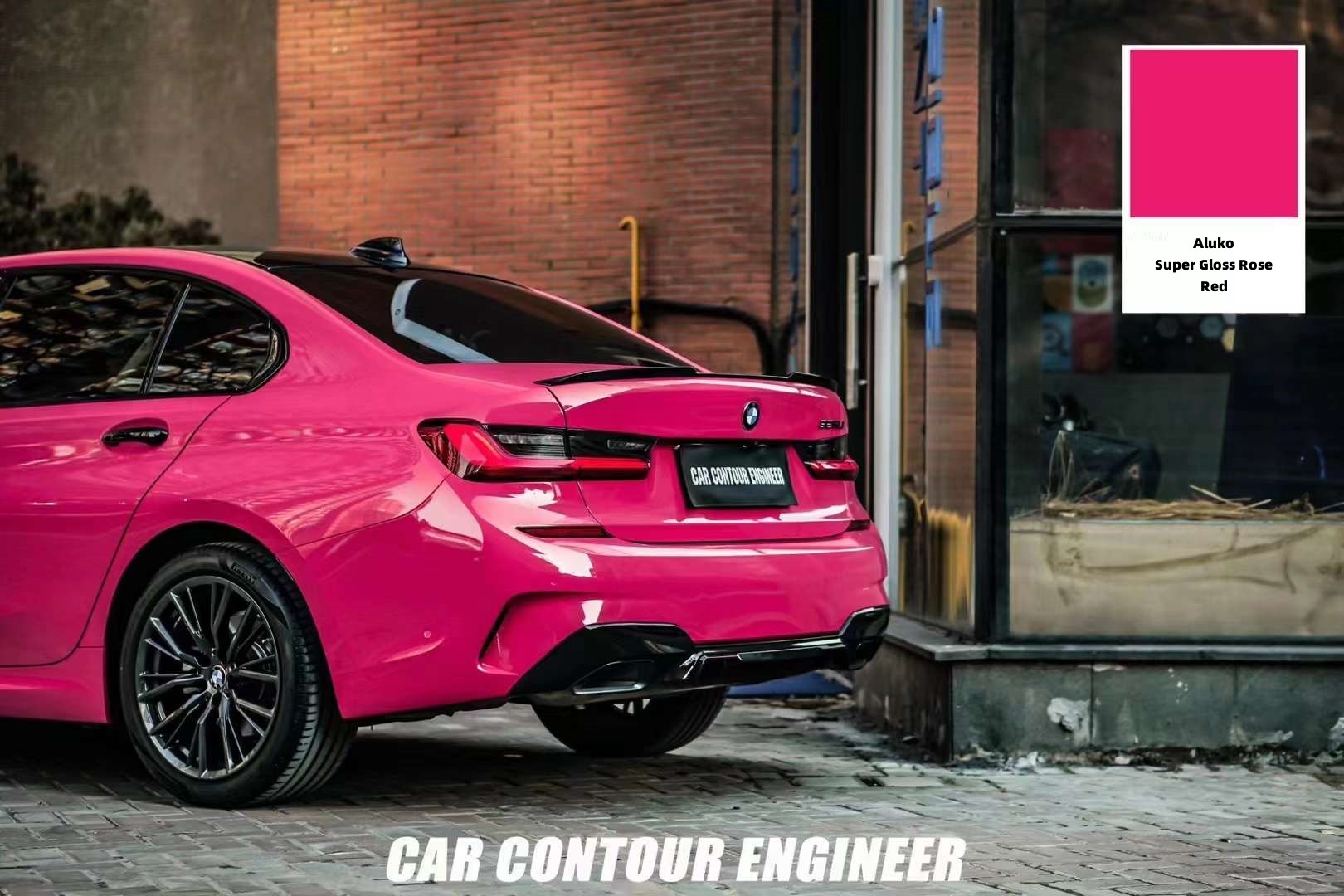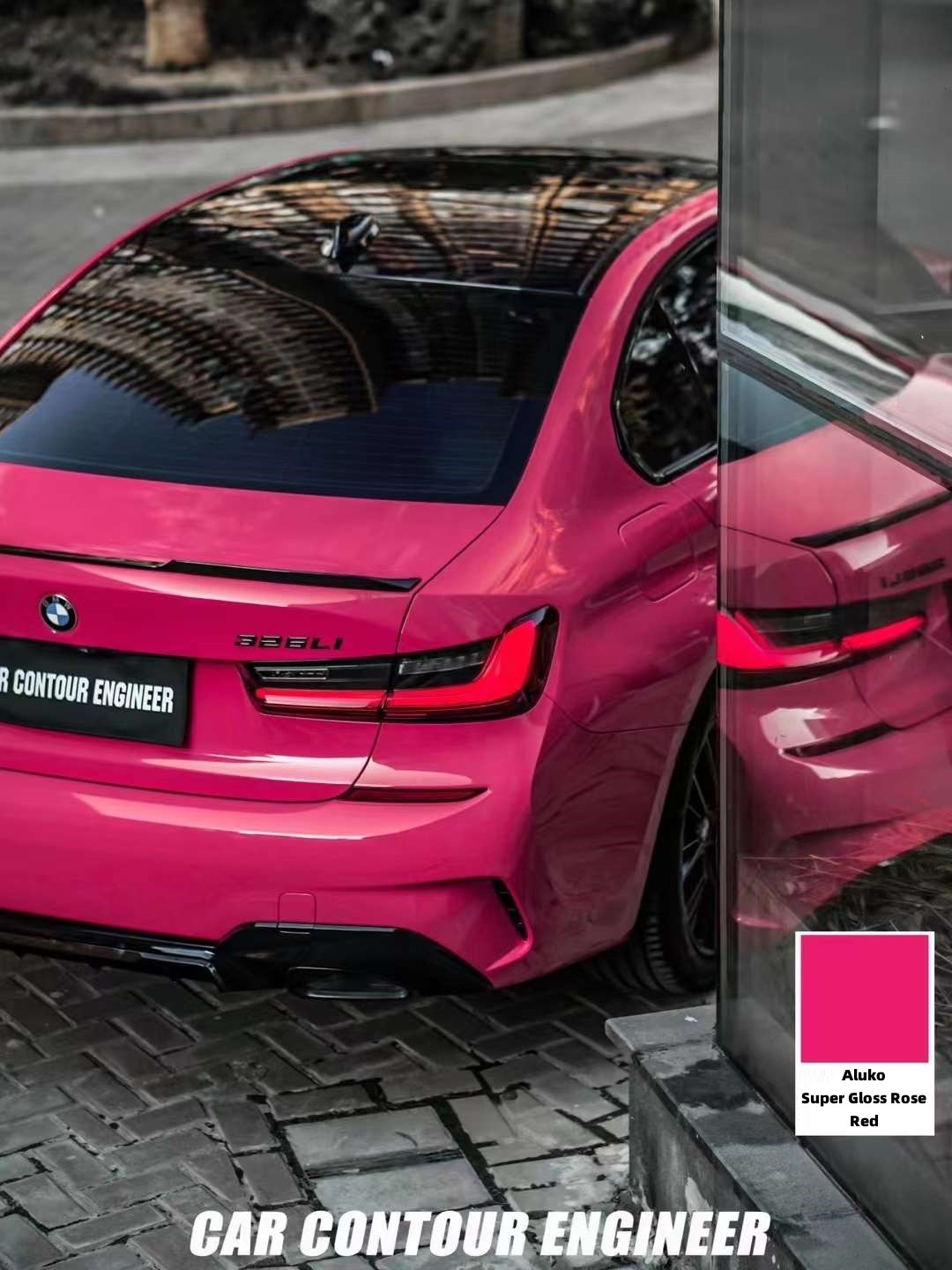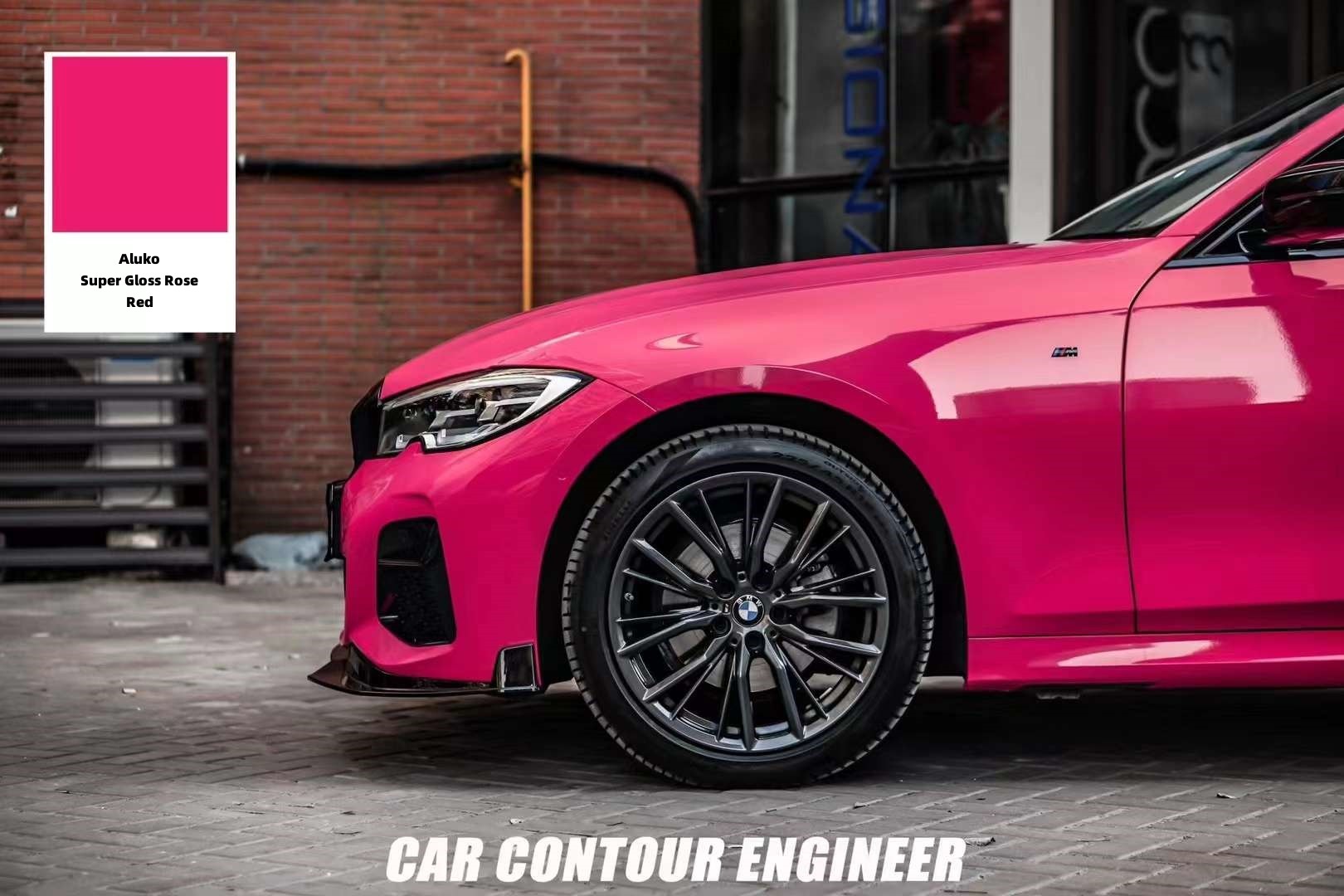 0 users like this.
Please enter your nickname.